Hilton Hotels & Resorts expanded its footprint in the wonderful Myanmar.The newly opened Nay Pyi Taw hotel marks the entry of Hilton hospitality chain into the dynamic and emerging market of Myanmar. The company's entry into Myanmar marks alignment in two key areas of its Travel with Purpose strategy – Living Sustainably and Creating Opportunities.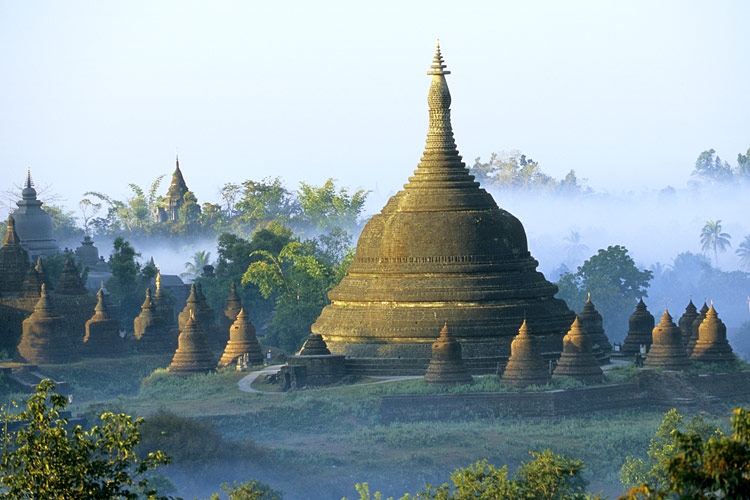 Hilton Worldwide made its debut in Myanmar with the opening of Hilton Nay Pyi Taw, in the country's capital city. Set amid lush tropical landscaped gardens, the 202-key Hilton Nay Pyi Taw spans more than 100 acres of land and is situated within the developing Dekhina Thiri Township.
Hilton Nay Pyi Taw has adopted LightStay, Hilton Worldwide's global environmental management system, to calculate and analyze its sustainability performance. Hilton Worldwide recently became the first global hospitality company to implement the ISO 50001 energy management system globally, following a comprehensive upgrade to its LightStay system. The hotel is also using energy-efficient light bulbs throughout the property, and will recycle waste water and materials.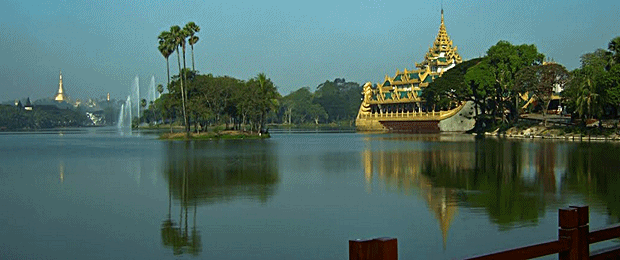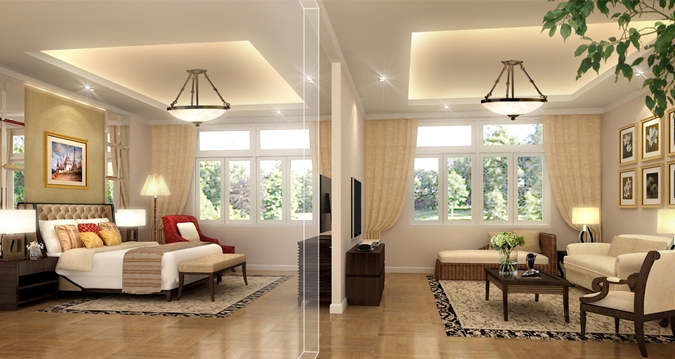 The hotel offers three restaurant and bar options, as well as in-room dining round the clock. The Elements, an all-day dining restaurant, offers a blend of flavors and cultures featuring local, Asian and international fare. The Axis Lounge, the hotel's lobby lounge provides a cozy setting for people to connect over teas, coffees and food throughout the day. Guests relaxing by the pool under the cabanas can enjoy refreshments from Boardwalk, the hotel's poolside bar.
All 202 rooms and suites are spacious and well-appointed with Wi-Fi capabilities as well as flat-screen televisions offering satellite TV channels. The hotel offers a wide selection of rooms and suites including one-bedroom suites, two-bedroom suites and two Presidential Suites. Guests staying in the suites will enjoy exclusive access to the Executive Lounge which offers complimentary continental breakfast, all-day light refreshments as well as evening cocktails. Hilton Nay Pyi Taw also offers recreational and wellness facilities onsite which include the spa, the outdoor swimming pool, the fitness centre and the tennis court.
In June, 2014, Hilton Worldwide announced the signing of management agreements with Eden Group Company Limited for five Hilton Hotels & Resorts properties in Myanmar.