Designed for great skiers: Haute Montagne – Ski Resort Exclusive from Moncler Grenoble.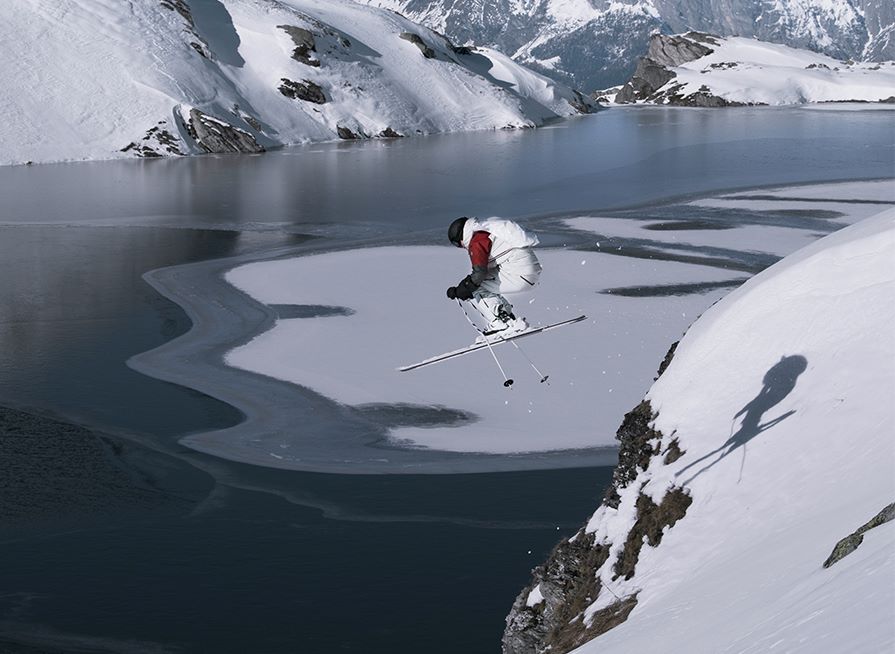 Luxury winterwear manufacturer Moncler has officially started the ski season with the Moncler Grenoble Haute Montagne – Ski Resort Exclusive – a signature collection for high altitude skiing. The high-performing garment is designed, says Moncler Grenoble, for high altitude skiing, "where silence is absolute and the mountain is powerful". The
The Signature Collection is composed by two white and red outfits inspired by the classic high altitude "fashion".  The down jackets are made in technical nylon, shiny, light-weight and, thanks to a special resin coating, are waterproof while guaranteeing good breathability. The pieces prices are rising to €895 for the women's jacket and €1,000 for the men's.
This December, the luxury winterwear label celebrated its the new Hamburg boutique. Moncler took its name from the abbreviation of Monestier-de-Clermont, an Alpine town near Grenoble. In 2003, the brand was bought by the Italian entrepreneur Remo Ruffini.