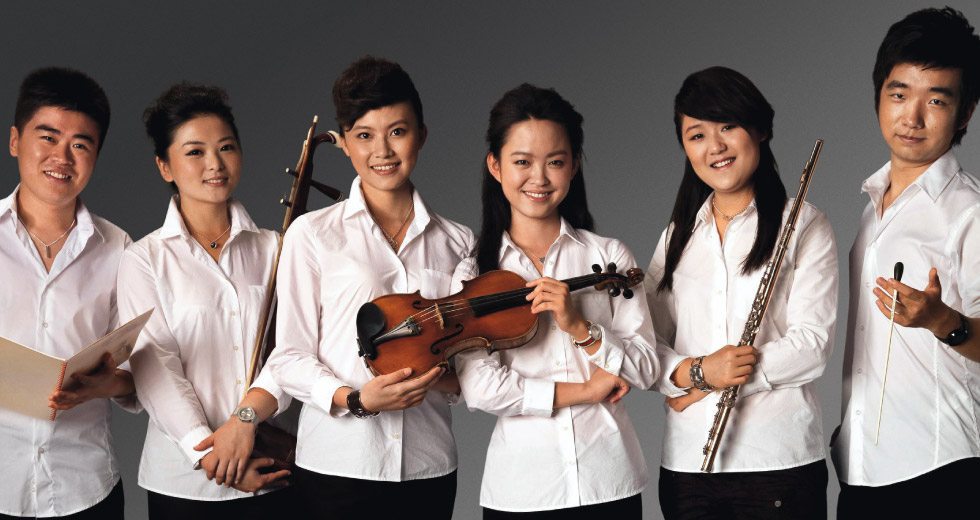 Following the creation of the Gucci Timepieces & Jewelry Music Fund at the beginning of 2012, Gucci Timepieces & Jewelry has launched its UK Music Fund. Conceived to discover British music talent, the project will support emerging artists with the help of DJ Jo Whiley and singer Emeli Sandé.
The UK Music Fund seeks to discover and promote talented young musicians within the United Kingdom. It presently supports The World Heart Beat Music Academy in London. Through the UK Music Fund disadvantaged music students from the World Heart Beat Music Academy will have the chance to attend the GRAMMY Camp in Los Angeles.
"It's crucial that young people today have the chance to express themselves through music and are given opportunities to do so," said Sandé. "Projects like this make music available to everyone; disadvantaged youths in particular will be able to tell their story and get their voices heard. These are issues that are close to my heart, so I'm really proud to be part of it."
To support its Music Fund programs, Gucci Timepieces has created a special Gucci Interlocking timepiece in stainless steel, with a steel strap and black dial. Available in a small 29mm size, the watch, for men or women, bears the iconic interlocking 'GG' logo around the bezel, representing the initials of Gucci founder, Guccio Gucci.
In January 2012, Gucci in collaboration with the China Soong Ching Ling Foundation (C.S.C.L.F.) launched the 'Gucci Timepieces & Jewelry Fund'. Presently, the Fund aims to discover and nurture talented young musicians across China, Hong Kong, Macao, Taiwan, and now UK. It provides scholarships to young talented conductors, musicians, singers and composers selected within the most prestigious music establishments.