The legendary stylist's greatest works in two beautiful volumes. The slipcased hardback is the perfect coffee-table book.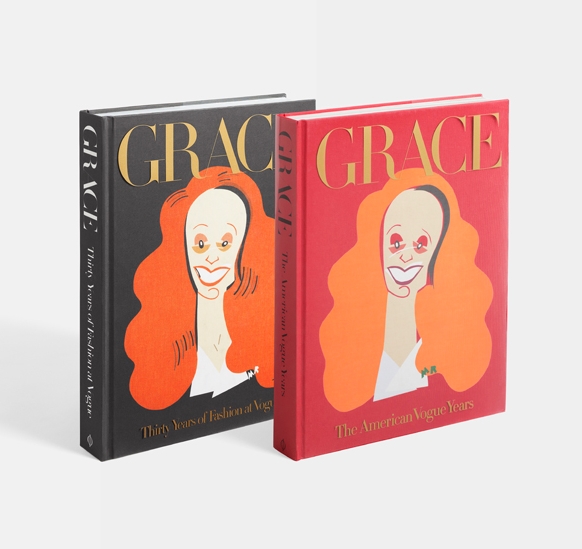 Grace Coddington, the taste-maker who has shaped contemporary fashion since her Vogue career began in 1968, is presenting some of the world's most famous fashion shoots in her new book. Published at Phaidon, the global publisher of books on art, design, and contemporary culture, "Grace: The American Vogue Years" features an introduction by photographer Annie Leibovitz on working with Coddington.
The enduringly creative Grace Coddington brings the best out of the world's greatest fashion photographers including Steven Meisel, Mario Testino, and Craig McDean.
Grace Coddington's undisputed talent and impassioned commitment to her work as creative director of Vogue have made her an international style icon. And these two books showcase the best of her work with the most famous photographers.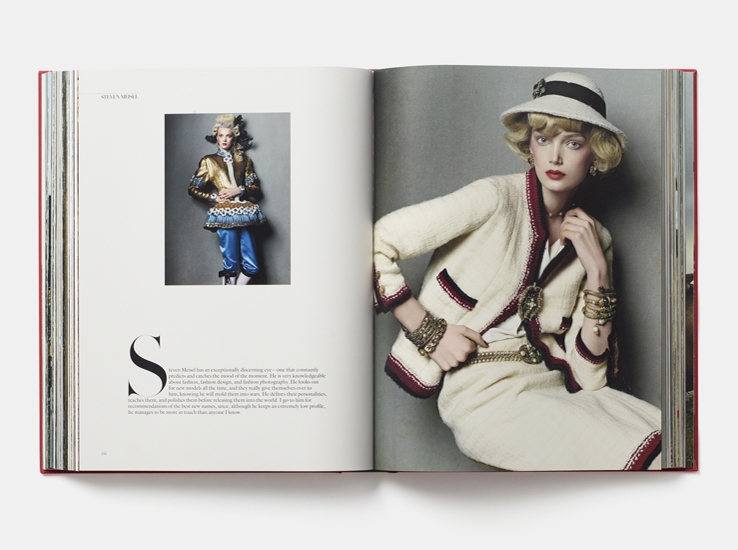 Grace Coddington signed 120 copies of her new book on Monday at Harrods Shoe Heaven. By pre-ordering the title, of which there are 120 copies available, customers were invited to the signing, where they met the taste-maker who has shaped contemporary fashion.
Phaidon's 2016 Fall Catalogue includes such tempting titles like "Eataly: Contemporary Italian Cooking" (The best modern Italian recipes from the largest and most prestigious Italian marketplace in the world), "Recipes from the Woods " (100 delicious recipes featuring game and foraged ingredients showcase the pleasure of cooking from the woods), or "Going Once. 250 Years of Culture, Taste, and Collecting at Christie's." Don't miss the luxury edition of "The Story of Art" by E.H. Gombrich,  an exquisite cloth-bound edition of the classic art-history text – the perfect gift for every art connoisseur and student.