#HarrodsInsideTheStudio:  Rupert Sanderson.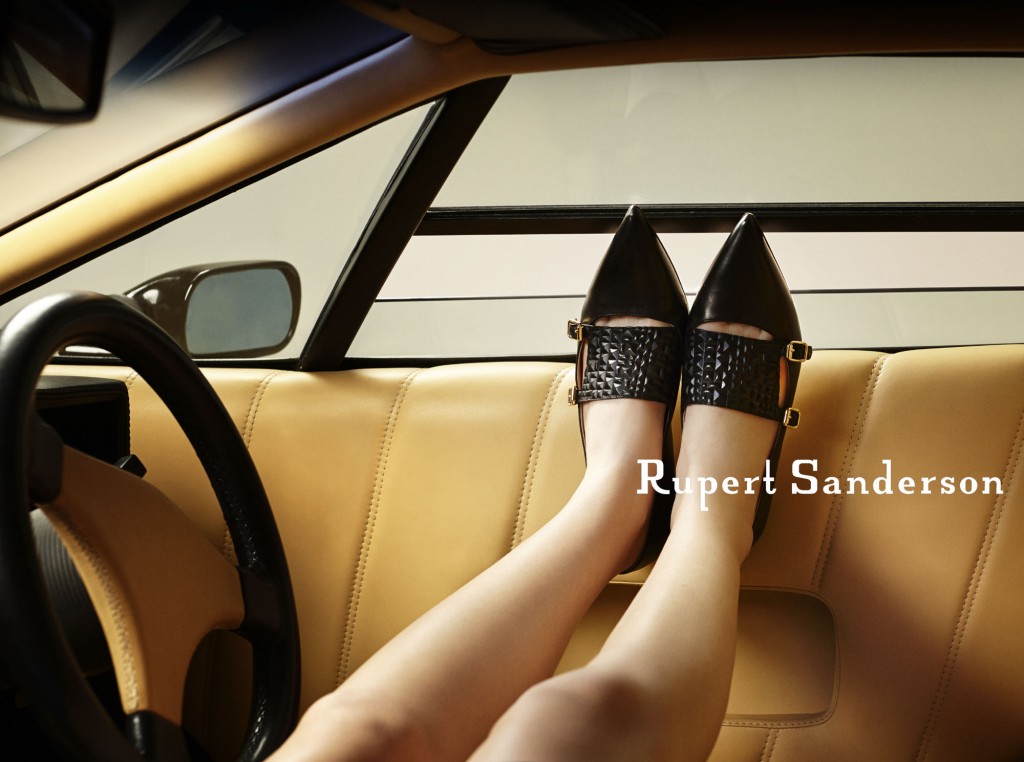 Shoe Designer Rupert Sanderson is charting a shoe from concept to creation in the second video in the Inside The Studio film series.
On his beginnings as a shoe designer, Rupert shares: "I had a career before designing shoes. I was a relatively late starter. I had an epiphany, a moment where I thought "people design shoes," and I had this strange fascination about the craft of shoe-making. I put two-and-two together and left my job. I had no idea I was going to start a shoe label, I just knew I wanted to design shoes. It was a really organic process."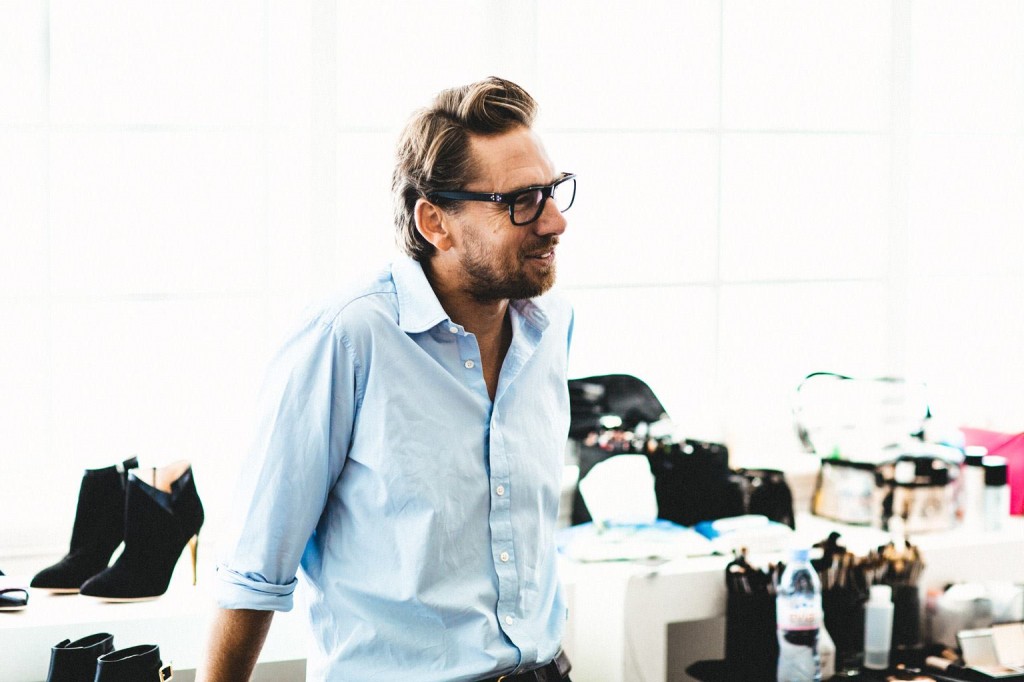 His muse, Model Jade Parfitt reveals; "One of my favourite pairs of shoes is the Estelle. I think it's one of my first pairs of shoes from Rupert Sanderson, and I actually have them nicely displayed at home. It's something beautiful to look at. I don't actually wear four inch heels every day, but it means they come out on occasion and I enjoy their beauty either way."
"There's a generation of shoe designers who paved the way. Manolo Blahnik – he's done incredible things without ever changing his ethos, without muddying the waters. I've learnt a lot from the Rossi family – core principles, and from the technical fireworks of Salvatore Ferragamo," added Rupert Sanderson.
#HarrodsInsideTheStudio also presents an access-all-areas glimpse inside Designer Antonio Berardi studio.