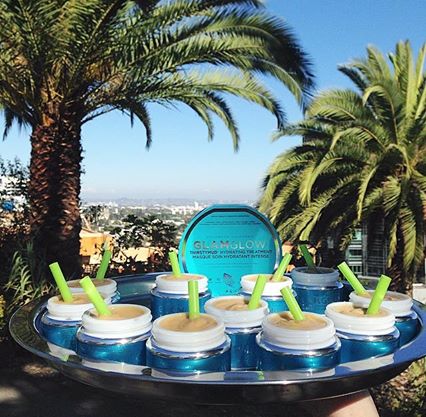 Estee Lauder's stellar year continues with a new upmarket aquisition. The Estée Lauder Companies announced that it has signed an agreement to acquire the Hollywood skin care brand focused on fast-acting treatment masks designed to deliver stunning, camera-ready results. Terms of the deal were not disclosed. The acquisition is expected to close in January 2015.
Founded in 2010 by Glenn and Shannon Dellimore, Glamglow is a global multi-award winning, Hollywood-inspired prestige skin care brand, designed for men & women of all ages and all skin types, offering an exclusive collection of high-end treatment masks that help give skin a gorgeous, spotlight-ready glow.
"The Estée Lauder Companies embraces our brand philosophy that skin care can be sexy, innovative and fun," said Glamglow Co-Founders Glenn and Shannon Dellimore. "The Company has the scale and vision to help bring the brand to its next phase of growth while remaining true to the identity that we've worked so hard to build. Having personally grown our brand every step of the way, we could not imagine a better home for Glamglow."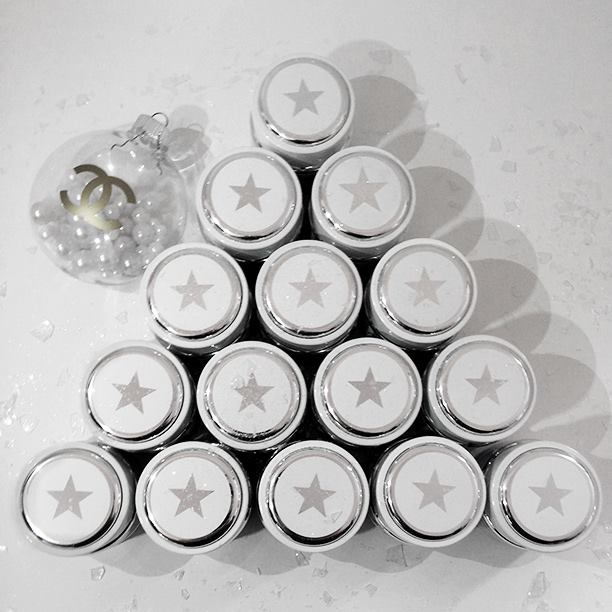 The current Glamglow line includes five easy-to-use mud-based facial skin mask products, formulated with a patented TEAOXI leaf-steeping technology, to effectively brighten, hydrate, refine or clear the skin. Each mask is specifically designed to address a specific skin care concern: the original Glamglow product, YOUTHMUD, exfoliates for anti-aging effects, while SUPERMUD is a clearing treatment formulated for problem skin. THIRSTYMUD hydrates and POWERMUD deep cleanses, while BRIGHTMUD eye treatment visibly plumps and brightens the under eye area. In January 2015, Glamglow will launch a new range of 'mud to foam' daily cleansers. Additionally, Glamglow offers various limited edition products and gift sets.
"Glenn and Shannon have built a highly successful, sought-after skin care brand with a uniquely Hollywood point of view. The Estée Lauder Companies embraces their entrepreneurial spirit and vision, and is committed to sustainably growing the brand while fostering the uniquely glamorous skin care story that they've created. We are so pleased to welcome them to our family," said William P. Lauder, Executive Chairman of The Estée Lauder Companies.