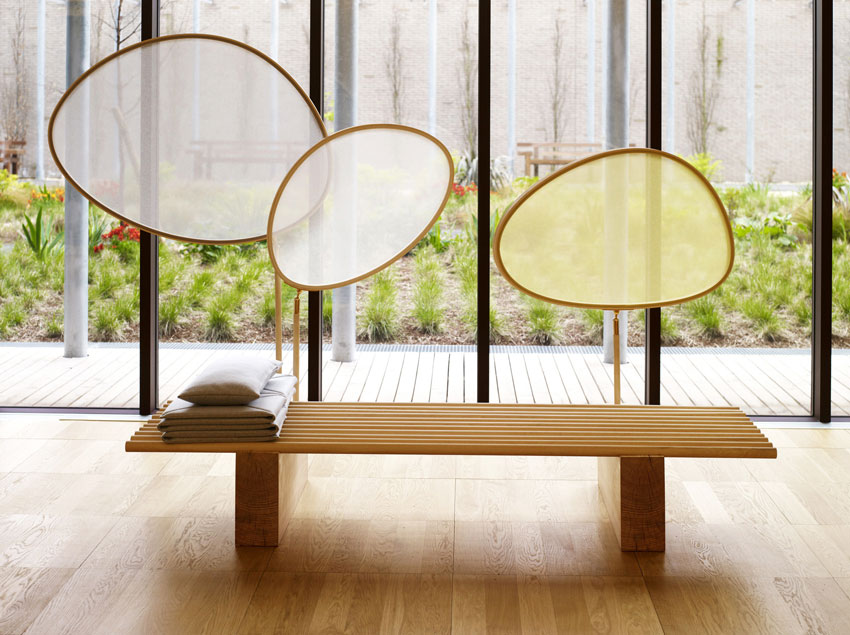 The 4th Prix Émile Hermès invites young professionals from all over the world to create the objects of tomorrow. For the fourth edition of the  the theme of PLAY invites detailed observation of the relationships, postures and gestures experienced by individuals through game-play, and of the social and cultural needs it fulfills. Designers will focus on the reinvention, adaptation or creation of games, objects, supports, devices or small-scale spatial and architectural responses.
Individual candidates or teams are invited to submit entries (supported by comprehensive, explanatory documentation) for an object or objects, support, device or small-scale spatial or architectural response, presenting a formal, aesthetic concept of the highest quality. The design will address the concept of lifelong use and adaptability, together with the object's potential to be handed down to future generations. The design may fulfill a single, specific function or be open to multiple uses.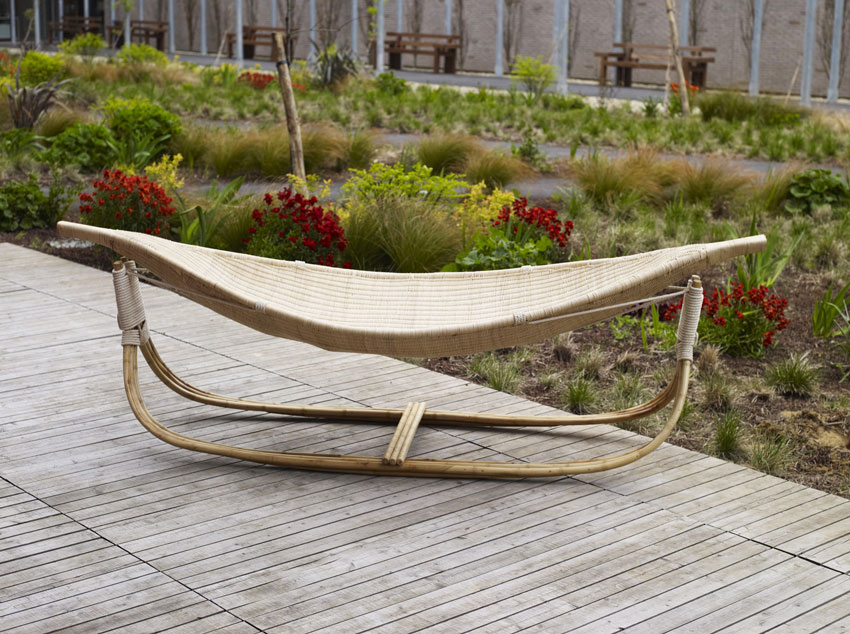 All entries will demonstrate a strong awareness of the need for sustainable production.
Whether designed for simple, artisan production or state-of-the-art technological manufacturing, projects will contribute to the reduction of human footprint on a planet that will soon support some eight billion people.
The jury of the Prix Émile Hermès asks all candidates to address the issue of sustainability in the production and distribution processes they envisage for their project.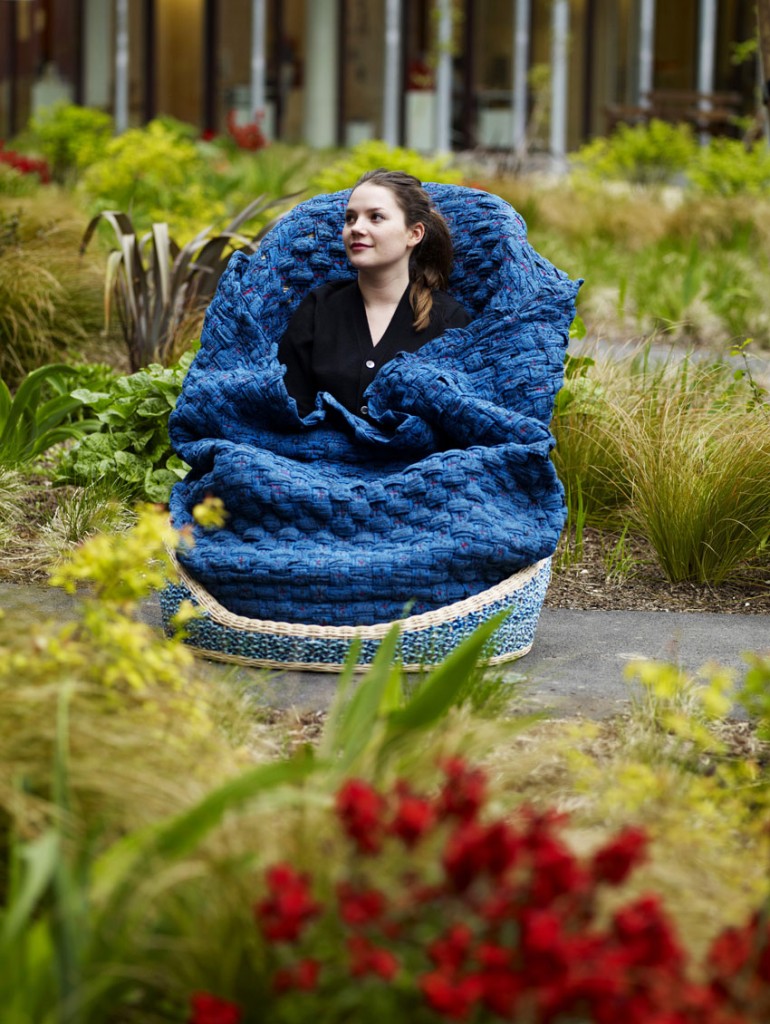 Prize amounts for the 2015 Prix Émile Hermès: 1st prize: 50 000 euros; 2nd prize: 25 000 euros; 3rd prize: 15 000 euros.
Projects must be submitted from September 1, 2015 to November 16, 2015 (at noon, Paris/ CET time, date and time as per entry online) via the website: www.prixemilehermes.com.
To compose its 2016 jury, the Fondation d'entreprise Hermès has invited some prominent members of the design scene, selected for their expertise and complementarity (Jury being formed):
matali crasset, Designer, President of the Jury;
Pierre-Alexis Dumas, President of the Fondation d'entreprise Hermès and Artistic director, Hermès;
Chantal Hamaide, Editorial director, Intramuros magazine;Pascale Mussard, Vice-president of the Fondation d'entreprise Hermès and Artistic director, « petit h », Hermès.
2014 edition of Prix Émile Hermès was dedicated to "Time for Yourself" theme.