Four Seasons Hotels and Resorts Announces New Resort in Turkey's Cesme Peninsula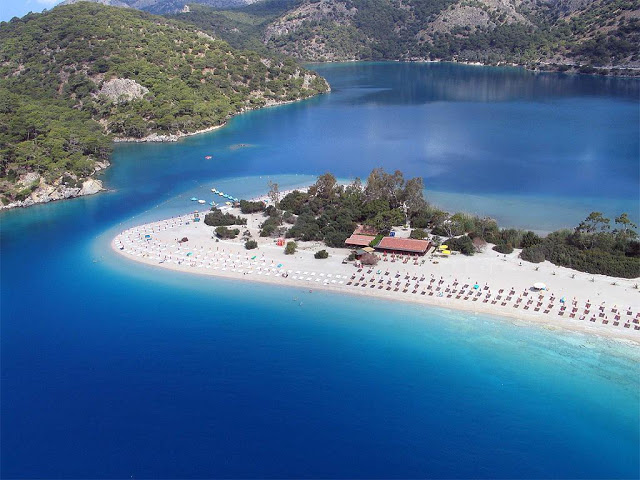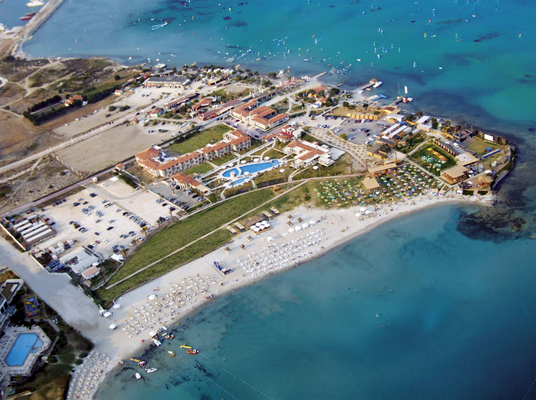 Four Seasons Hotels and Resorts announced plans for a new resort property in Cesme, near Alacati, expected to open in 2016. The picturesque Aegean town, located on the coast of Turkey's Izmir province, has long been a favourite of the Turkish elite drawn to the area's rich culture, cuisine, vineyards and therapeutic thermal springs.
Steeped in history, the region boasts several archeologically significant sites including the ancient city of Ephesus – home to the famed Temple of Artemis, one of the Seven Wonders of the Ancient World and the well-preserved Library of Celsus. The region is also known to sport and adventure enthusiasts as one of the world's top windsurf and kitesurf destinations.
The Cesme Peninsula has evolved in recent decades to become one of Turkey's most prominent centres of tourism with a number of hotels, marinas, clubs, restaurants and recreational facilities.