Follow Me: Le Meridien's global art collaboration with fine art photographer Gray Malin.‪‬

What is the essence of travel? Le Méridien luxury hotel chain will offer some possible answers with the help of fine art photographer Gray Malin. Le Méridien's 'Follow Me' is a 24-Hour immersive video journey and a global art collaboration. Follow Me represents Gray Malin's 24-hour visual journey to inspiring destinations from Palm Springs to Bhutan.
Malin began his Follow Me adventure with a helicopter photo shoot high above Le Méridien Ra Beach & Spa Resort in Spain. Throughout 2015, he will travel to Le Méridien hotels and resorts in some of the world's most illuminating destinations such as Bhutan, Dubai, Split, Seychelles and others to be announced. Follow Me will take center stage in Le Méridien Hubs, engaging guests with a compelling video art installation showcasing Malin's global series of photography and the ever-growing collection of stills shot at Le Méridien resort and leisure destinations, in addition to behind-the- scenes video footage of his shoots.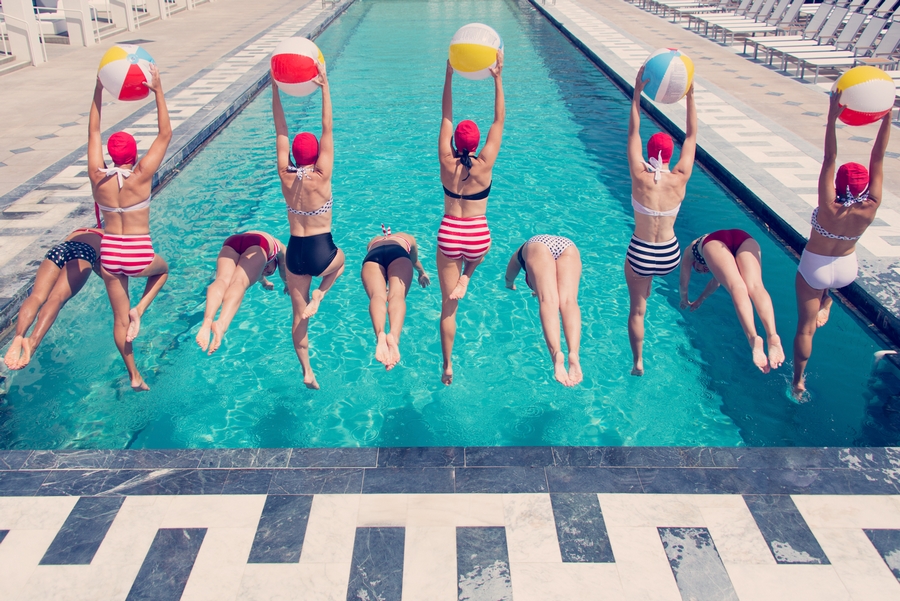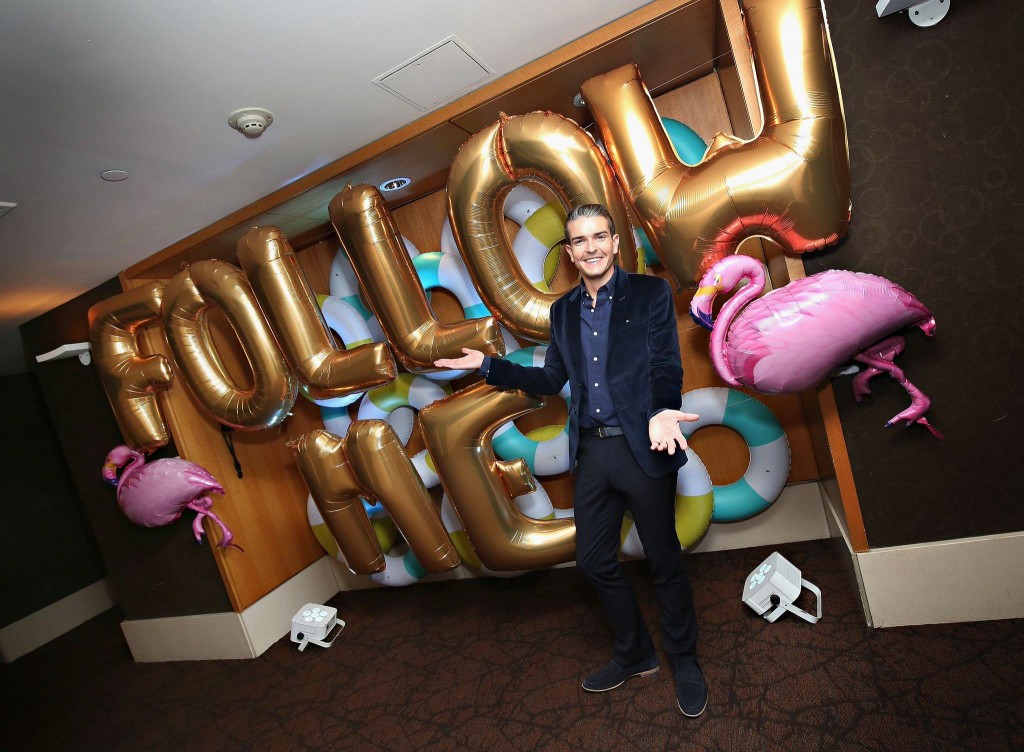 "I'm constantly visiting new destinations to bring inspired visions to life, and social media has enabled my audience to literally 'follow me' on my adventures," said photographer Gray Malin. "My work is more than just a photograph and Le Méridien is more than just a hotel; this one-of-a-kind collaboration invites our audiences to explore and experience the world through my lens."
In addition to the Follow Me campaign, Malin further immersed himself in the Le Méridien brand with a recent photo shoot at Le Parker Méridien Palm Springs. Malin photographed exotic animals on the lush grounds of this property as part of a fine art series he created, titled Gray Malin at the Parker, that is expected to launch in May 2015.