Guerlain's Belle Ville at FIAC 2016 – Foire Internationale d'Art Contemporain Paris. Extraordinary urban art exhibition hosted by Maison Guerlain.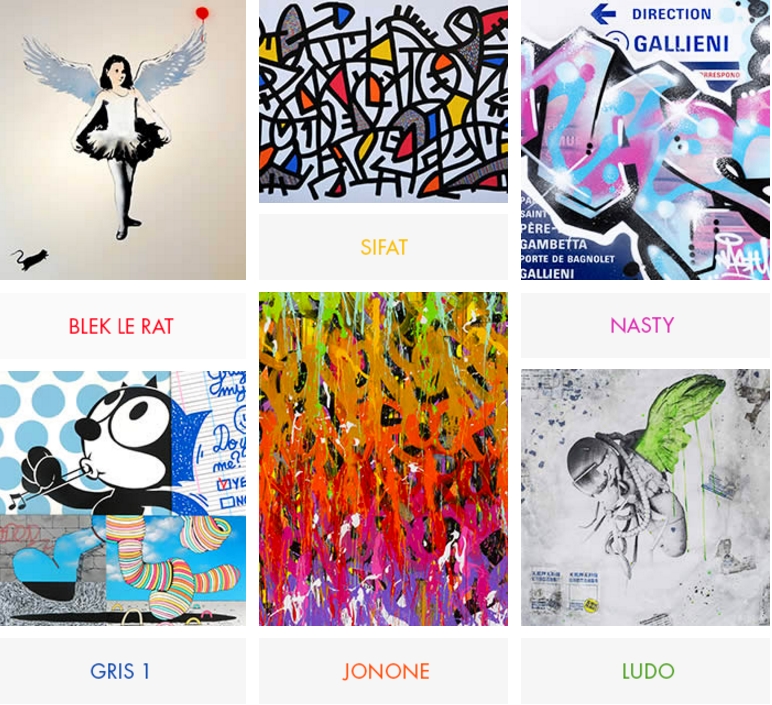 Having joined forces with FIAC in 2006, this year Guerlain is celebrating the tenth anniversary of the annual cultural event, showcasing contemporary art and the distinct story that unites Guerlain with street artists like Basquiat, Haring, Futura, Blek Le Rat, Banksy, Swoon or Space Invader. For this anniversary edition, art has beaten a path through Paris to take over 68, avenue des Champs Elysées for the space of four weeks.
Through this exhibition, Guerlain shows how street artists have brought and continue to bring new life to cities through explosions of colour, shapes and media.
An ode that Guerlain makes to men and women on a daily basis, enhancing them and giving free expression to elegance and inventiveness in its creations.
It is within this context that the Maison Guerlain invites top names from the contemporary art scene along with emerging artists inside its legendary boutique each year.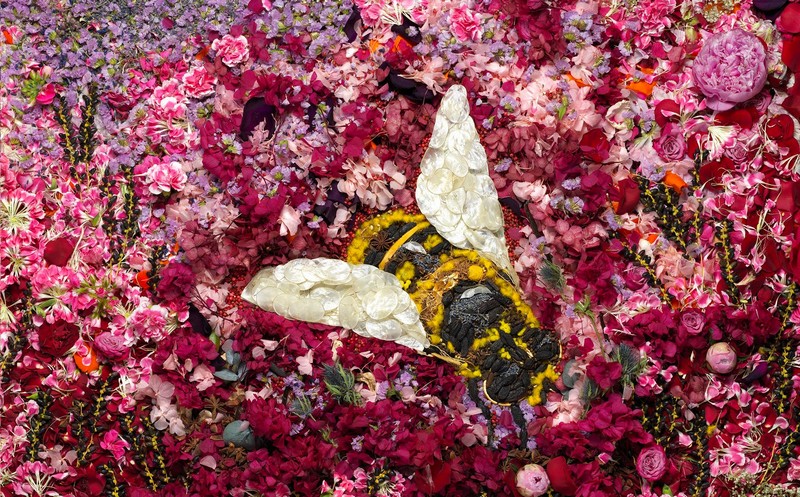 From June 15th to August 28th, Maison Guerlain hosted "A JOURNEY FOR THE SENSES AT 68, CHAMPS-ÉLYSÉES," an exhibition dedicated to raw materials as muse for art. The exhibition was accompanied by the Maison européenne de la photographie and the Brazilian artist, Vik Muniz.