Prada, Giorgio Armani, Fendi, and Miu Miu fashion experiences up under the hammer.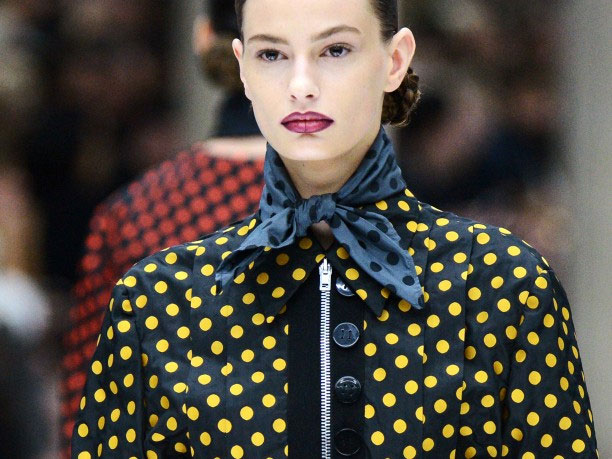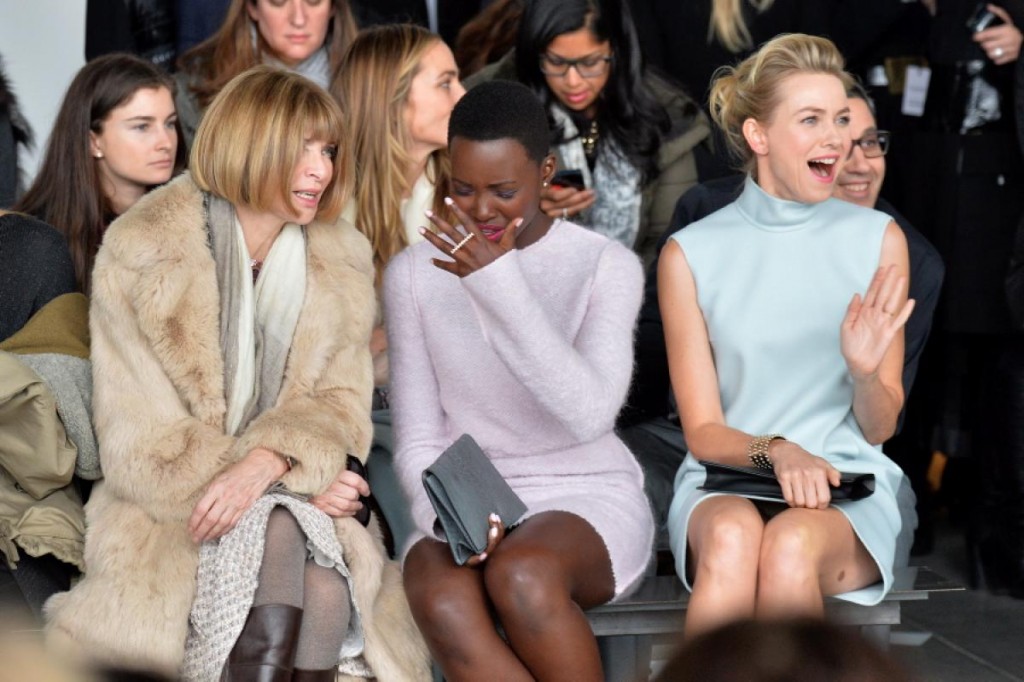 Typically restricted to buyers, press and celebrities, the fashion show seats are now placed up under the hammer. The full front-row experience at Milan Fashion Week next February is offered as a charity auction lot to benefit the Long Island, NY arts institute The Watermill Center. The charity auction lot priced at $95,000 will offer one lucky bidder Fendi, Miu Miu, Giorgio Armani, and Prada fashion show seats, normally out of reach for outsiders of the industry.
Partnering with 1,800+ leading galleries, as well as 250+ museums and institutional partners from around the globe,
The top bidder will have: 2 Exclusive Front Row Seats with Backstage Access at the Fendi Women's Fall/Winter 2015/2016 Fashion Show in Milan next February 2015, and 2 Seats for the Giorgio Armani Ready-to-Wear Show. Another lot offeres 2 Exclusive Front Row Seats at the Prada Women's Fall/Winter 2015 Fashion Show.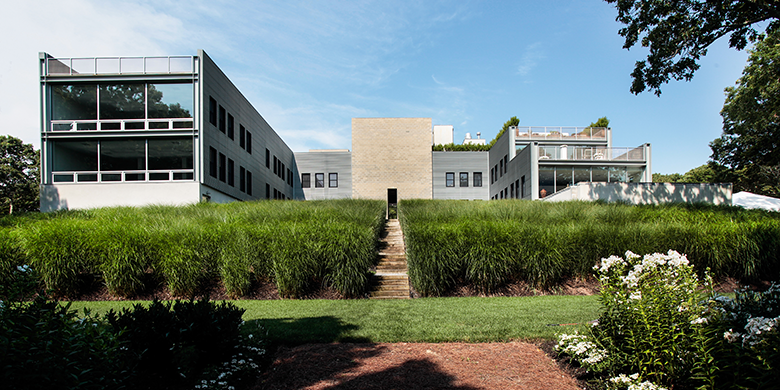 The Watermill Center supports projects that integrate genres and art forms from diverse view points and that break traditional forms of representation and cultural specifics. At the core of Watermill's programming lies the year-round support of artists in residence. Through both the International Summer Program—a highly collaborative residency led by theatre and visual artist Robert Wilson—and through one to four week individual residencies hosted from September through June, Watermill annually welcomes over 150 artists from around the world. This unparalleled global residency program is complemented by educational programs with schools and other local institutions, public events such as open rehearsals and lectures, tours of the building and grounds, and seminars and symposia.