Dior fragrances offered in their legendary amphora shape.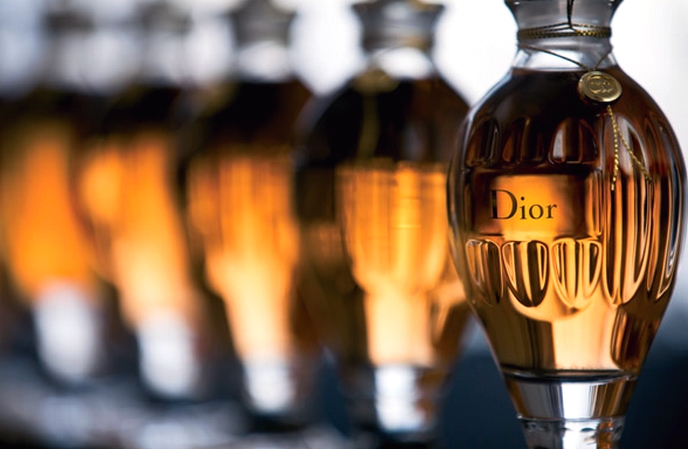 From 1949, Christian Dior paired his perfumes with the nobility of crystal and the craftsmanship of the Baccarat workshops. The famous glassworks in Lorraine created the label's legendary amphora.
This year, legendary Dior Parfums' amphora bottle has returned with a bespoke service. Its sensual, rounded shape symbolizes the figure-eight silhouette invented by the Couturier-Parfumeur.
Contained for many years in glass amphoras, Parfums Christian Dior fragrances are once again offered in their legendary forms which can be sealed and engraved with a date or initials.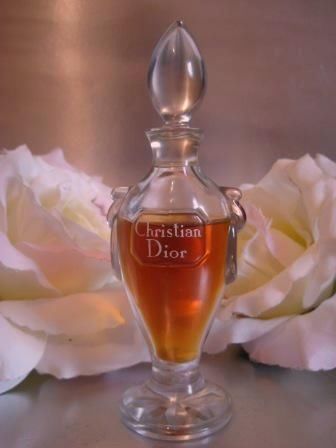 Dior's amphora design was selected by Christian Dior in 1947 for his first scent, Miss Dior, introduced at the same time as his debut collection. The shape was subsequently reprised for Diorama, Diorissimo and Diorling, and was the inspiration behind J'adore's
current bottle.
For this season, the amphoras are sealed with a golden thread tied in a "perfumer's bow" by Dior's Dames d'Atelier. Each contains one of Dior's iconic women's fragrances and can be engraved. Monsieur Dior's beloved star motif, his lucky charm, is stamped under each bottle.