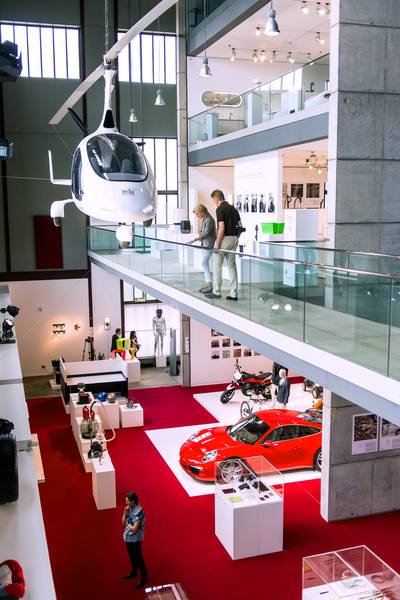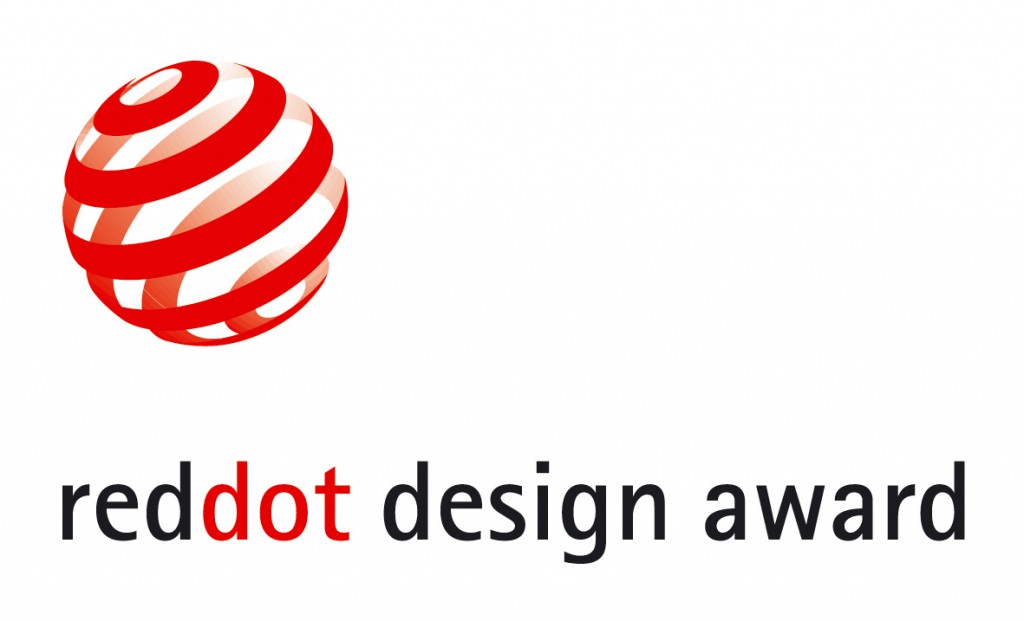 On 1st of July 2013 in the Aalto-Theater in Essen, Germany, it is time once again for the best design products & concepts of the year to take centre stage. For the 20th time, the large opera house becomes the setting for the awarding of the internationally renowned design prize "Red Dot" to creative designers and innovative companies. The Red Dot Design Award, an internationally recognised quality label for excellent design,  is an international product design prize awarded by the Design Zentrum Nordrhein Westfalen in Essen, Germany.   The Red Dot is awarded in three different categories: Product design / design team, Communication design, Design concept.  The competition is open to several fields of manufacturing, including, but not limited to furniture, home appliances, machines, cars and tools.
It has become tradition for Peter Zec, the initiator and CEO of the Red Dot, to host the evening. This year, he will welcome the Red Dot jury members Hamit Alpay Er (Turkey) and Ken Nah (Korea) as well as fashion icon Jimmy Choo (Malaysia) onto the stage as guests of honour.
4,662 entries from 54 countries in 2013 alone – these figures speak for themselves, highlighting the international relevance of the Red Dot Award: Product Design, the origins of which date back as far as 1954. All of the winners of Red Dot: Best of the Best, the highest award in the Red Dot Award: Product Design, will be celebrated on stage.
One prize which stands out from all the other distinctions, will be bestowed upon the Lenovo Design & User Experience Team led by Yao Yingjia. The announcement of the Red Dot: Design Team of the Year is one of the numerous highlights of the celebratory gala.
After the gala in Essen's Aalto-Theater, the Red Dot Design Museum will open its doors for the already legendary Designers' Night.
Special exhibitions "Design on Stage – Winners Red Dot Award: Product Design 2013" and "Communication+"
2 – 28 July 2013
Red Dot Design Museum
Gelsenkirchener Strasse 181
45309 Essen
Germany.