During our visit in Paris with the ocassion of 1.618 Sustainable Luxury Fair we had the chance to meet some extraordinary people from Brasil.
We salute and thank: Oskar Metsavaht (Osklen), Rodrigo Oliveira  (Grupo Horizontes Inhotim), Alexandre Saad (Unesco – Hidroex). Also all the best thoughts to William Amor (Duda & Les Bonecas Dos Sonhos) and Alexandre Andrade.
And we quote what you said : "Luxury is Life, Knowledge and Noble Values".
2LUXURY2 wants to thank you for having so great time, for all the warm that came from inside you during our meetings and interviews. And we thank also for your invitation to came and visit Brasil. We will be there soon!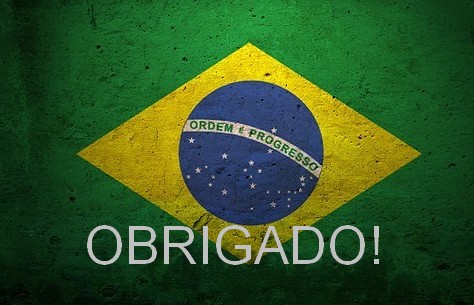 Because Brasil is such a "rock" nation, and because almost all the true great rock shows are in Brasil (because of such an explosive and extraordinary audience ) – just check the atmosphere at Rock In Rio Festival –  we were thinking to dedicate this post and this song from a 100% Brasilian band, which through it's music promote Brasil and Brasilian Culture arround the world. Sepultura with "Kaiowas".