Dacor Embraces Pantone's 2015 Color of the Year, PANTONE Marsala.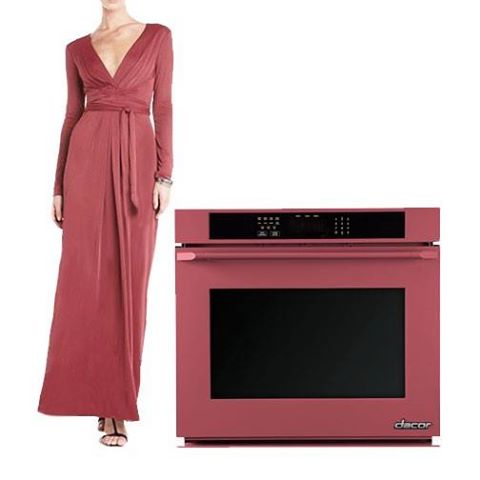 For the design community always looking to personalize kitchens with stylish appliances without giving up quality or performance, Dacor, the Southern California based manufacturer of ultra-premium kitchen appliances, announced the addition of the 2015 Color of the Year, PANTONE 18-1438 Marsala, to the DacorMatch Color System color options.
Over the last 15 years, Pantone's Color of the Year has been carefully chosen to reflect current trends in art, movies, fashion and design.
"Marsala is a rich, warm accent color for any kitchen," said Dacor President Steve Joseph. "The wine infused earthy hue is luxurious, appetizing and pleasing to the eye."
"DacorMatch continues to be an invaluable tool in the design and implementation of any modern luxury kitchen," said CEO Chuck Huebner.
The proprietary Dacor Match Color System allows you to personalize an appliance through the choice of any color imaginable. Simply select one of the colors from the Dacor Palette or send in a color sample to be replicated and your high-end oven or range will be manufactured to order. For additional personalization, you can call out what components to be finished, such as door, handle, sides and bezel.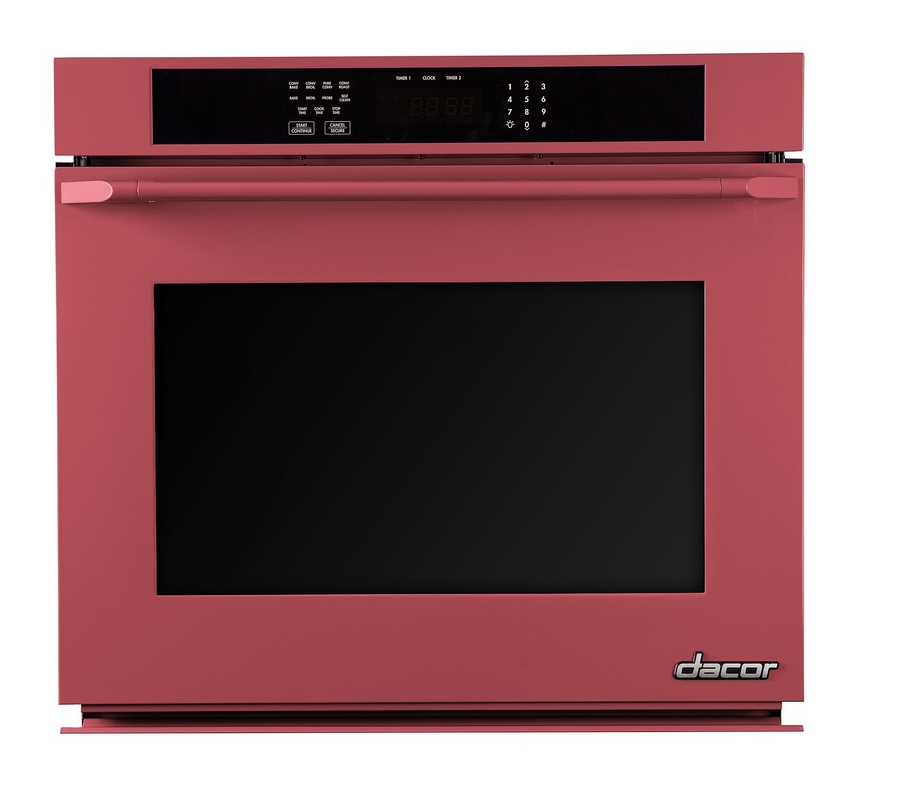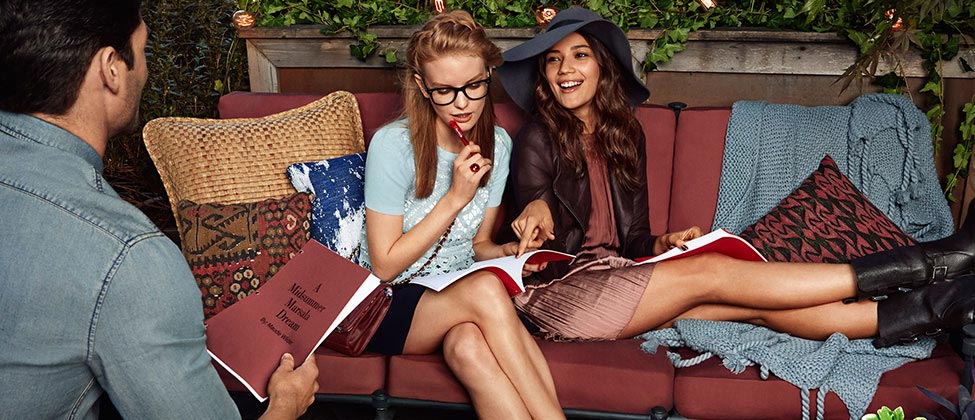 "Marsala enriches our mind, body and soul, exuding confidence and stability," stated Leatrice Eiseman, executive director of the Pantone Color Institute.
"Much like the fortified wine that gives Marsala its name, this tasteful hue embodies the satisfying richness of a fulfilling meal, while its grounding red-brown roots emanate a sophisticated, natural earthiness. This hearty, yet stylish tone is universally appealing and translates easily to fashion, beauty, industrial design, home furnishings and interiors."
Complex and full-bodied without overpowering, Marsala provides a unifying element for interior spaces. Add elegance to any room by incorporating this rich and welcoming hue in accent pieces, accessories and paint. Marsala's plush characteristics are enhanced when the color is applied to textured surfaces, making it an ideal choice for rugs and upholstered living room furniture.
Marsala is a natural fit for the kitchen and dining room – making it ideal for tabletop, small appliances and linens throughout the home. The hue will be especially prominent in striping and floral patterns found in printed placemats, dinnerware, bedding and throws.