Chanel for your wedding day. How to perfect your perfume, make-up and skin for your wedding day.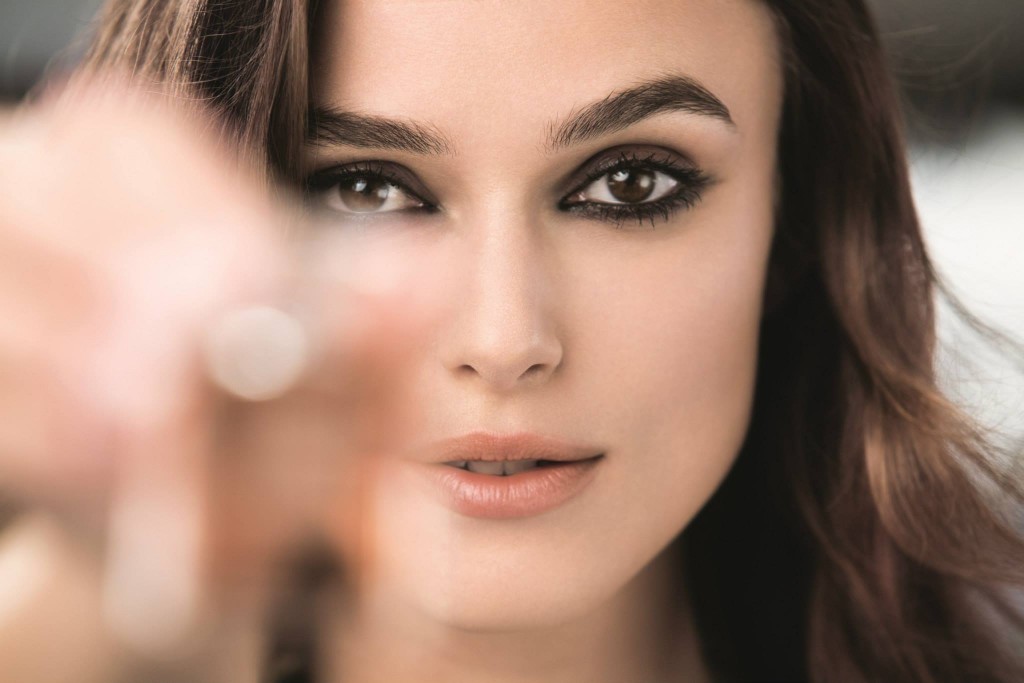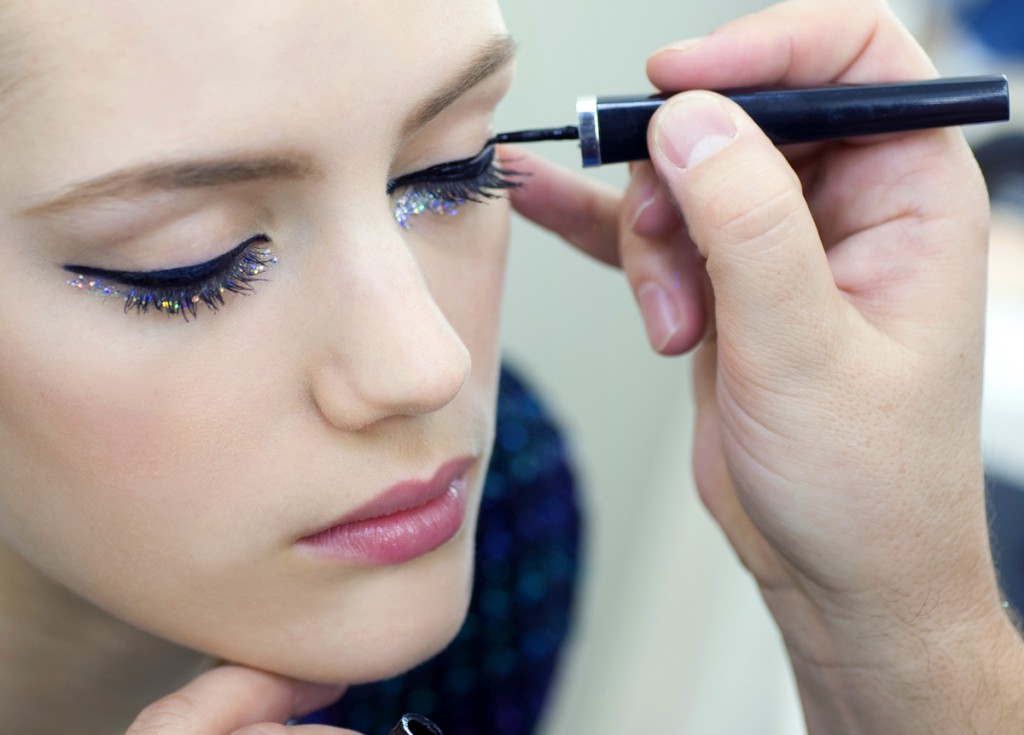 French beauty and fashion house Chanel launched a new bridal beauty menu this week. Chanel's bespoke beauty service includes a mix of wedding make-up consultation or tutorial, fragrance or skincare consultation. Brides-to-be can choose four looks for the engagement drinks, the rehearsal dinner, the wedding day, and the honeymoon. Chanel's experts will help women to prepare for the big day with charts, skincare and make-up tips. Chanel's '5 Acts of Beauty' for brides also includes tips on how to 'free your skin of impurities', 'take time for exfoliant', 'refresh your ritual', 'protect your face from the sun', and  'devote special care to your eyes and smile'.
"Your wedding day is your time to be in the spotlight. The Chanel bride knows that the key to looking your best on your big day is about looking like yourself at your most beautiful," explained the luxury brand. "It is having the confidence to direct your makeup artist or apply your own makeup, whilst relaxing in the knowledge that your skin is glowing and your fragrance carefully chosen".
Chanel's bespoke beauty service is available in London at both the Covent Garden boutique and the Chanel store in Bond Street in London.