Les Légendes de Bugatti – Black Bess. Bugatti unveils latest limited edition in Beijing.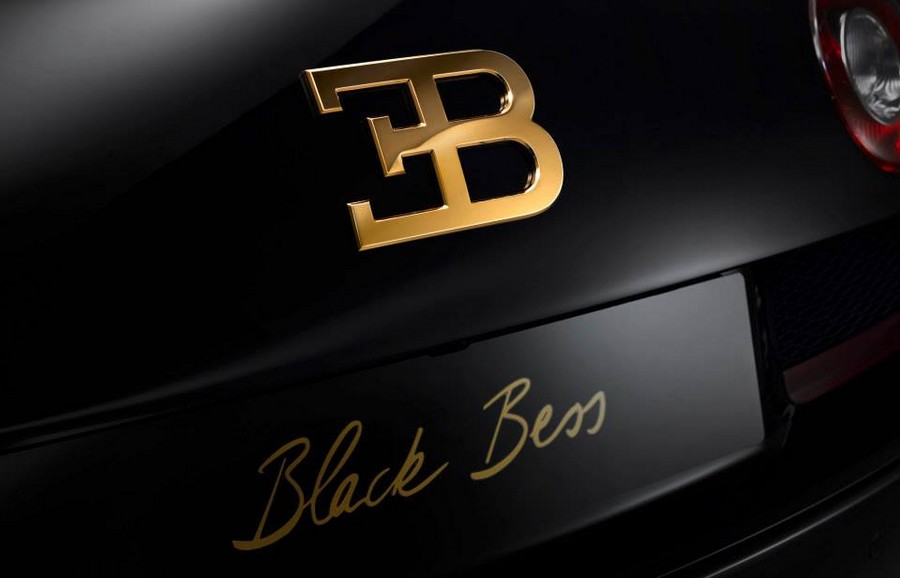 The fifth Bugatti Legend model in the successful six-part Edition "Les Legendes de Bugatti" pays tribute to the Type 18 "Black Bess", which was named after a famous British racehorse. Both, the Vitesse Legend car "Black Bess", as well as the original Type 18, will be on display at Auto China Beijing 2014. Based on a Bugatti Veyron Grand Sport Vitesse, the Black Bess is a ultra limited edition. Only three examples of this very special edition are available worldwide. The car is considered the fastest production convertible in the world.
With a top speed of 160 km/h, the Type 18 was one of the fastest road vehicles in the world at the time and a direct forerunner of today's world speed record-holding Bugatti Veyron. French aviator Roland Garros was one of the most famous Type 18 owners. He hoped that its 1912 Type 18 would be as fast as his plane.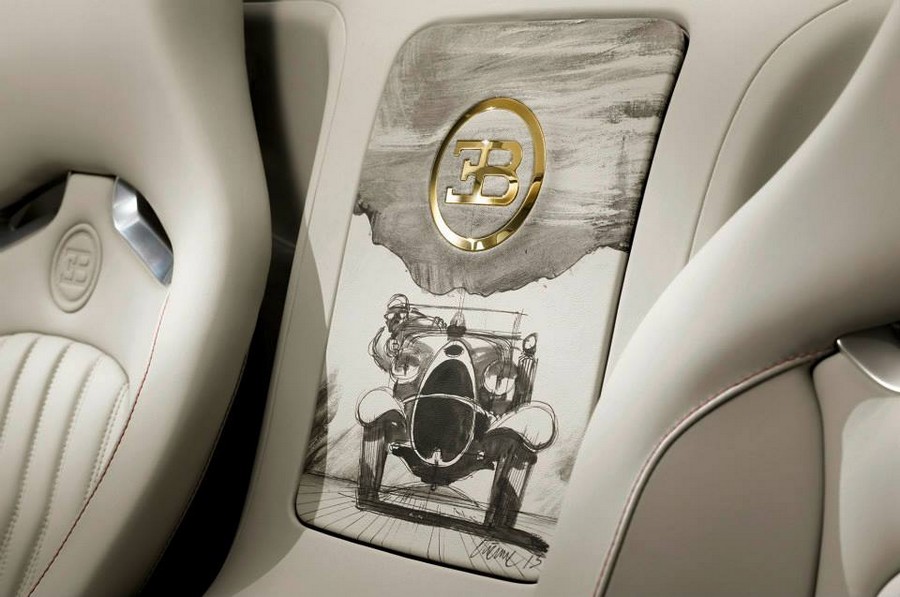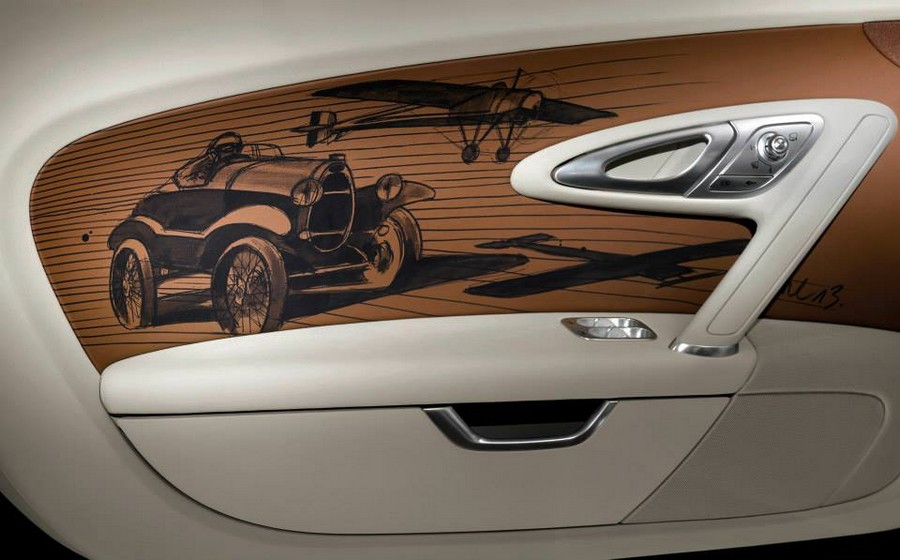 The body of the "Black Bess" Vitesse is constructed entirely of carbon fibre and, just like its historical predecessor the Type 18, is painted completely black.
The gold-coloured accents which make the Type 18 "Black Bess" so unmistakable are reflected in exquisite fashion on the modern Bugatti. Some of the Bugatti's body components are coated in 24- carat gold.
Bugatti Black Bess features an 8-liter W16 engine, 1184bhp and a top speed of 254mph, . Fuel consumption in l/100km: urban 37,2 / extra urban 14,9 / combined 23,1; CO2 emissions combined in g/km: 539;