New York philanthropist and patron of the arts Brooke Astor auction to offer 800 items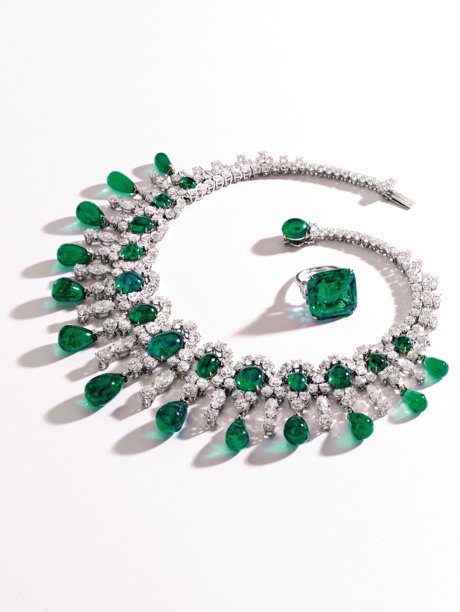 Sotheby's will offer some 800 items from Brooke Astor's estate, Astor's Park Avenue duplex and a mansion in Westchester County.
Philanthropist Brooke Astor's 800 personal items up for New York auction will include pieces of precious jewellery and a vast array of furniture with an estimated total worth of $5million.
Proceeds from the auction to be held on September 24 and 25 are hoped to be donated to the charity foundation Astor favoured including: The New York Public Library, The Metropolitan Museum of Art, The Pierpont Morgan Library, The Animal Medical Center of New York and New York City Schools, in addition to various charities in Maine.
The auction's highlights include paintings of Astor's favorite subject — dogs and Chinese lacquer furniture dating to the Qing dynasty and old master drawings.