Saks Exclusive: Hand-picked and created by Kate Moss, this DECORTÉ makeup kit has everything you need to have her signature.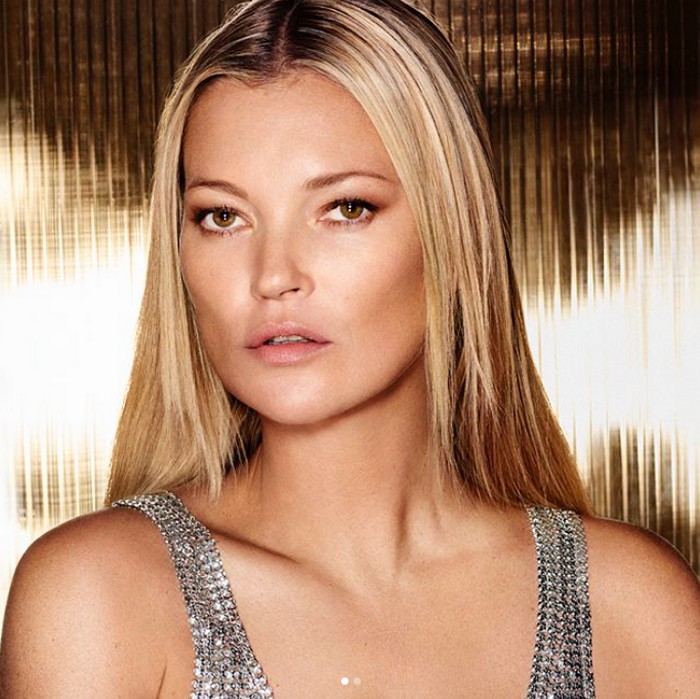 Decorté Cosmetics by Kate Moss is an iconic collection of everything you need for lips, cheeks and eyes to create Kate's fresh- faced, Brit-rock glamour.
For lips, Kate chose 4 shades to create her iconic lip-look — be it a neutral nude or a radical red – with custom variations in between. Incredibly moisturizing with that perfect "just-matte" texture. A single Lip Pencil in a universal brick shade completes any lip look. It's fuss- free (no sharpening required) with a lip brush built into the opposite end. Sweat and humidity-proof, it's ideal if you work under serious lighting like Kate, live in or frequent humid climates.
There's something about black eyeliner, whether worn smoky or smudged. Kate's versatile version creates everything from a precise line to a perfect cat, even a full Cleopatra if the mood strikes. Four warm shadows offer endless possibilities from soft to bold. "Moss Green" (of course) was a personal favorite of Kate's. Inspired by the beauty of her eyes, it will set yours off, too.
Brows have made a big comeback in the past year. Whether you prefer a boy-brow or a cool sliver, you'll find a one-shade-fits-all neutral pencil that comes with a special blending tool to frame your new look. Plus it's smudge-proof.
Kate loves the glistening look of sun-kissed skin, so she made sure the palette includes all the essentials to create a bronze shimmer. An allover dusting powder finishes any look.