There's never too many kinds of investments that you can have, especially when you want to be ahead of the game. If you're unfamiliar with it, Bitcoin is a digital currency which only started within the last decade, so it's not too late to be an early adopter. Unique to other forms of currency which require banks and physical kinds of cash, it offers a unique investment opportunity for the digital age.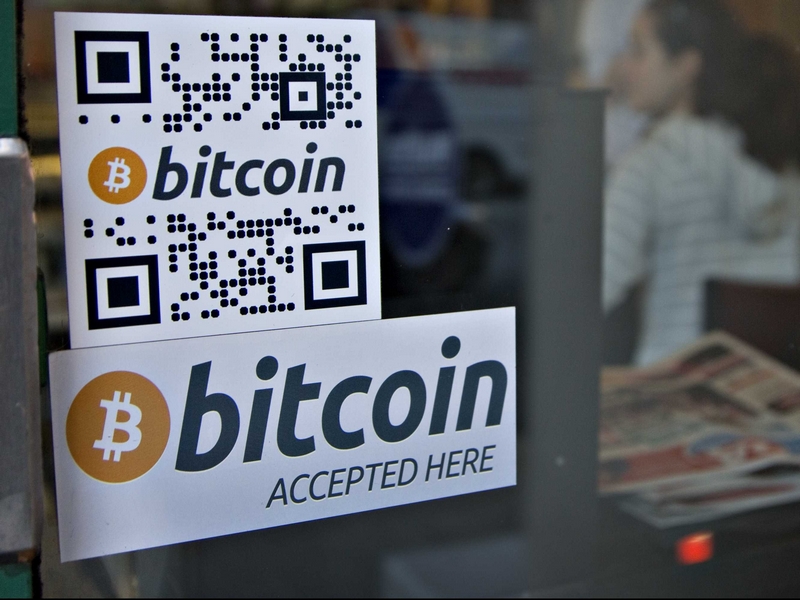 Cryptocurrency Is The Future: But Will You Be Protected?
Bitcoin is a cryptocurrency. Don't worry, you don't need to feel like you're back to your college days; the likelihood is that it wasn't even invented then. Arriving onto the scene in 2008 in mysterious circumstances, Bitcoin relies on encryption technology, giving you a viable, safe alternative to the sort of money you're used to dealing with through the banks. It is both a new currency and uses different methods than traditional ones to complete and confirm transactions.
It's all online, meaning that you can't access your money through your usual means. However, as a digital asset, it's incredibly trustworthy. All transactions are on a public ledger, meaning that everything is accountable.
Far from encroaching on your privacy (highly important), you will find that Bitcoin is not affected by the things that affect your other investments, when times get tough. Stocks and currency are affected by political upheaval or corporate change; Bitcoin does not fluctuate in such a manner. To be precise, it does, but it seems to be influenced by economic and political instability positively, which has in fact brought it to equal a record breaking $4,247 at present, up from $640 in July 2016.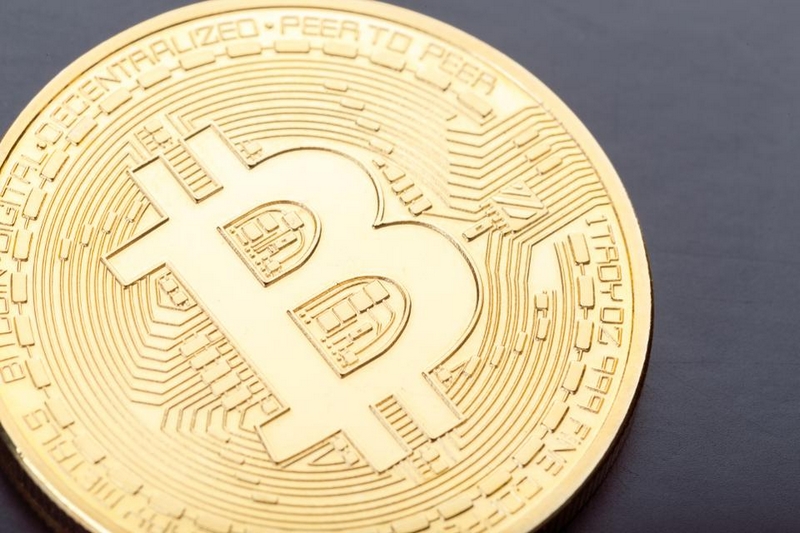 Spending
There is no point to any currency, unless you can spend it. You can use your Bitcoins across the board for everything from hotels to spas. Of course, the literal height of luxury is the concept of enjoying experiences that nobody else can possibly partake in. World-famous entrepreneur Richard Branson has seen the light when it comes to the possibilities, and so he has announced that Bitcoin will be accepted for Virgin Galactic, the world's first commercial space travel expedition.
Bitcoin is also accepted at casinos, which have long been favorite haunts of the rich and famous. All across Vegas, you can cash in your investments, for that getaway that's just a little closer to home. Of course, the rich are often incredibly busy, which is why playing the tables might be better done online. The BitCasino site offers casino staples such as blackjack, roulette and slots, all from the comfort and privacy of your own home for Bitcoins rather than traditional currencies. This allows for quicker transactions and withdrawals.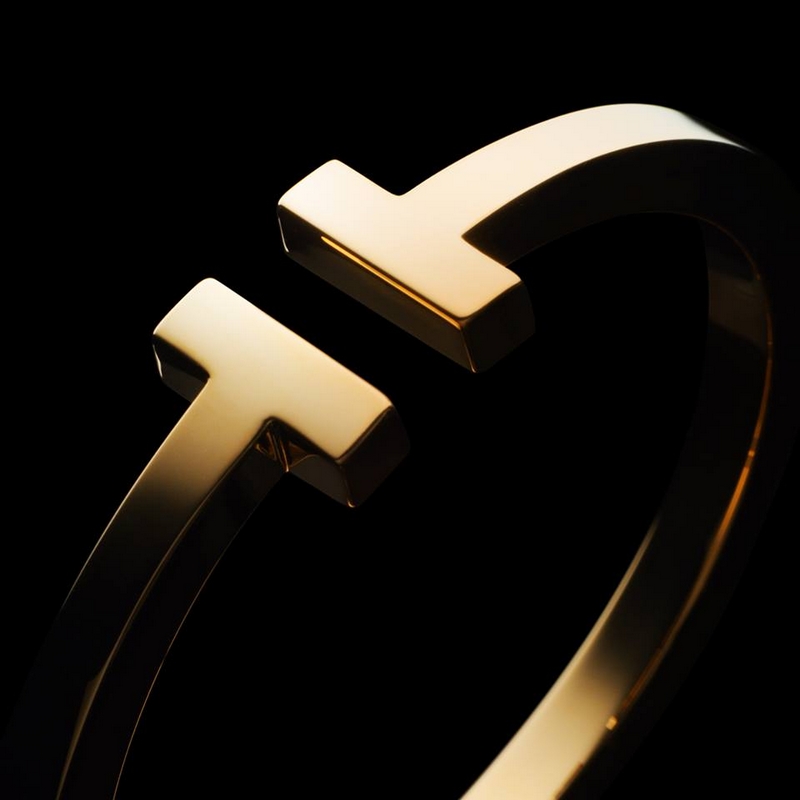 Is It A Luxury?
The currency is popular, but some old-school investors have not gotten on board yet. The knowledge in understanding its value is one aspect of Bitcoin, but the ability to invest is what ultimately brings power. You're in total control, too. You don't need middlemen to make exchanges, and it offers you more and more options.
Plus, when if you live a life of travel, Bitcoin can also be used without the inconvenience of transaction costs and currency exchange, making it an ideal international solution. It isn't associated with one particular nation, making it truly global.
Isn't it a luxury just to have the opportunity, whether you take it or not?