Best in Travel 2014. Top 10 rankings from Lonely Planet.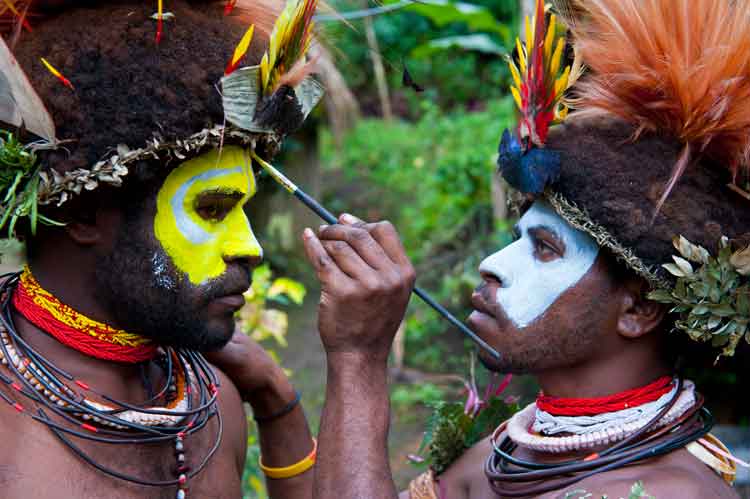 Looking for travel inspiration for 2014? Lonely Planet's biggest travel guide of the year "Best in Travel 2014" presents the year's best trends, destinations, journeys and experiences.
Drawing on the knowledge, passion and miles travelled by Lonely Planet's staff, authors and online community, the guide presents a year's worth of travel inspiration to take you out of the ordinary and into some unforgettable experiences.
The guide ranks the top 10 countries, regions and cities to visit in 2014.The best travel experiences for the year ahead, from cheering your team at the FIFA World Cup in Brazil to strolling the boulevards of Paris. More than 35 events are mapped out month by month in the 2014 travel planner. The categories include Sights to Make You Feel Small, Hidden Foodie Highlights, Best Adventure Travel, Best beaches and small islands, 10 places to commemorate the Great War, and Top Shakespearean Sites to mark the 450th anniversary of the Shakespeare's birth.
Brazil is recommended as the top country for 2014, Paris emerged as the top city, while Greek Islands are the best-value destination for
next year.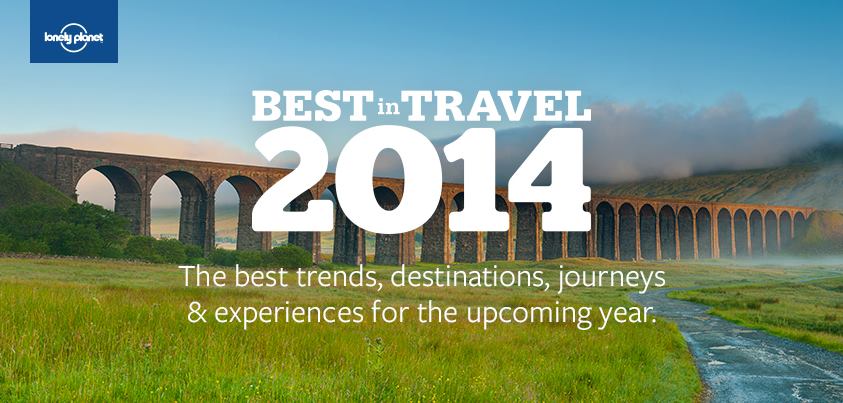 A selection of the top 10 rankings:
Ten of the best hidden foodie highlights:
Vincisgrassi, Le Marche, Italy
Adobo, the Philippines
Lobster, Cuba
Fideuà, Catalonia, Spain
Khachapuri, Sochi, Russia
Oden, Japan
Incir Dolmasi, Turkey
Nem, New Caledonia
Chicken Parmigiana, Melbourne, Australia
Top 10 Cities for travel in 2014:
1. Paris, France
2. Trinidad, Cuba
3. Cape Town, South Africa
4. Riga, Latvia
5. Zurich, Switzerland
6. Shanghai, China
7. Vancouver, Canada
8. Chicago, USA
9. Adelaide, Australia
10. Auckland, New Zealand
Top 10 Regions for travel in 2014:
1. Sikkim, India
2. The Kimberley, Australia
3. Yorkshire, UK
4. Hokuriku, Japan
5. Texas, USA
6. Victoria Falls, Zimbabwe & Zambia
7. Mallorca, Spain
8. West Coast, New Zealand
9. Hunan, China
10. Ha'Apai, Tonga
Top 10 Countries for travel in 2014:
1. Brazil
2. Antarctica
3. Scotland
4. Sweden
5. Malawi
6. Mexico
7. Seychelles
8. Belgium
9. Macedonia
10. Malaysia.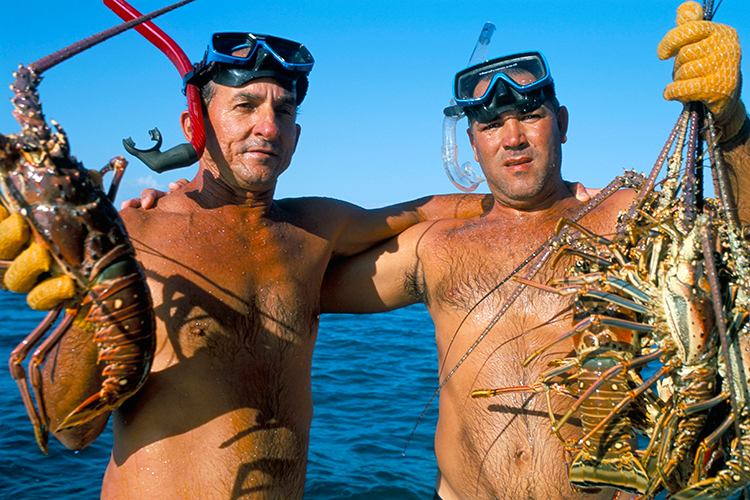 Best beaches and small islands for travel in 2014:
Palau
Tonga
São Tomé & Príncipe
Trinidad & Tobago
Cook Islands
Papua New Guinea
Cape Verde
Grenada
Seychelles
St Vincent & the Grenadines
Best Value Destinations
1. Greek Islands
2. Italy's Heel
3. Nicaragua
4. Bulgaria
5. Portugal
6. Fiji
7. Mexico
8. Karnataka, India
9. Palawan, The Philippines
10. Ethiopia.
World World I centenary: 10 places to commemorate the Great War
Poppy Fields, Flanders, Belgium
Gallipoli, Turkey
Tyne Cot Cemetery, Zonnebeke, Belgium
Christmas Truce Memorial, Frelinghien, France
Menin Gate Memorial, Ieper, Belgium
Wilfred Owen's Grave, Ors, France
Latin Bridge, Sarajevo, Bosnia & Hercegovina
Armistice Glade, Rethondes, France
Trench of Death, Diksmuide, Belgium
Lochnagar Crater, La Boisselle, France.