A relentless quest for the purest sound: best of luxury audio electronics.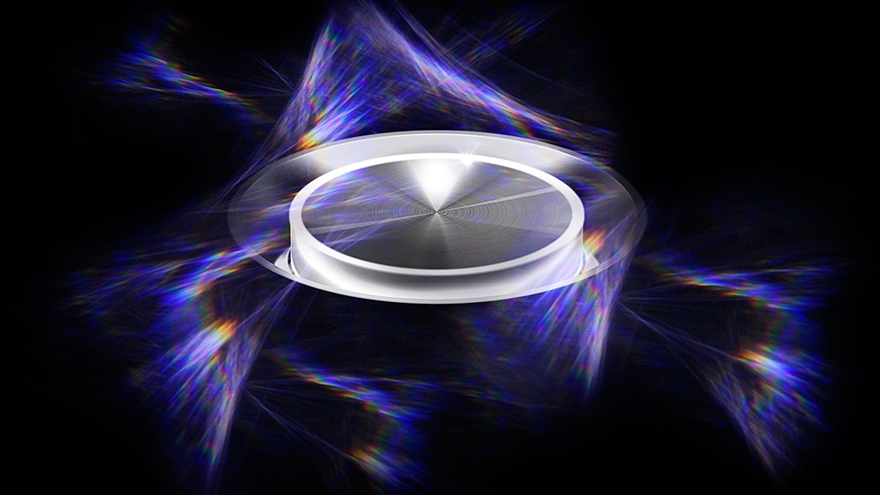 If one is serious about music, films & high-fidelity sound reproduction, the price for a good sound is measured in a very different way. The genuine audiophiles and musicians spend an exorbitant amount on home sound systems, home theatres, the most accurate custom finished products and state-of-the-art audio equipment. Carefully crafted masterworks of audio technology are a must for music connoisseurs.
Immersive and ultra high tech. Enter the world of the best audio manufacturers. These brands never allow quality compromise and make a point to providing impeccable service to the most demanding of us.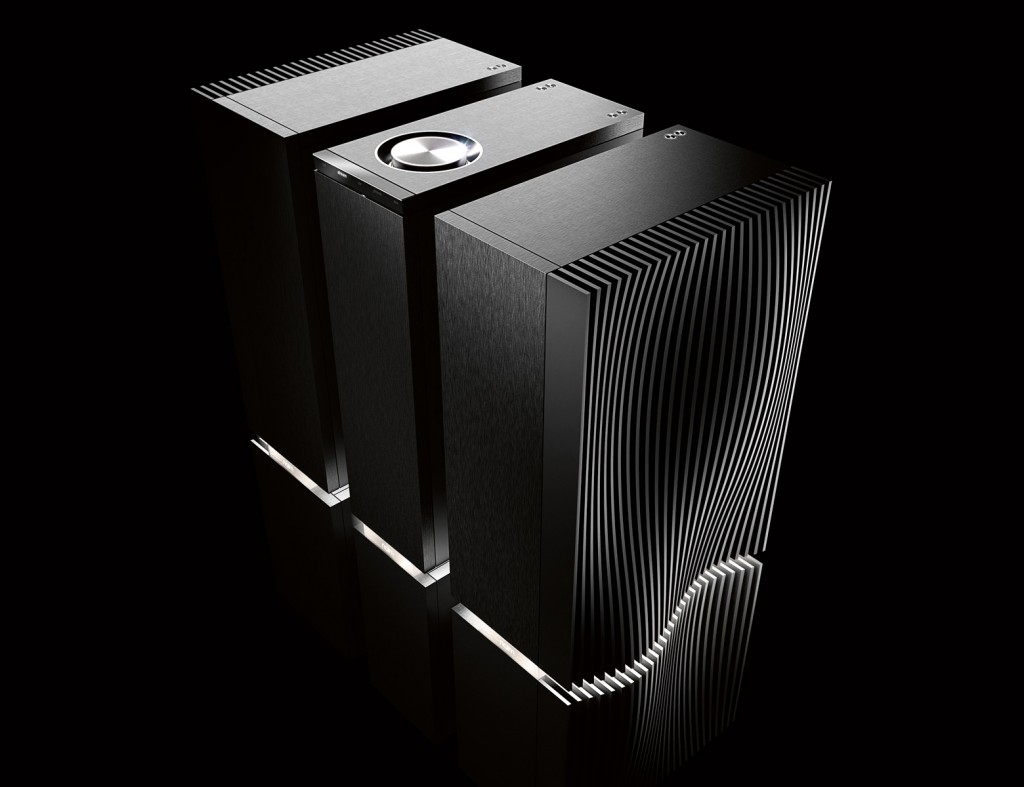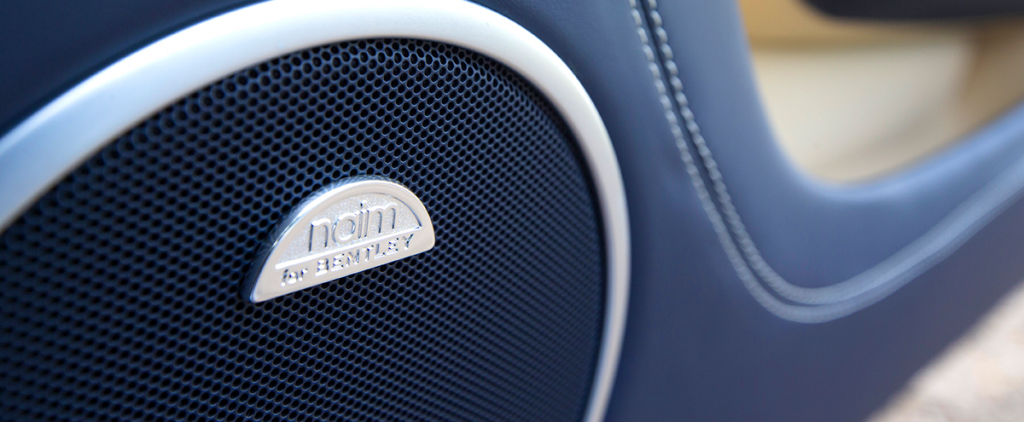 Naim Audio – Let the voice of Naim take you inside the music.
Julian Vereker MBE (1945-2000), the founder of British manufacturer of high fidelity audio products Naim was a racing car driver, entrepreneur and self- taught engineer with a deep passion for music. Spending his spare time listening to and recording his friends playing live in the 1960s, Julian found that playback on his system at home fell woefully short of the experience he craved.
Not content with second best he decided to design his own amplifiers and loudspeakers, ignoring accepted wisdom and focusing on aspects of performance that made music burst to life. These first designs laid the foundations for a range of iconic and award-winning hi-fi products that would reach well into the next century.
Crafted for pure musical performance, Statement is the pinnacle of Naim engineering knowledge and artistry. The series comprises the NAC S1 preamplifier and NAP S1 mono power amplifiers.
The idea for an entirely new kind of amplifier was first conceived by Naim Audio's engineers over a decade ago and development began in earnest in 2011.
The objective was to set a new reference standard in high-end audio and music reproduction.
The result is Statement. Three years of relentless questioning, iterative design and a point blank refusal to accept no as an answer.
Since 2008, Naim Audio have partnered with Bentley to deliver the world's most advanced music systems – inside the world's most prestigious road cars.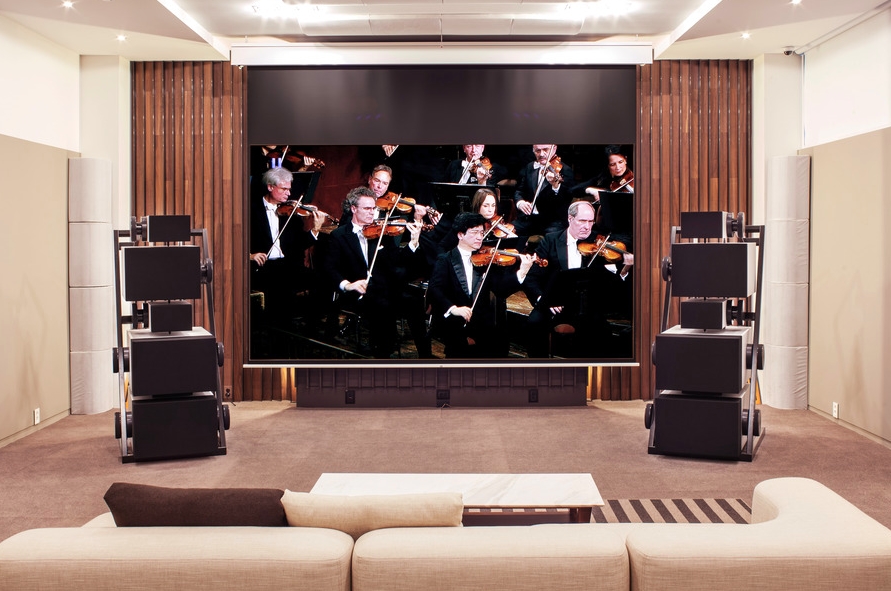 Goldmund – "Swiss Made" luxury audio equipment
For more than thirty five years, Goldmund has developed audio and video equipment at the highest level. In this continuous search for the accurate reproduction of sound and image, Goldmund has established an outstandingly powerful reputation with mythical products such as the Reference turntable, the Apologue wireless speakers or the Telos power amplifiers to name a few.
"Goldmund products are developed with the most advanced technologies. Our company is strong of numerous years of fundamental research by audio and acoustic engineers who often had to create new technologies from scratch to achieve their goals of quality," says Chairman Michel Reverchon.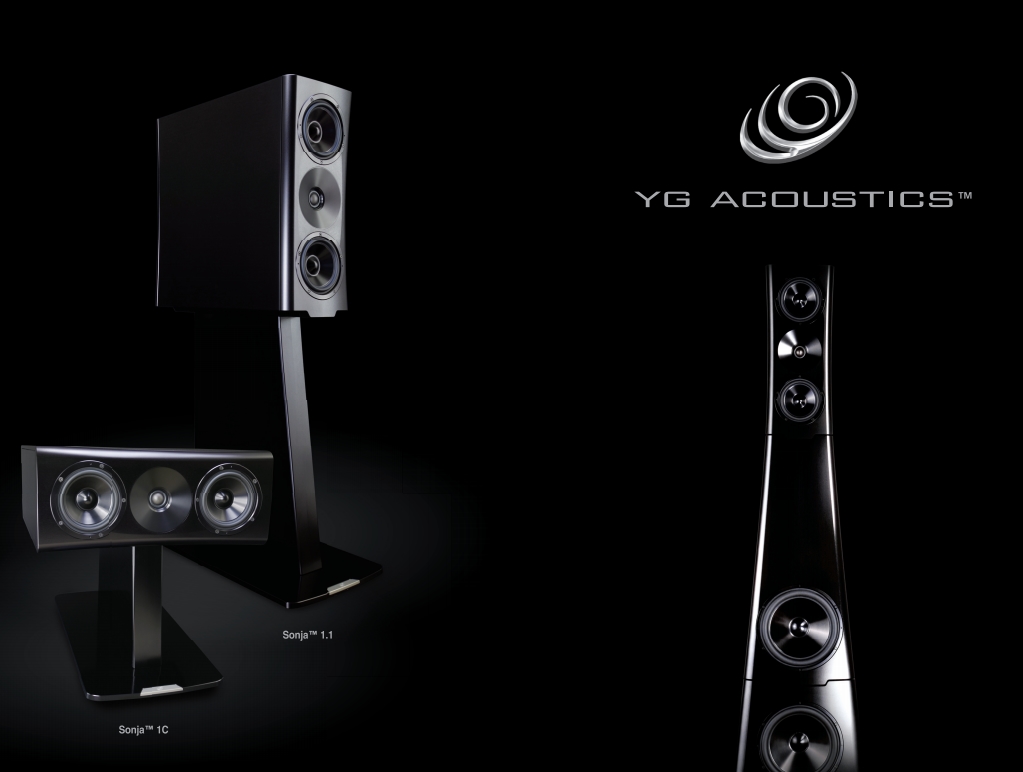 YG Acoustics – speakers that preserve the delicate emotions of a live performance.
Established in 2002 and located in Denver (Arvada), Colorado, U.S.A., YG Acoustics is a world-leading ultra-high-end speaker manufacturer. YG Acoustics also incorporates in-house a full-fledged high-tech research firm and a highly sophisticated CNC machine shop.
YG Acoustics Anat III Professional Signature Loudspeakers in Custom Titanium Finish (~$119,000) is the third generation of YG Acoustics' award-winning large-format speaker line, handmade in U.S.A. Innovations in the current version include, first and foremost, breakthrough drivers machined in-house, and proprietary toroidal air-core crossover inductors. These enhancements result in ultra-low distortion, while preserving the industry-leading frequency and phase response that YG Acoustics is famous for.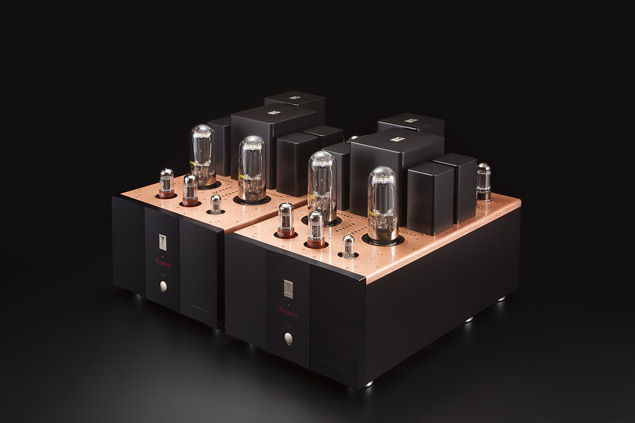 Audio Note – Faithfully represent music with vivid and lively power.
Audio Note is the maker of the finest domestic audio reproduction equipment money can buy using the best available technology and the finest of components.
"Amplifiers and speakers are not equipments that amplify audio signal only. Honestly and completely replay music with its natural colors is the only way to deliver the real joy of music listening," says Audio Note.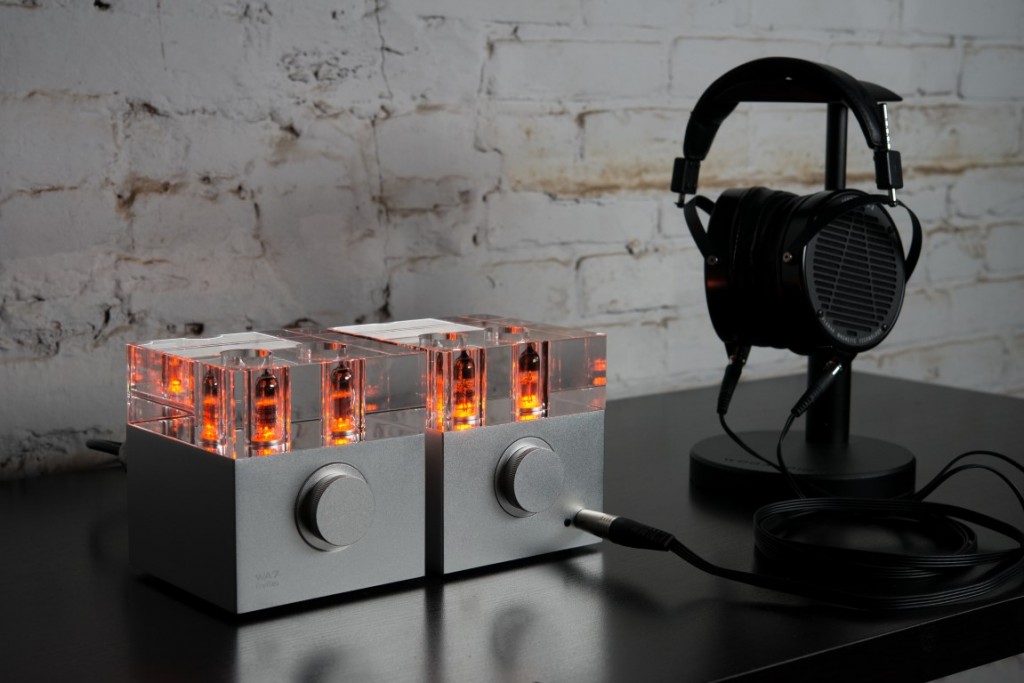 Woo Audio – exceptional handcrafted audio components
Woo Audio fulfills the desires of the most demanding audiophiles and delight both listener's eye and ear.
Throughout more than 40 years' experience building amplifiers and other electronic components, Woo Audio came to the conclusion that simple design sound the best. As a result, Woo Audio's philosophy is rooted in simplicity of design, both electronically and aesthetically.
Where many of their audio components including their output transformers are handcrafted in Woo Audio's audio workshop, the research and design, quality assurance and final assembly of all amplifiers take place in New York, USA to meet Woo Audio's exacting standards.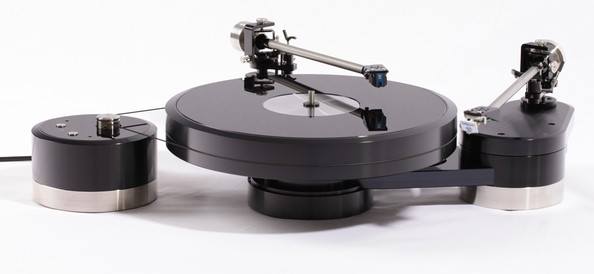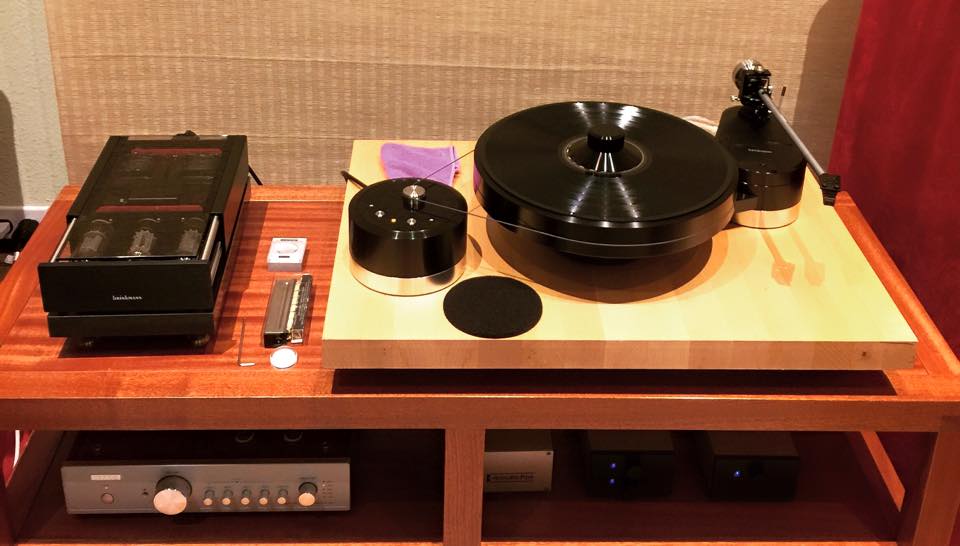 Brinkmann – Mechanical engineering by Brinkmann, or the art of extracting colorful soundscapes from black vinyl.
Some say that perfect music playback is an illusion. Helmut Brinkmann however, leaves nothing to chance as he works on perfecting this illusion, thus making music playback as real as possible.
For Brinkmann, "High Fidelity" stands as the ultimate pinnacle of achievable sound reproduction. Simply put, there is nothing better than "High Fidelity": after all, a facsimile can never sound better than the original.
Brinkmann does not build according to cost-optimized manufacturing processes; instead, Brinkmann is handmade. Prior to delivery, Helmut Brinkmann personally scrutinizes each and every component, making sure that every piece works and functions exactly as intended.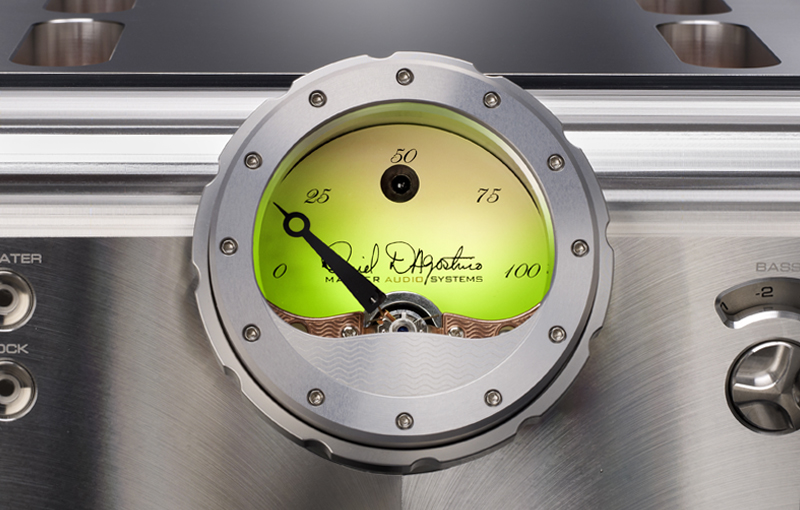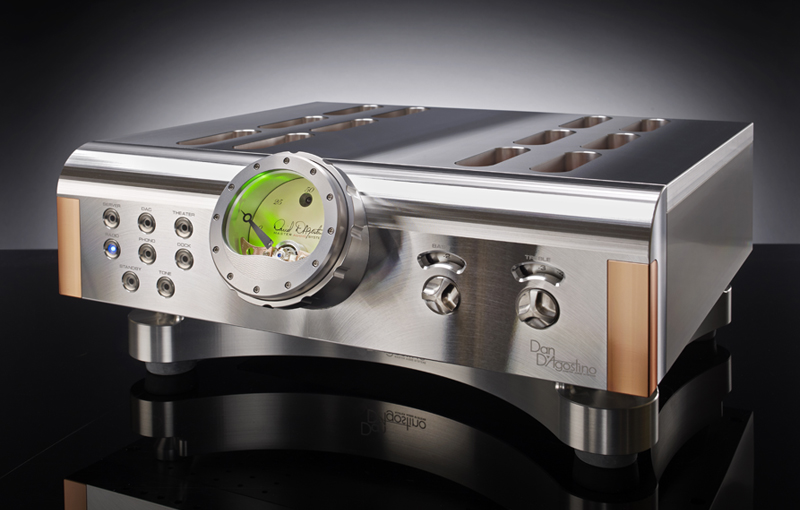 Dan D'Agostino – the pioneer of high-end, high-powered audio amplification
No name is more closely associated with high-end audio amplifiers than that of Dan D'Agostino. During his career of more than 30 years, D'Agostino pioneered countless advances in the design of amplifiers, preamplifiers, CD players, and surround-sound processors. He is known as the audio industry's most passionate promoter of highquality, high-powered amplification. Makers of the world's finest loudspeakers rely on D'Agostino-designed amplifiers for their most important demonstrations.
$50,000 Dan D'Agostino Momentum Monoblock Amplifier is the ultimate expression of legendary audio designer Dan D'Agostino's passion for music. It delivers an incredible 300 watts into 8 ohms, but thanks to its highly efficient copper heat sinks with cooling venturis, the chassis is just 5 inches high and consumes less than 1 watt of power at idle. Fully complementary, balanced circuit topology using 1% metal-film resistors and 69 MHz output transistors allows ultra-low noise and bandwidth exceeding 200 kHz. A distinctive meter, inspired by the styling of fine Swiss watches and bearing D'Agostino's signature, allows monitoring of power output.
Each Momentum monoblock amplifier is hand-built and individually tested in D'Agostino's Arizona factory. Rugged throughhole construction allows the use of higher-quality components, thus assuring superior performance for years to come.
Ayon Audio – an authentic listening experience in your home environment
Ayon Audio offers abundant power resources unavailable from conventional designs while fully maintaining and expanding the traditional qualities of the single ended topology. Research and development of Ayon Audio triode amplifiers is conducted by a team of renowned experts at Ayon Audio high end manufacturing facility in Austria. Absolute tonal neutrality, outstanding dynamics and a so far unknown level of resolution are trademarks of these amplifiers.
Their sound staging and ambient retrieval equals the finesse of the legendary low power triode designs while leaving behind their disadvantages of high distortion, coloration and limited dynamic reserves. Advanced zero feedback class A circuitry and cutting edge output transformer design make Ayon triode amplifiers recreate music with irresistible magic and authenticity.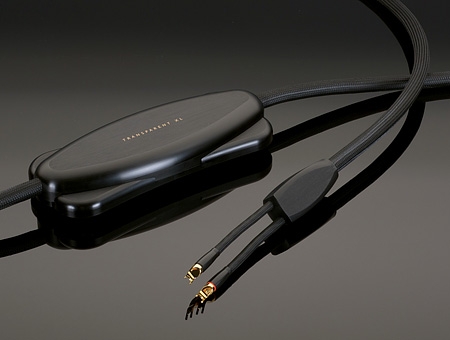 Transparent Cable – complete immersion in the music
Advancing audio cable technology is uncharted territory so the Transparent design process is more like scientific discovery than it is like pure engineering. Transparent's product development can't be based upon existing formulas and equations because such models do not yet exist in audio cable design like they do in amplifier and speaker design. Transparent has created their own unique design model based upon filter theory. The Transparent model is supported by thousands of hours over the past 15 years of observation through listening under controlled circumstances, quantification of these observations through measurements and description, and finally the consistent replication of results through precise manufacturing techniques that insure that every cable product performs as intended.
From the most basic to ultimate systems, Transparent has the right combination of links to bring out the best in components: Audio Cables for Ultimate Music and Film Systems, Audio Cables for Superior Music, Audio Cables for Better Music, and Audio Cables for High Quality Basic Music and Film Systems.


Bang & Olufsen – the defining standard in high-end televisions, sound systems, loudspeakers, car audio and more.
"Bang & Olufsen exists to move you with enduring magical experiences"
The main advantages of the Danish company is a combination of innovation, heritage, technological excellence with emotional appeal in a unique design language.
Besides entertainment products for the home environment, Bang & Olufsen applies it acoustic skills and design competences in creating high-performance sound systems for the high-end car industry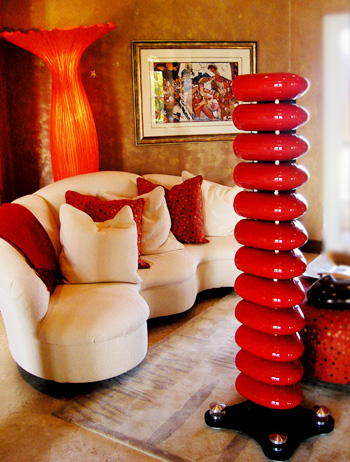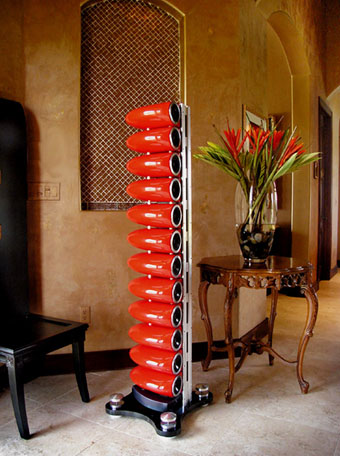 Music reproduced accurately is an extraordinary medium to the human soul; to this end, a Scaena system is amongst the most entertaining and rewarding music instruments ever crafted. Scaena experts say they build the best loudspeaker systems, limited only by the physical laws we live by. Scaena Loudspeakers team spent over two years developing,designing, and testing our "Iso-Linear Array" first introduced at the Consumer Electronics Show in 2007.
The Scaena " Iso-Linear Array" disperses all frequencies equally. Room reflections are linear, making set-up an easy task in any room.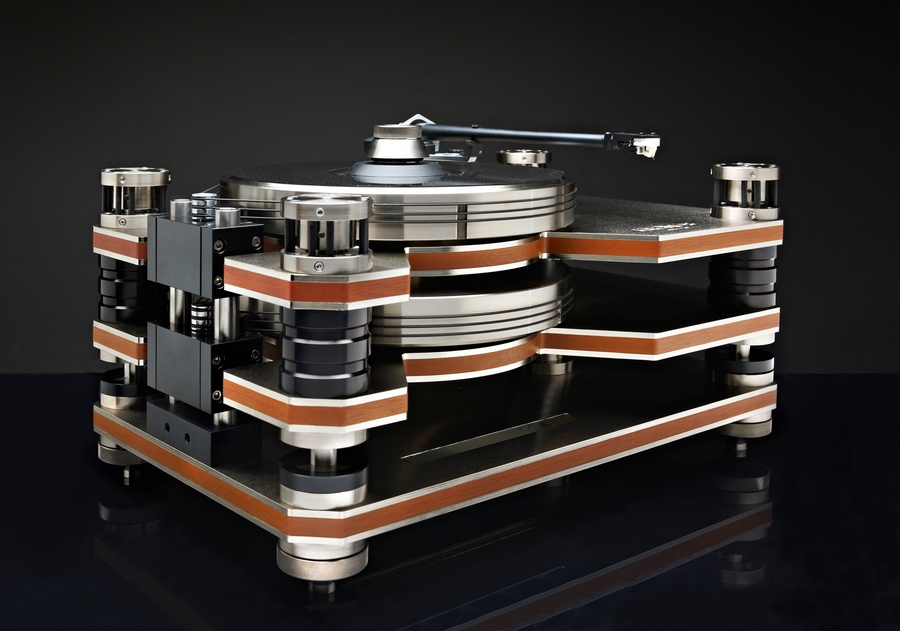 Kronos Audio – incomparable listening enjoyment for the audiophiles of the globe
Kronos' turntable is the result of years of development and design. Kronos Audio is the creator of the world's first counter-rotating dual platter suspended turntable. Its unique design provides an unequalled level of stability, creating an optimum environment to extract more musical information from your vinyl records.
Every single component of the KRONOS is engineered for simplicity and ease of use: the uncomplicated construction enables easy set-up, smooth operation and long-term reliability. This straightforward design allows the focus to remain on superior sound delivery

Cessaro Horn Speaker Systems – For idealists who simply want to enjoy live music at home
Cessaro Horn Acoustics will recreate your favourite concert hall in your listening room. Dynamics & Emotion luxury horn systems developed and manufactured in Germany offer a 'live' musical experience without colouration, relaxed yet dynamic, tangible real.
All horns are turned from solid Birch ply. The Alpha can be upgraded into the Beta or even the Gamma, simply by purchasing the requisite parts. You will never have to sell a pair of loudspeakers again.
The modular concept allows you to change finishes or veneers. If you should move, every conceivable colour or real wood veneer is available, says Cessaro Horn Acoustics.
Every pair of speakers are installed and optimised for your listening position, each horn can be adjusted for both angle and rake. With Cessaro's philosophy you will receive a speaker system which is a lifetime investment.