Purchasing a TV is a significant investment so if you're looking to create the perfect home cinema then you want to be sure that you're getting the best TV for the best price.
Below are five of the best home cinema TVs currently on the market.
Digital TV offers available from Virgin Media
1. Sony KDL-65X9005B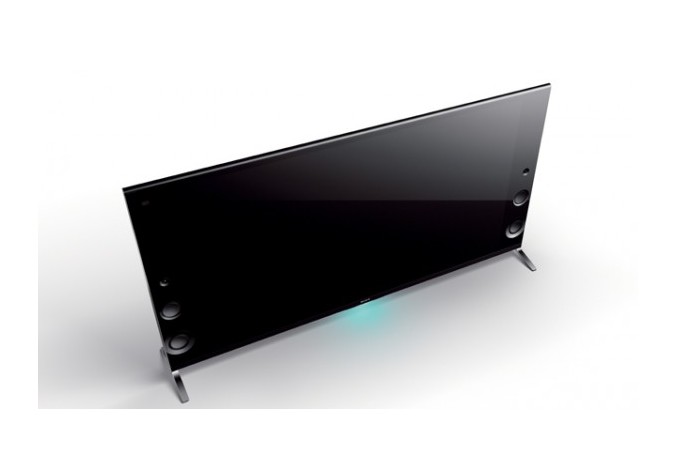 Sony are heavily advertising their 4K TVs at the moment and the KDL-65X9005B is the latest in their range of super hi-def TVs. Coming hot on the heels of the 65X9005A, which was fantastic in itself, this huge 65-inch set is equipped with a camera for Skype calls, the X-Tended Dynamic Range system as well as the 4K Reality Pro processing system. The cutting edge technology in the TV combines for a spectacular viewing experience that's hard to beat.
Of course this TV does not come cheap so if you're on a limited budget then you'll probably find that it's out of your price range. However if you can withstand the hefty price tag then this TV offers a truly special experience that sets the benchmark for 4K TVs.
You can find out more about the Sony KDL-65X9005B by visiting Sony's website.
2. Sony KDL-50W829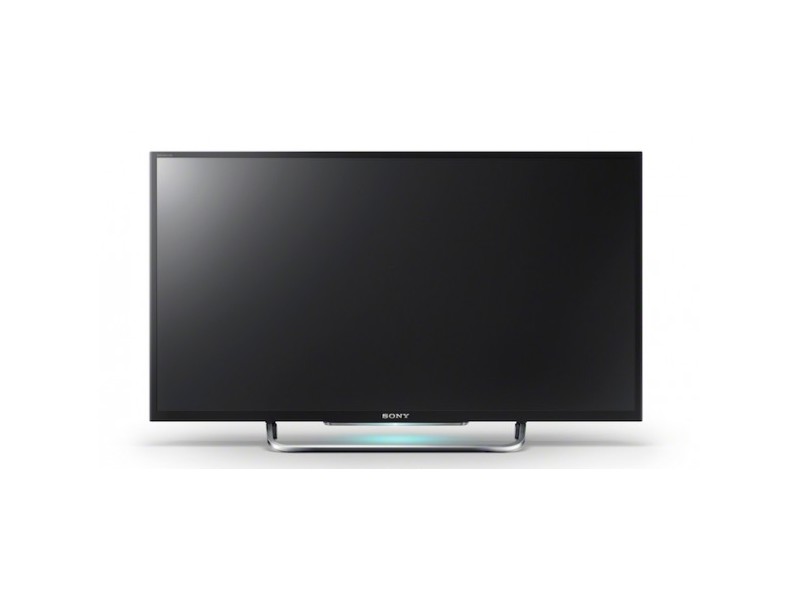 Although ten inches smaller than the KDL-65X9005B, this set from Sony still offers a fantastic home cinema experience. If you're looking for outstanding picture quality then you need look no further. Using Sony's Triluminous system, the set features incredibly rich colours and an intense picture that has to be viewed in person to be fully appreciated. Available at £2,399, it offers very good value for money considering the technology in the set.
3. Panasonic TX-L39E6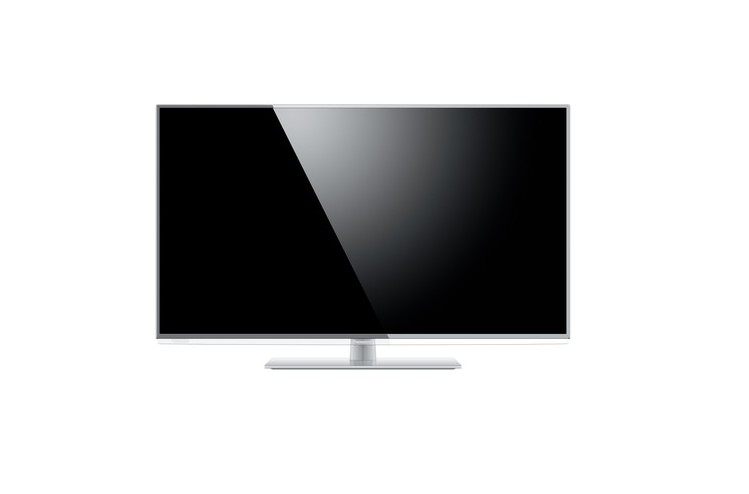 The range of E6 HD TVs from Panasonic comes in five different screen sizes, starting at 32 inches and going all the way up to 50 inches. This particular model is 39 inches and whilst some might consider this a relatively small size for a home cinema TV, the features and super design of this set more than make up for it.
The Panasonic TX-L39E6 has a very thin silver bezel and is just 37mm thick. For those of you who aren't a fan of silver, you'll be glad to know that the set also comes in white and black finishes.
There are three HDMI ports as well as an ethernet connection, SCART port and AVI in. There's also a USB media reader but disappointingly no SD card slot
Click here for more specs on the Panasonic TX-L39E6
4. Samsung PS64F8500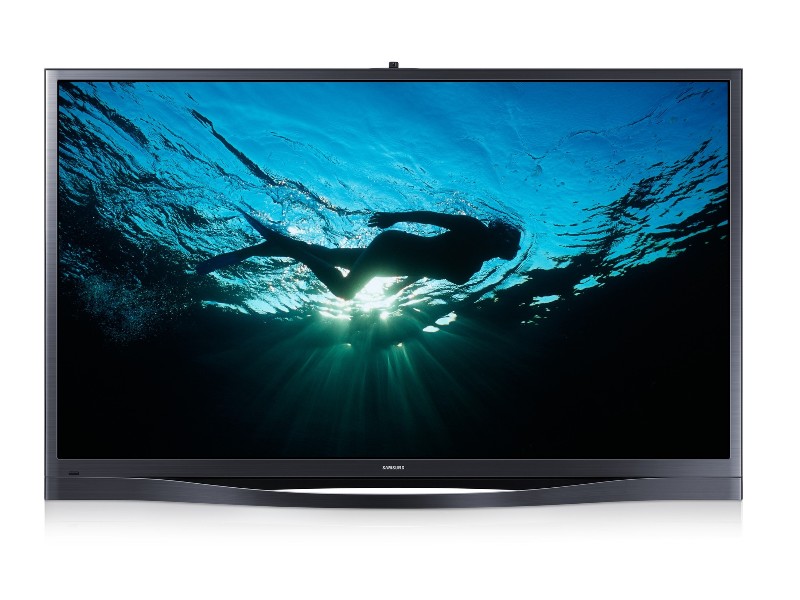 One of the biggest plus points of this TV is its astounding picture quality that illuminates the 64-inch display. Being a smart TV, it comes with full access to a range of apps and also has a good amount of connectivity, with four HDMI ports, three USB ports and built in Wi-Fi. The picture quality is great whether watching in 2D or 3D. So for £3,000 you can't really go better.
5. Samsung UE65HU8500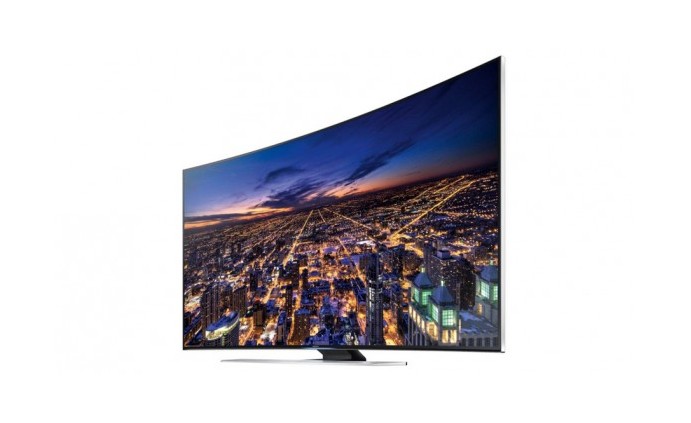 The first thing you'll notice about this 65-inch set from Samsung is it's unusual curved display. It's the latest in Samsung's range of 4K TVs and provides a number of fantastic features that help set it apart from the competition. For one thing, it's the first 4K TV to support Netflix Ultra HD. It also features Samsung's so-so gesture technology as well as voice-control technology. If you're looking for a TV packed with features then you really can't go wrong with the UE65HU8500.