Bentley's Desert Train Race.
Continental GT V8 S Convertible races train from Riyadh to Damman.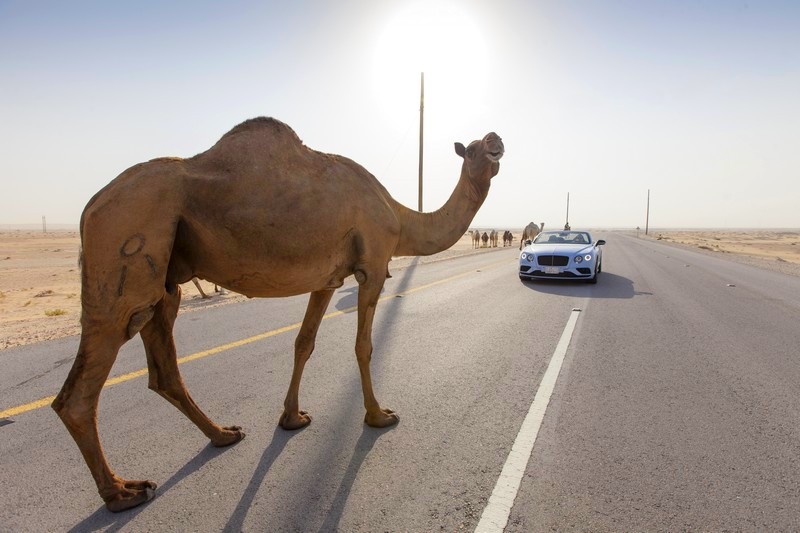 Saudi Arabia's only desert passenger train takes a 480 km route from Riyadh – deep in the heart of the Arabian Peninsula – to Damman on the Arabian Gulf.
Eighty-five years after three-time Le Mans winner Captain Woolf Barnato famously raced the 'Blue Train' from Cannes to Calais, modern day Bentley Boy, Steven Kane, has reinvigorated the legendary spirit in a tense four-hour 14 minute sprint against Saudi Arabia's dune train. The Kingdom of Saudi Arabia was the hottest place on earth during this challenge.
"Four hours is the same time as a stint at Le Mans. But this was far more stressful. The heat, the conditions, not knowing where the train was, while driving within the limits of the country's regulations. It was a race like no other. I hope Barnato would be proud," said Bentley Team M-Sport driver, Steven Kane.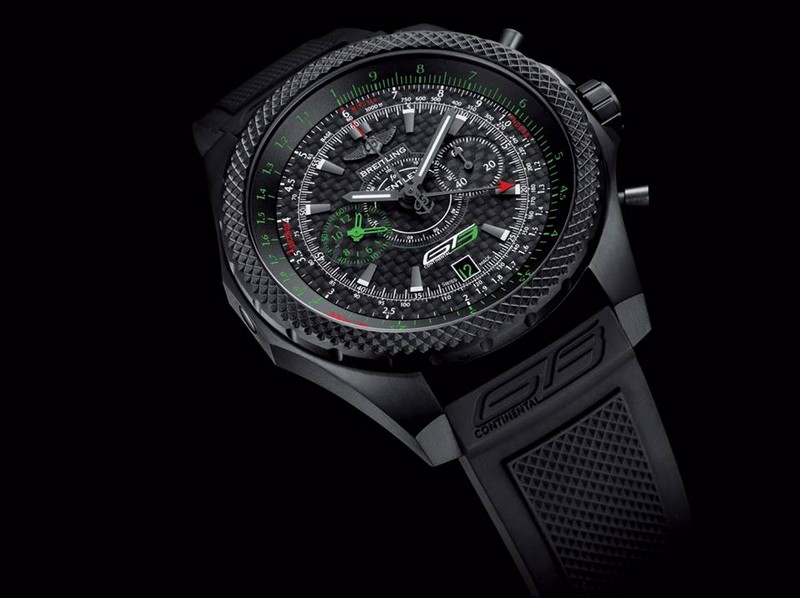 At the end of September, Bentley and Breitling unveiled a tribute to the Continental GT3 and Bentley's motorsport victories.The new Bentley GT3 chronograph fiercely flaunts its sporting nature in the 500-piece limited series with a blacktitanium case, carbon fibre dial, original twin-counter system and chronometer-certified selfwinding movement.