Bartenders from Dallas, Las Vegas, Los Angeles, Miami, and New York City to bring their Innovative Cocktails to Ibiza for the Global Finals.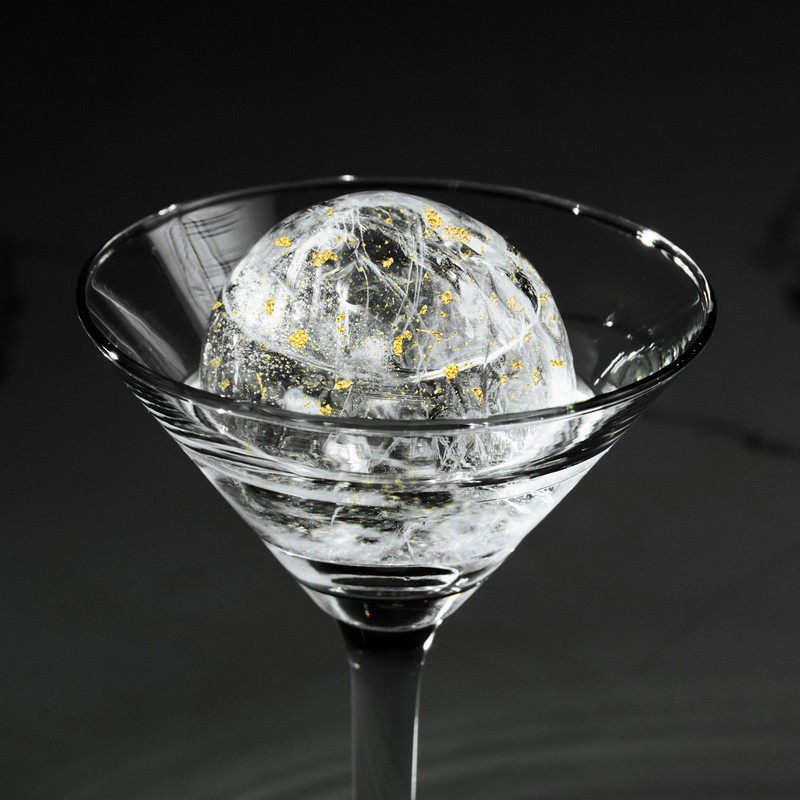 The art of martini competition will see 60 innovative bartenders from countries far and wide face off to claim global martini-making victory this September in Ibiza.
Art of martini competition called upon leading bartenders to create the most avant-garde interpretation of the classic cocktail. To start on this journey, participants were invited to create their own take on the martini, using luxury vodka as the main spirit and showcasing a local ingredient. For two months, the bartenders promoted their cocktail in their bars or restaurants to test its popularity with the public before each city competition, where five regional finalists and their martinis were judged by three spirits industry experts.
Reinventing such an iconic cocktail is no easy mission, but each of these bartenders created sheer works of art from the taste experience through to the stunning presentations. The judges were impressed with their original choice of ingredients and the way the unique flavors complemented the ultra-luxury notes of elit Vodka.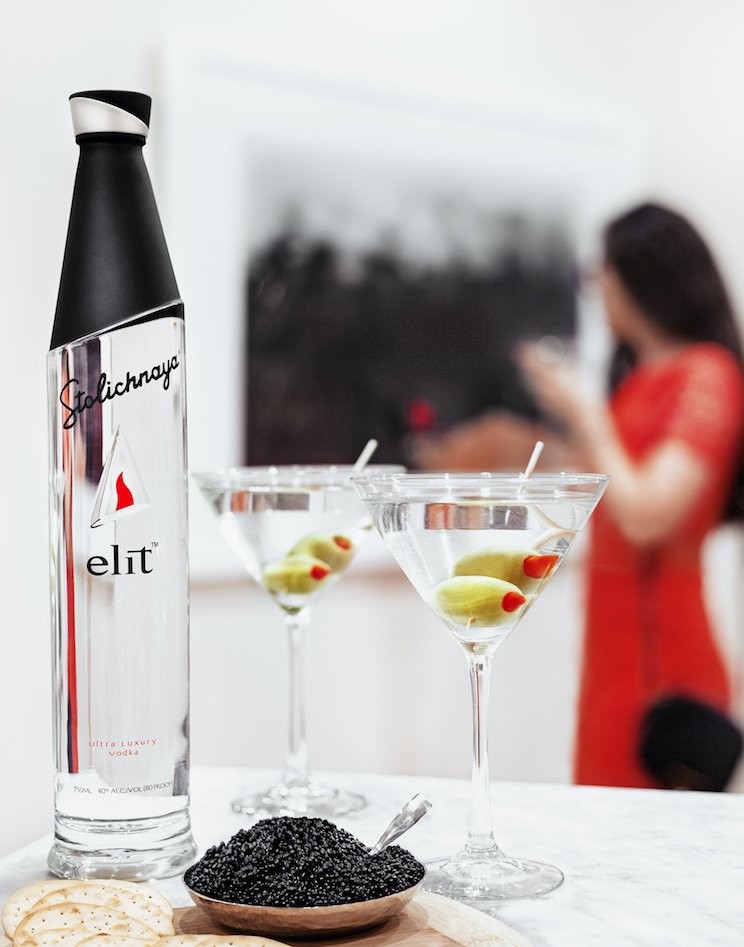 The global semi-final and final will take place between 22nd and 24th September and will give city winners the opportunity to elevate their bartending skills to new levels, including mentoring sessions with a world-class chef and showcasing their works of cocktail mastery using a variety of multi-sensory effects. The winner of the Grand Finale will continue on their journey of artistic discovery by getting the chance to showcase their winning cocktail at the renowned Tales of the Cocktail event in New Orleans in 2018.
The following bartenders won over their cities' discerning drinkers and impressed judges with their inventive takes on a classic. The next stage of the competition will have all city winners present their cocktails in Ibiza, Spain, where they will vie for the world's most artistic martini.
Dallas – Trevor Landry, DISH restaurants;
Las Vegas – Sarah Rith, The Dorsey at The Venetian;
Los Angeles – Mike West, The Cannery Newport Beach;
Miami – Seth Weinberg, Fontainebleu Miami Beach;
New York – Amanda Toar, One One Four Bar & Lounge at The Marmara Park Avenue.