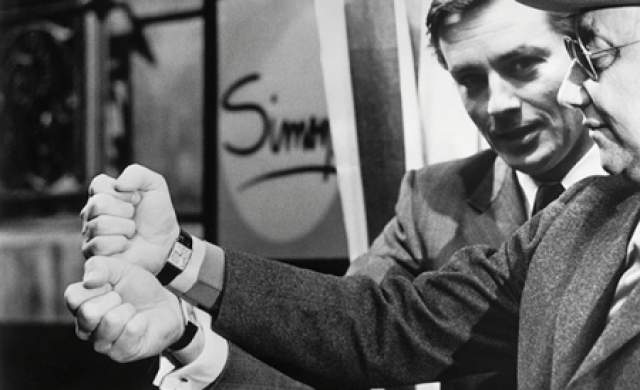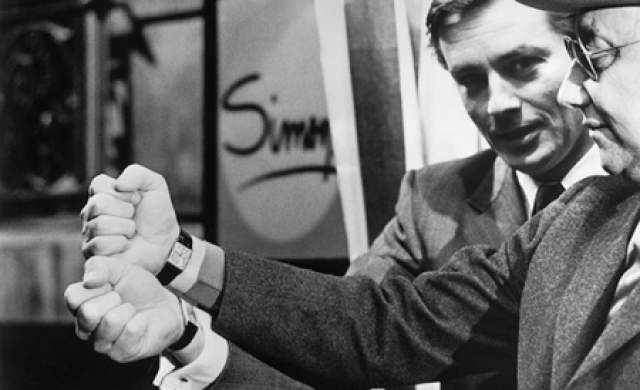 Alain Delon sale of 100 watches the French actor had collected over 50 years, attracted collectors, fans, and buyers from China, that took part by phone at Cornette de Saint-Cyr auction.
The watch collection included top brands such as Rolex, Cartier, Blancpain, Audemars-Piguet, Vacheron Constantin and Breitling.
Auction house Cornette de Saint-Cyr told AFP that the sale brought in a total of 443,875 euros ($590,300). The jewel of the sale, an Audemars-Piguet "Royal Oak" worn by Delon in "Comme un boomerang" (1976), "Parole de flic" (1985) and "Ne reveillez pas un flic qui dort" (1988), went to a Chinese buyer for 68,750 euros — way above its 2,500 euro estimate. Another star was a Cartier Tank, which sold for 68,750 euros compared with a 1,800 euro estimate.
On 15th of april 2012, Cornette de Saint-Cyr will organise a Pin-Up / Glamour Art auction with a Francis Giacobetti expecting to fetch 15 000 €.