A luxury tequila brand is curating a unique travel experience.
The ultra-premium brands aim to constantly challenge standards of quality and luxury. This is the case of the fastest growing ultra-premium tequila. The luxury brand Tequila Avion is offering tequila and spirits connoisseurs an opportunity to purchase a one-of-a-kind "World's Most Expensive Tasting Flight," a bespoke travel experience to the Avion distillery in Jalisco, Mexico. The single trip is available for purchase for half a million USD.
Tequila Avion Founder, Ken Austin and Chef Josh Capon of El Toro Blanco in New York City will host a private tasting, tour of the distillery and intimate dinner at the home of Avion Master Distiller, Alejandro Lopez. Guests will leave Mexico with customized bottles of never-released tequila from Ken's personal tequila library and the opportunity to age their own private small batch Anejo.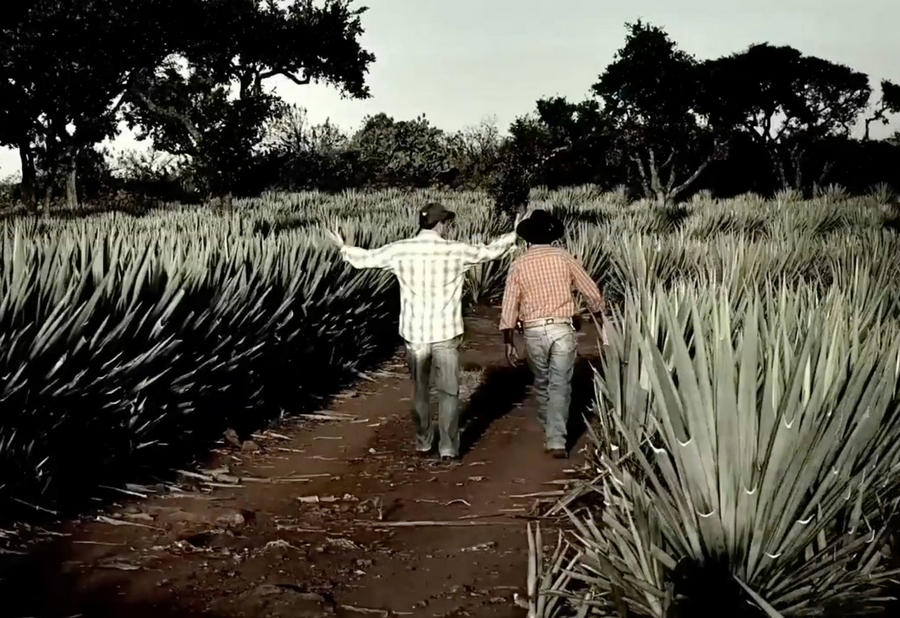 The bespoke trip includes the travel to and from Jalisco, Mexico via a private Gulfstream jet for up to 10 guests, a private butler, security detail, a professional photographer to document the experience, and accommodations for three days and two nights at one of Mexico's most luxurious hotels: Las Alamandas.
Add to this the private tour of the Avion Distillery and tequila tasting with Ken Austin and Alejandro Lopez, a private dinner curated by Chef Josh Capon at the Lopez family's private home. The guests will work with Ken and Alejandro to craft their own, unique Anejo varietal by selecting and harvesting an agave from the Avion agave fields and choosing their own barrel that will age their liquid for 2+ years.