"It's not if, it's when". The strange future of games and their fans.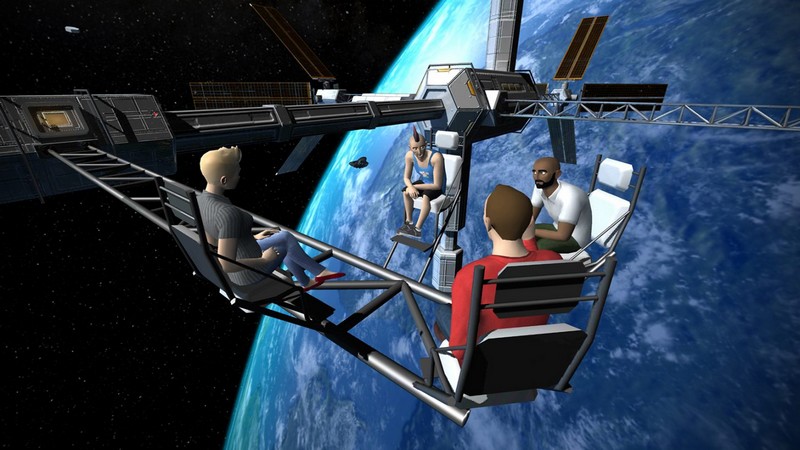 Time flies whether you're having fun or not. The choice is yours. It's time for some exploration. Anyone can become a 3D artist, a globetrotter, a pilot, or Formula 1 driver. Life is a constant round of champagne parties and dinners at Michelin-starred restaurants or filled with cooking lessons with your private chef/ Android helpmate around. Smart cars are set to become our third living environment. We wake up with the most inspiring images projected on the ceiling or the bathroom mirrors, take a golf lesson in the morning, and have a flight simulation for the lunch break. Everything is centered around intense, unforgettable sensations. A really full immersion into a racing car with a minimal difference between imagination and reality. Experience the driving of a F1 or a historic car, or the piloting of a helicopter as if it were real. The simulator will train your muscles while flying to Mars and back.
"Luxury deserves freedom, enthusiasm, and true fun," says Xesa Systems team, the creator of the world's first exclusive personal simulator. Inside Ivolo's cabin you experience the real flight environment thanks to the best aerospace simulation technology.
Follow your heart but take your brain with you in this pretty weird, but predictable future. Here, we are playing with our football star and singing on a stage with Metallica like billionaire Bobby "Axe" Axelrod from Billions TV Series.  No more, under the "solitary" constellation, entertainment is focused on sharing and collaboration. Blurring the lines between social media and games, the developers will build social sharing mechanic into their game designs.
The pursuit of "thinnovation" will further develop wearables to become our second skin, while Virtual Reality headset technology will struggle to transform our hobbies beyond the wildest dreams we've never had. AI and VR will allow us to explore new worlds and meet new interesting humans from the comfort of our lounges.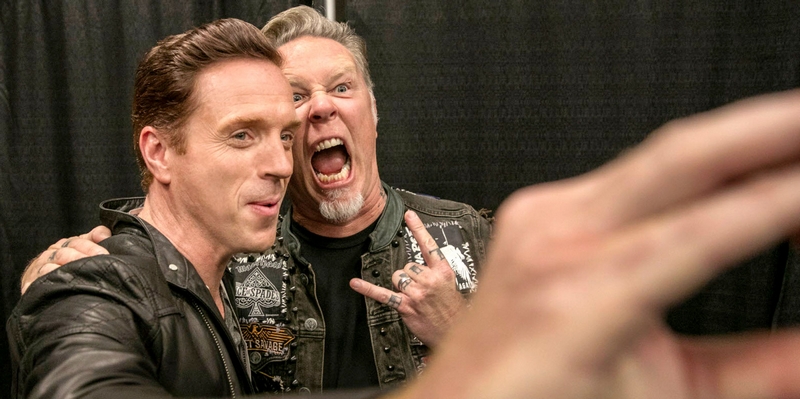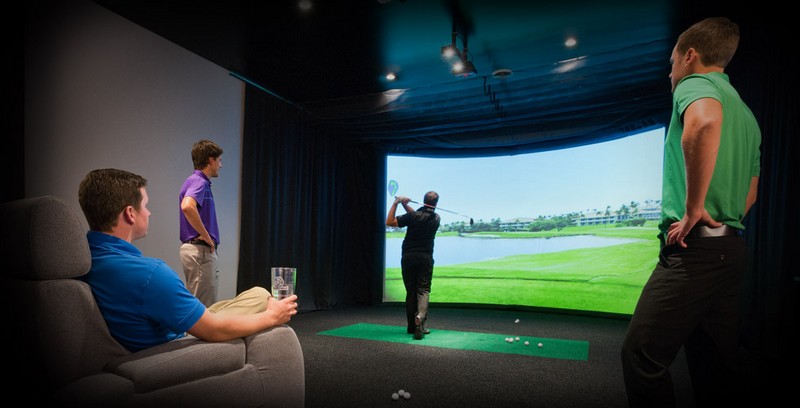 Digital devices teleport you to a Concours d'Elegance, a Polo Tournament, or an Equestrian Grand Prix, accompanied by immersive sound recordings and ultrasound haptic devices. The scent cartridges will then turn this visual feast into a multi-sensory melange buffet. According to luxury tech manufacturer Bang & Olufsen, all the entertainment experiences delivered by a connected home, should be extraordinary and the sound nothing short of immaculate. The remarkable graphics are surely the future.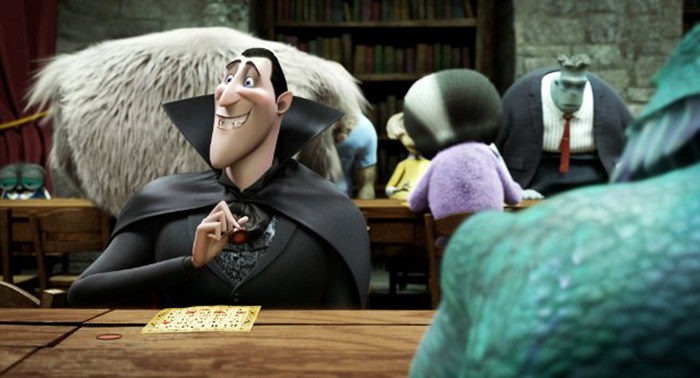 Feel like playing bingo?
Everlasting games will have a renaissance. Developed just two decades ago, online bingo's popularity was unstoppable. Bingo, the best loved pastime game, will always be on the list of favorite games of chance among gamblers. Look no further than luckypantsbingo, UK's top online and mobile bingo site of the moment. A perfect daily routine booster, the ever-growing platform will allow you to play your favorite games anywhere you are. There certainly will be different immersive nostalgic versions of the game like in the old days with free bingo bonuses + free spins, and new versions with innovative graphics. The leading bingo-specific site will show you a good time with a cheeky sense of humour, holographic friendly chat hosts, and a wide range of mind-blowing games. Another key aspect of mobile bingo of the future is that people will be able to play with their friends in any computer-generated environment. The potential is huge because there are still tons of people around the world who love to play bingo.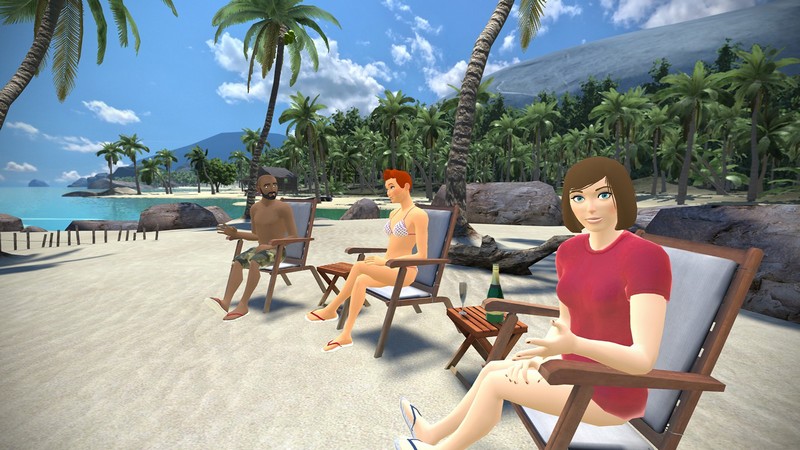 With friends rather than alone: Where the games industry as a whole is heading.
There are already generations who grew up playing games and are passing that passion and knowledge on to their children. The next evolutionary step of the virtual reality is, surely, a social one, and "that it will be about being transported to a nice place and doing something cool with your friends."
According to theguardian, "as the population ages, we're going to see an increasing number of people either carrying on gaming into retirement, or perhaps discovering gaming in their later years. That's a huge market for developers to explore."
Augmented reality (AR) games will be big business. Pokemon Go (despite the project's many defects) is a good example. The gamers will be co-creators by introducing new landscapes, story lines, while new generated characters can offer new paths based on the user's preferences.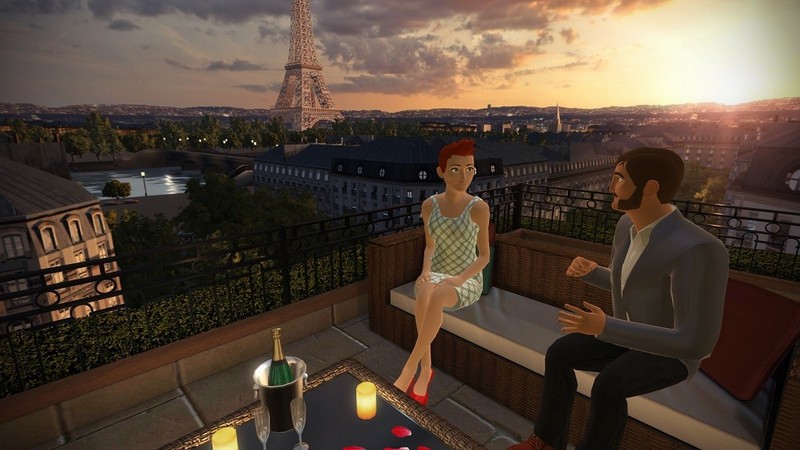 Take a vSelfie! New social virtual reality experiences – a complete virtual world inside virtual reality.
Available on Samsung Gear VR and on Google Cardboard, vTime, the world's first sociable network in Virtual Reality on mobile, allows you to chat in virtual destinations. You need only your phone, a Cardboard headset, and earphones with a built in microphone. There is a lot to work in the segment, but the future is flamboyant. So far, there are only 12 environments.
"We are creating something magical with Improbable," says Dedric Reid, CEO of HelloVR, the creator of a VR world that lots of people can share. "Creating a social VR experience poses new challenges like head tracking on a massive scale, and networked physics so people can realistically interact in a persistent shared space. "
People with a Samsung Gear VR, powered by Facebook's Oculus Rift headset, can create a profile and then easily search for others on the platform by real name or Oculus username.
"We've also added the ability to create rooms with friends in Oculus Social. Now you can watch Twitch or Vimeo streams in a room with people you know," says Oculus team. To see how it feels, band together with up to four friends to conquer goblins and demons in Herobound: Gladiators's arena.
What should we expect to see in the development of games in the future, say in the next decades? The most interesting element though is that humankind is not so intuitive and inventive with predictions. Some technical developments and implications simply can not be seen on the horizon by science's Nostradamus.
There will be plenty of virtual universes that exist both as games and social hubs, but they will be build on the idea of multiplayer concepts as social rather than just classic friendless gaming experiences.