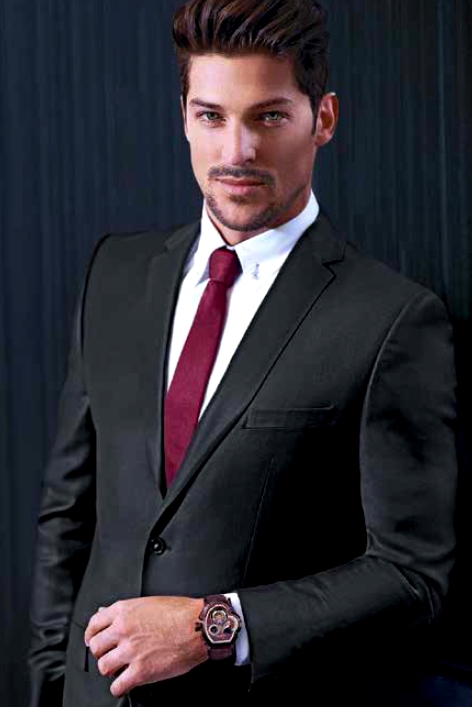 Van der Bauwede's flagship VDB Legend Rider reinvents itself as the VDB Legend T. Crown – Tourbillon in petroleum blue, Colorado brown or anthracite grey.
The 2015 watch by Van der Bauwede is inspired by the classic 1968 film, The Thomas Crown Affair, and its theme song, The Windmills of Your Mind, as a reflection of the many personalities of a charismatic, thrill-seeking entrepreneur in search of adventure.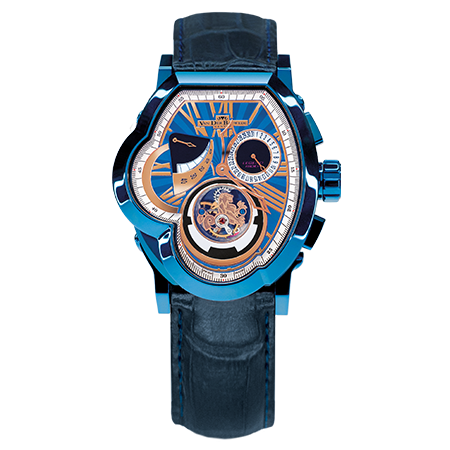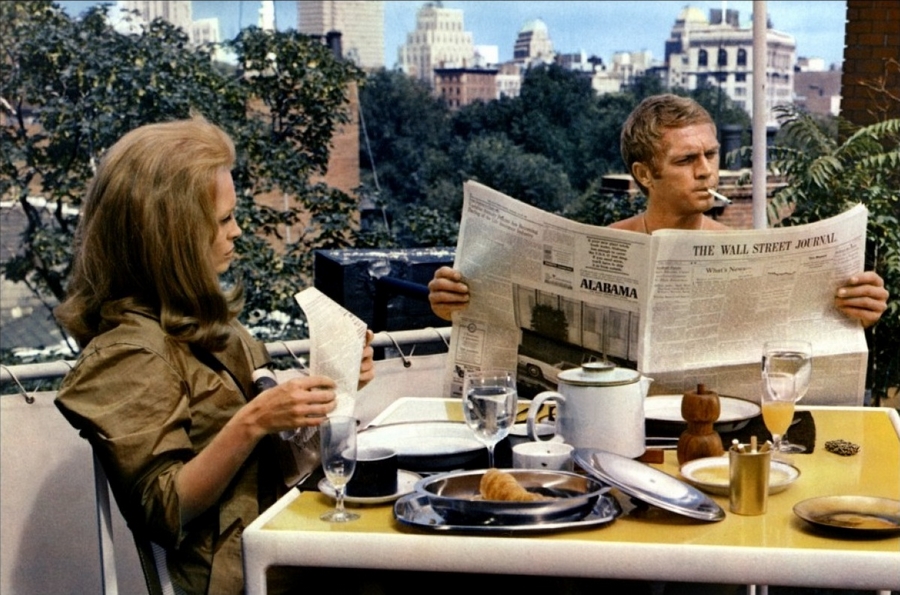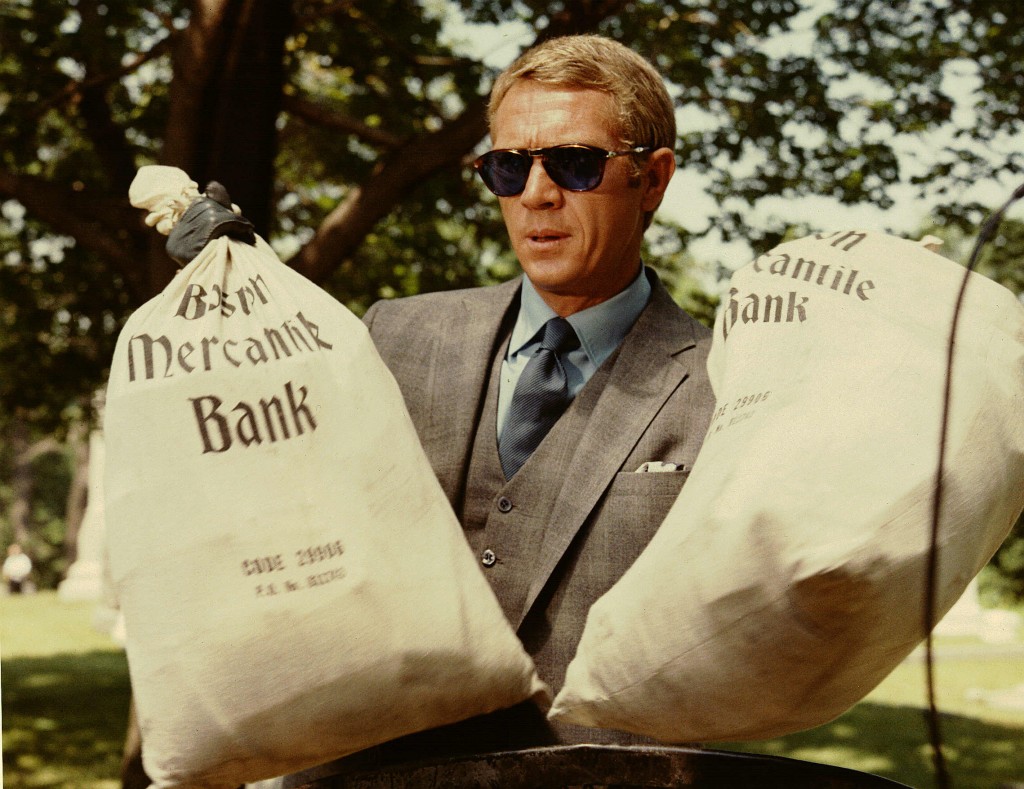 The new VDB Legend T. Crown – Tourbillon collection with unique design and high-tech mechanics offers a mechanical automatic movement with a VDB 23 tourbillon calibre with Van Der Bauwede crest at 6 o'clock, counter date at 2 o'clock and 42-hour power reserve at 10 o'clock. This limited series is made of high-grade steel and is water-resistant to 3 atmospheres.