vacationrentals by Four Seasons luxury chain. A new vacation rental portal launched by Four Seasons.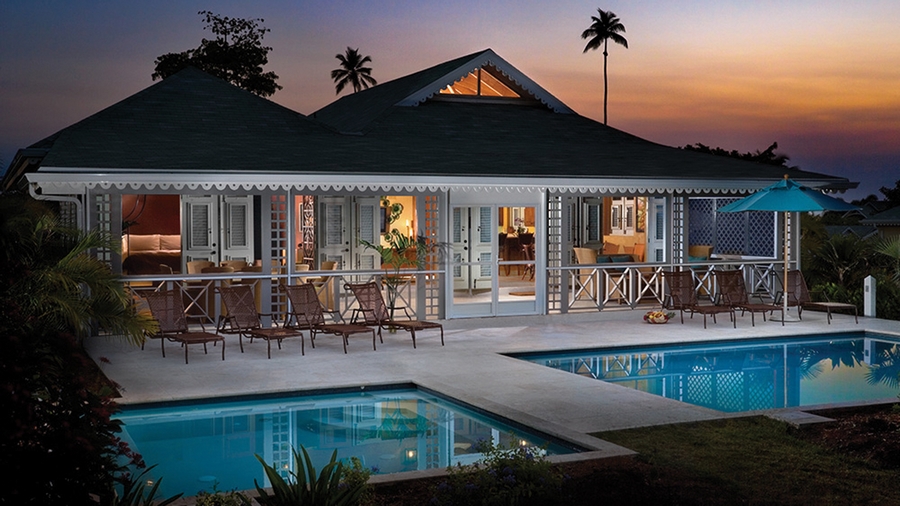 Luxury hotel chain Four Seasons jumps on the vacation rental trend with a new rental portal, a response to the growing popularity short term rental booking siteslike Airbnb, FlipKey, VRBO and so on. The Canadian-based luxury hotel brand is following the lead of Relais & Chateaux and launches vacationrentals.fourseasons, a vacation rental portal pitched towards multi- generational families and small groups traveling together. The site offers upscale properties and villas with fully equipped kitchens.
"We're seeing a steady increase in multi-generational and small group travel – guests who want to get away with children, grandparents or groups of friends to celebrate holidays or mark special moments – and these guests are looking at residential options," says Jose Soriano, Vice President, Worldwide Residential Operations, Four Seasons Hotels and Resorts. "Whether a pied-a-terre in the city or a holiday villa, our new website takes the guess work out of
finding a Four Seasons vacation rental that offers the privacy, space and freedom of being at home with an ideal base from which to explore a new destination, relax or entertain – all while having full access to Four Seasons signature service and amenities to deliver every comfort and luxury."
Four Seasons employees are at the disposal of vacation rental guests to truly create a home away from home. This is in addition to enjoying access to all the exclusive services and amenities guests have come to expect from Four Seasons – including housekeeping, world-class spas and full service fitness facilities. Guests can personalize their stay even further by selecting from a menu of items available exclusively to Four Seasons Residential guests.