City Celeb Spotting
Where you can spot all your favorite celebs? Hotels.com has assembled the top city hotspots and secluded retreats for travelers to marvel at the lifestyle of Hollywood idols while being pampered like they are celebrities themselves:
Chateau Marmont, Los Angeles –This historic Sunset Boulevard hotel is a Mecca for the rich, famous, and fabulous. Built in 1927, generations of artists, novelists and screenwriters have produced work within the hotel's walls including: Hunter S. Thompson, F. Scott Fitzgerald, Tim Burton and Sofia Coppola. More recently, Emma Roberts, Justin Timberlake, Jessica Biel, and Kirsten Dunst have been spotted lounging on the overstuffed couches and sipping cocktails at Bar Marmont.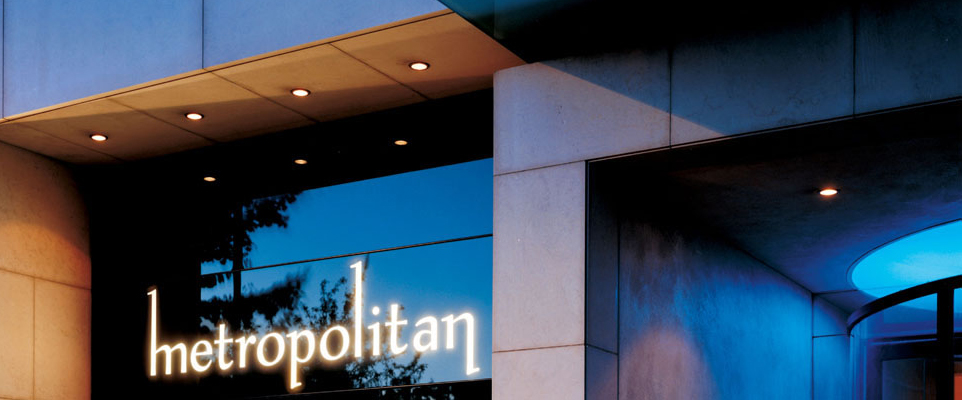 Metropolitan Hotel, London – Contemporary, chic, and with stunning views of Hyde Park and the London skyline, the Metropolitan Hotel has hosted A-listers such as Madonna, Johnny Depp, Jude Law, Tom Hanks and Cameron Diaz. Enjoy dinner at the Japanese-Peruvian, Michelin-starred restaurant, Nobu, then retreat for post-dinner cocktails at the exclusive Met Bar, which is open to hotel guests and members only.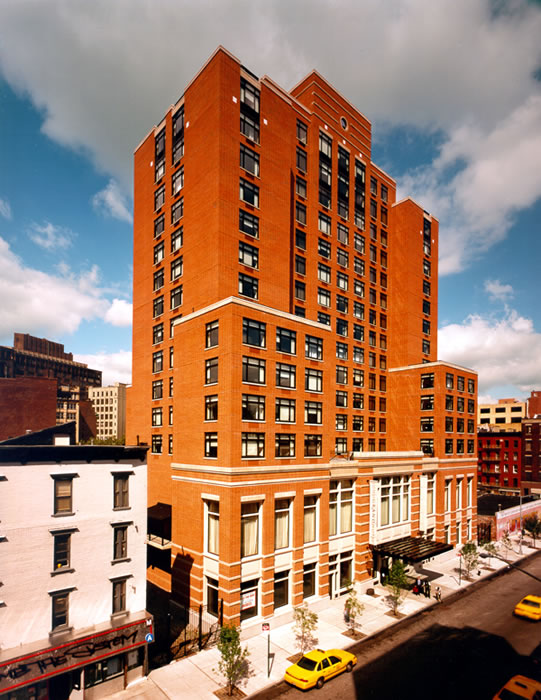 Soho Grand Hotel, New York City–Celebrities are commonplace at this luxury hotel located in one of Manhattan's most iconic neighborhoods. Lindsay Lohan, Heidi Klum, Kevin Spacey and even local Manhattanite Sarah Jessica Parker have been spotted at this trendy hotspot. Guests enjoy complimentary iPad and MacBook Pro access, top-notch service at Prive Salon, and can even adopt a pet goldfish during a stay.
Relaxing Retreats

Geejam, Jamaica – Nestled in the lush and laid back surroundings of Port Antonio, Jamaica, the trendy, uber luxury Geejam Hotel draws a mix of celebrities from actresses like Sharon Stone and Grace Jones to world- famous recording artists like Gwen Stefani and Bjork. Guests can enjoy state-of-the-art technology, Apple TV, and a private beach. Upon arrival, guests are provided a cell phone to use throughout their stay, connecting them with all hotel services, other guests and the outside world.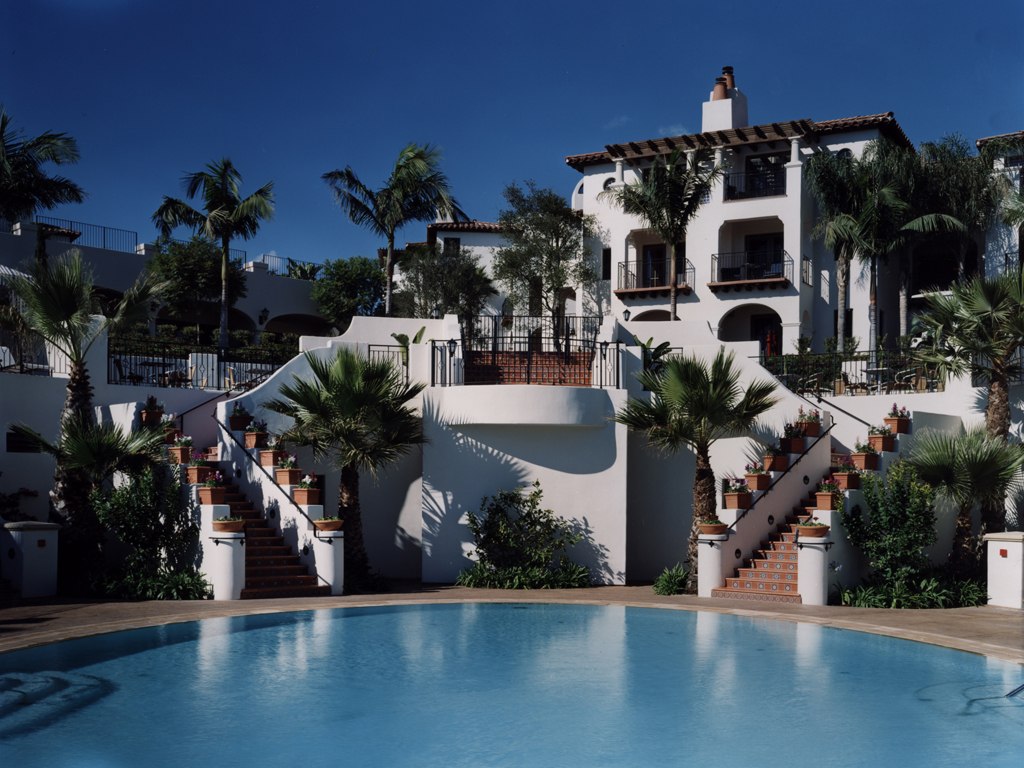 Bacara Resort & Spa, Santa Barbara – Perched on the beach just north of Santa Barbara, this Spanish-influenced luxury resort features direct beach access and world-class golf. Fergie, Josh Duhamel and Jennie Garth are a few of the Hollywood stars to have relaxed at this oceanfront property. The resort has an array of leisure and recreational activities to please guests including four lighted tennis courts, three zero-edge swimming pools, four restaurants including the four-star Miro restaurant, the Spa at Bacara and much more.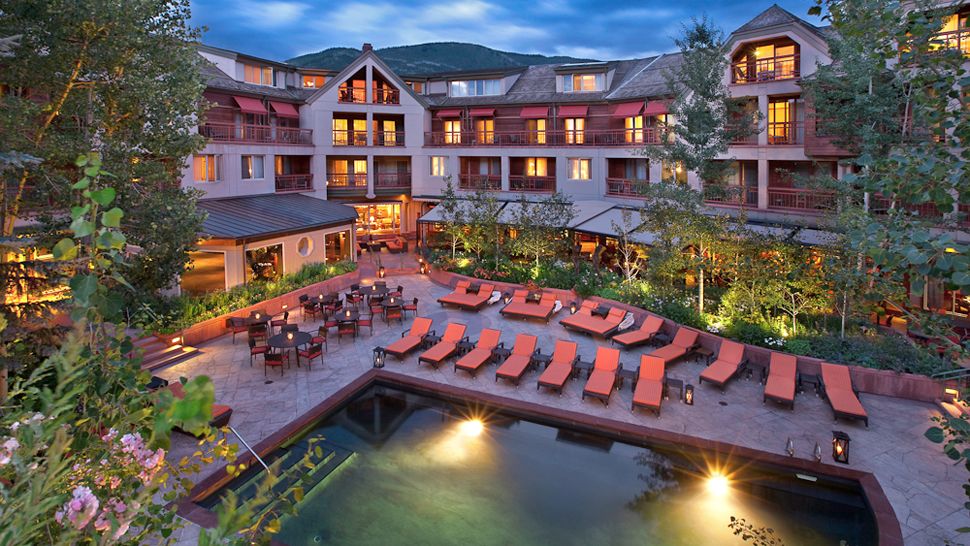 The Little Nell, Aspen – The Little Nell, one of the legendary star-studded hotels in this mountain town, is internationally renowned as a glamorous playground for the famous and wealthy. This resort has hosted Hollywood idols such as: Jack Nicholson, Mariah Carey and Kate Hudson. The intimate hotel offers indulgences such as an Audi Test Drive Program, heli-skiing, ski concierge services, and other unique services. Relax at Executive Chef Robert McMormick's Forbes Four Star Award-winning restaurant, Montagna, while enjoying a bottle of wine from the property's 20,000 bottle wine cellar.