A transcendent retreat through the "pause, play, perfect" philosophy. Eau Spa – one of fewer than 50 spas around the world to earn the prestigious Forbes Five-Star rating.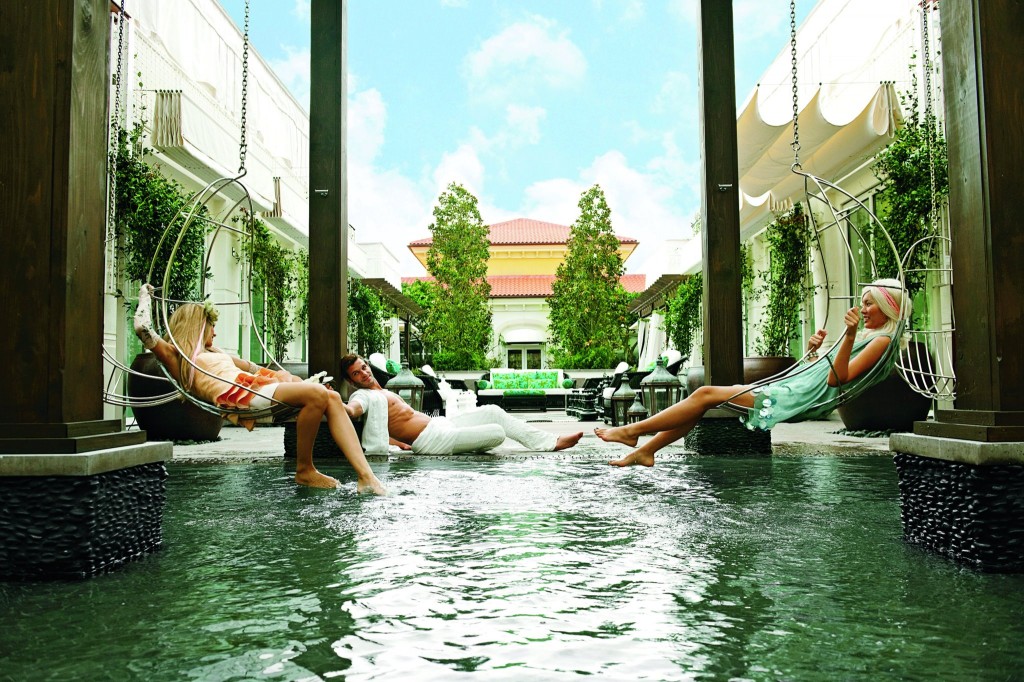 Situated on the grounds of Eau Palm Beach Resort & Spa, Eau Spa is one of fewer than 50 spas around the world awarded five-stars by prestigious Forbes Travel Guide in 2015. The Forbes Five-Star designation is one of the hospitality industry's highest and most respected accolades.
Situated on a secluded private beach on seven acres of the Atlantic coast, the Eau Spa is famous for providing guests with luxury spa experiences that underscore the 'Pause, Play and Perfect' vision – "which is where time stands still, worries are forgotten and well deserved "me time" is all that remains."
Nineteen treatment rooms set the stage for beauty and wellness treatments, with technology that customizes light and aroma therapy in addition to musical soundtracks to each guests' specification. The expansive salon earned a perfect score from the Forbes judges with lavish beauty treatments that include pedicures and manicures infused with crushed pearls.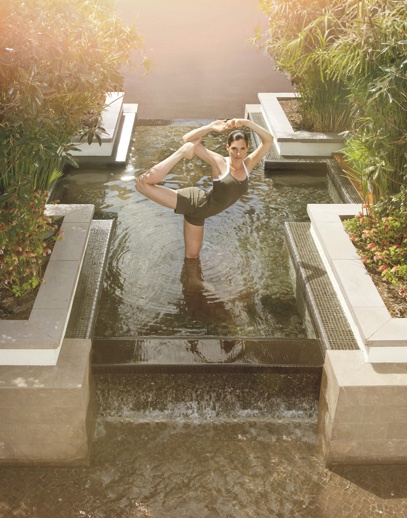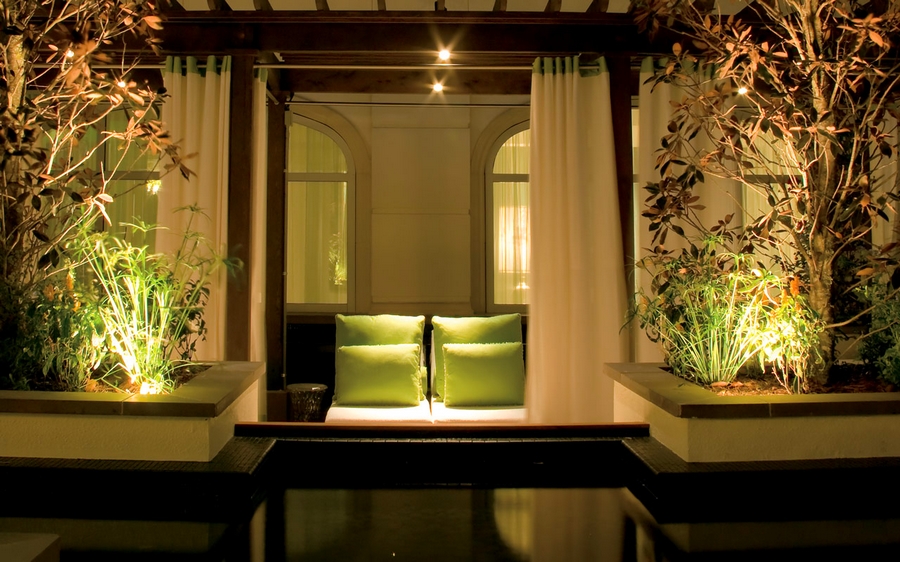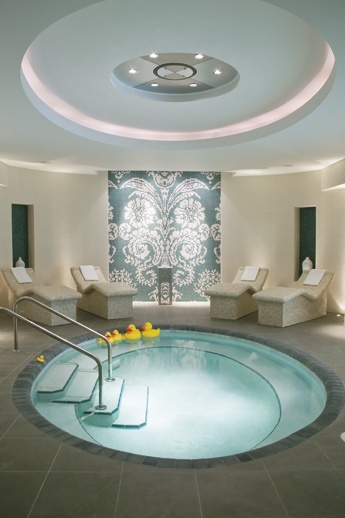 Indulgent relaxation areas include exquisitely appointed private garden villas with alfresco soaking tubs and waterfall showers; breathtaking bath lounges; scrub and polish bars; and in the heart of the spa – the Self Centered Garden with airy cabanas, dipping pools, suspended swinging chairs, music and refreshing cocktails.
"An Eau Spa visit is a total sensorial experience that's customized to what your mind and body need at the time with effective and precise technique…always injected with fun," explained Catherine Warren, Director of Eau Spa.
Eau Spa is the latest addition to the luxury travel ratings that have been the gold standard in the hospitality industry since 1958. "Our Star Ratings recognize the finest hotels, restaurants and spas in the world. These ratings serve as the most authoritative guideposts for guests seeking exceptional travel experiences," said Gerard J. Inzerillo, Chief Executive Officer of Forbes Travel Guide.