Taunina Luxury Soft Toys Available At Barneys New York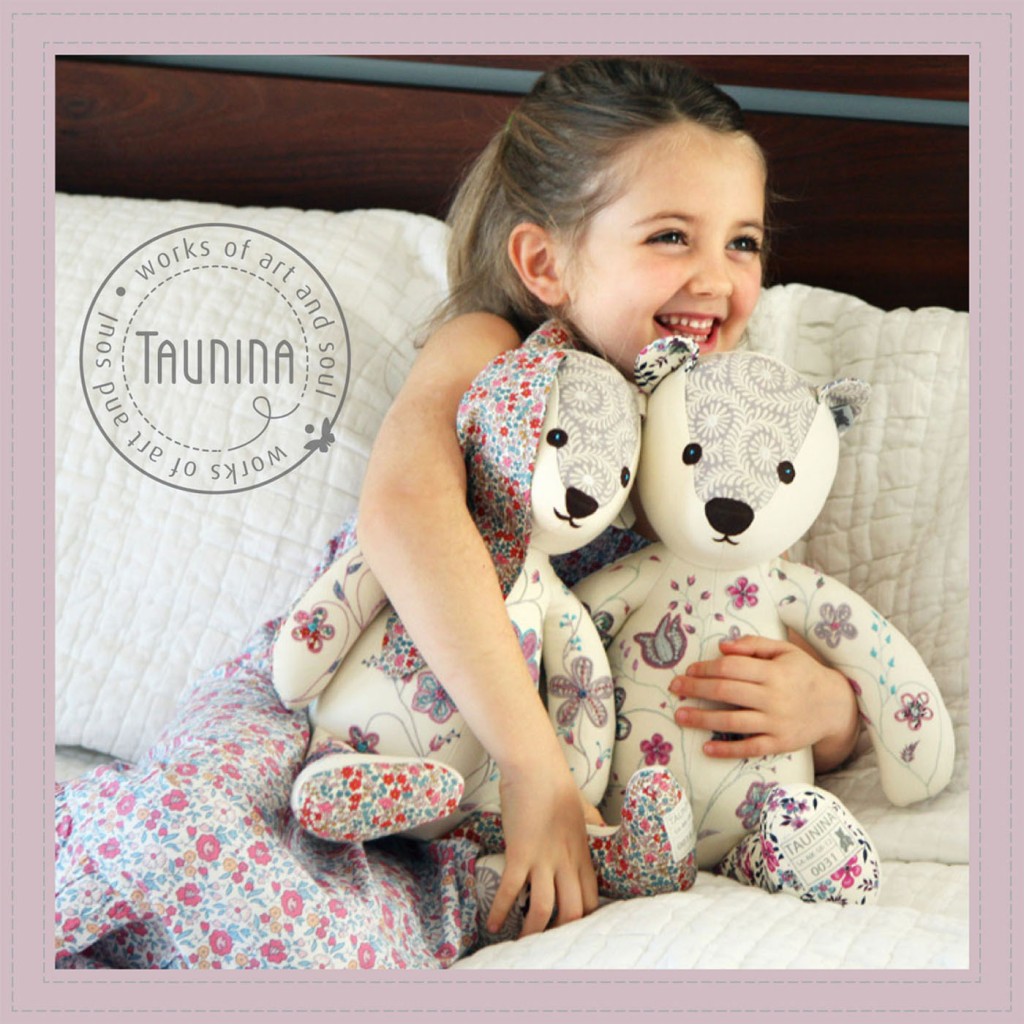 South African sustainable luxury brand Taunina is launching its line of decorative stuffed animals at Barneys New York's flagship store on Madison Avenue.
Representing the intersection of art, commerce, and social consciousness, Taunina employs women from disadvantaged communities to lovingly handcraft its heirloom-quality decorative stuffed animals. Each is embellished with exquisite embroidery and sculpted with heritage fabrics from iconic textile houses such as Liberty of London.
"Barneys is a nine-story magical castle overflowing with beautiful, timeless and unique pieces of art; the perfect hideaway for our artists' enchanting creations," said Tracey Chiappini-Young , co-founder of Taunina. "We are delighted to offer our one-of-a-kind Taunina teddy bears and bunny rabbits to Barneys' discerning clientele, and to provide them and their children with the opportunity to serve as ambassadors for social good and protagonists for a better world," said Karen Jansen , who co-founded Taunina with Chiappini-Young.