IMM Cologne 2014: Rolf Benz NOVA – everything your home could desire?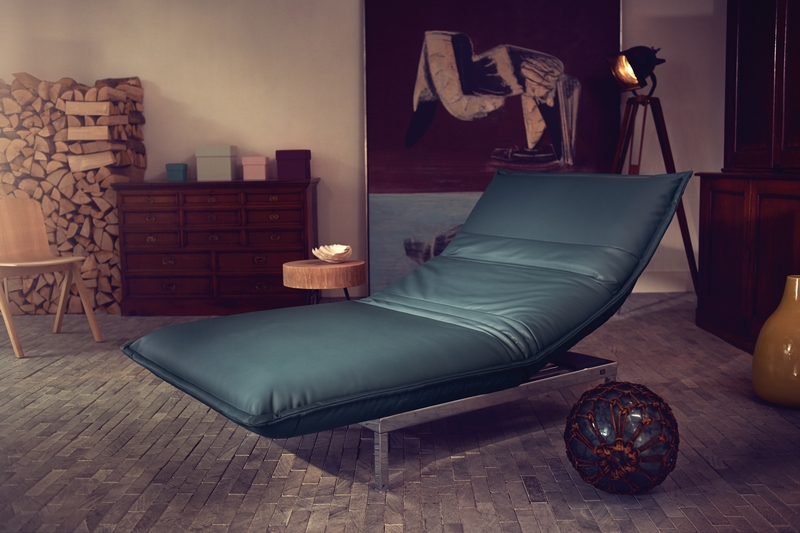 At imm cologne 2014, a heaven for furniture and interior design lovers, German luxury  furniture maker Rolf Benz brought award-winning designs like the new Rolf Benz NOVA sofa, the 630 hybrid chair/armchair, 560 armchair on which you can sit or lie, waking or dreaming.
The new luxury leather sofa transforms itself into a high-back seat, a recliner, a daybed, a bed, or something completely different, somewhere in between. THe
relaxing piece of furniture, used as a single or double long chair, features a mechanism providing an organic, seamless, gliding transition between the various settings.
A particular feature of the modern design language of the Rolf Benz NOVA is the trim of the soft upholstery of the seat and back, with its decorative stitching all around the edge.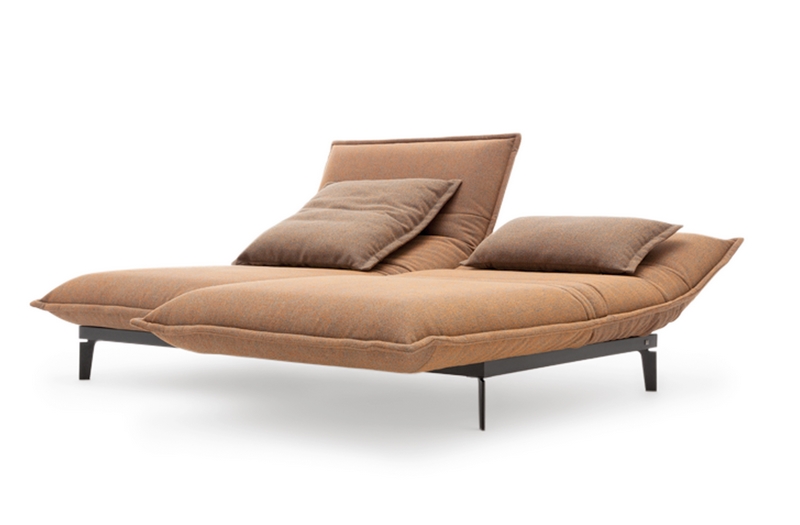 The degree of lightness can be chosen according to personal preference, with diagonal filigree legs, or a metal frame running around the chair – both available in textured silver paint, highgloss chrome, or black paint.
The Rolf Benz NOVA can be moved from a freestanding position to one next to the wall: by just folding up the back, it turns into a comfortable extra-high backrest. Move the seat forward, and the back can be steplessly folded down into the lying position, taking up a minimum of space.  And the headrest too can be individually adjusted.
The Rolf Benz NOVA offers yet more comfort and functionality with its matching cushions of various sizes, and its butt leather side shelves.