The Ritz-Carlton Hotel Company Tees-Up First Golf Resort In China.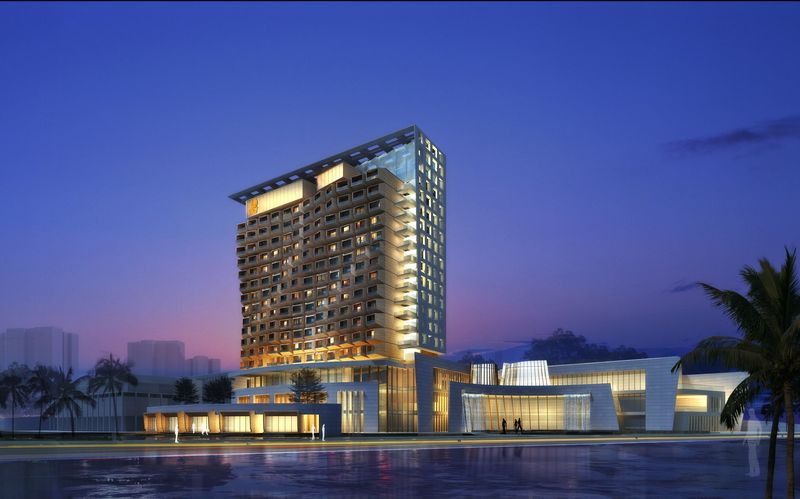 The tropical island of Hainan (China) will be the home for Ritz-Carlton's first golf resort in China. Outlining plans to bring its global portfolio to 100 hotels by 2016, Ritz-Carlton announced the opening of its Mission Hills in late 2015. Mission Hills will be located in Haikou, the capital of Hainan Province.
Developed by the Mission Hills Golf Club and managed by The Ritz-Carlton, the 201 room resort includes 21 private villas and a dedicated club house. The Haikou Mission Hills Golf Club project includes 10 world-class golf courses and will be the largest public golf complex in the world.
"Our first golf resort in China marks a new chapter of growth for The Ritz-Carlton and sets the stage for expanding our resort and golf portfolio throughout the region. Like other Ritz-Carlton world-class golf facilities, we expect this new addition to attract luxury travelers and golf enthusiasts from across the globe," said Herve Humler, President and Chief Operating Officer.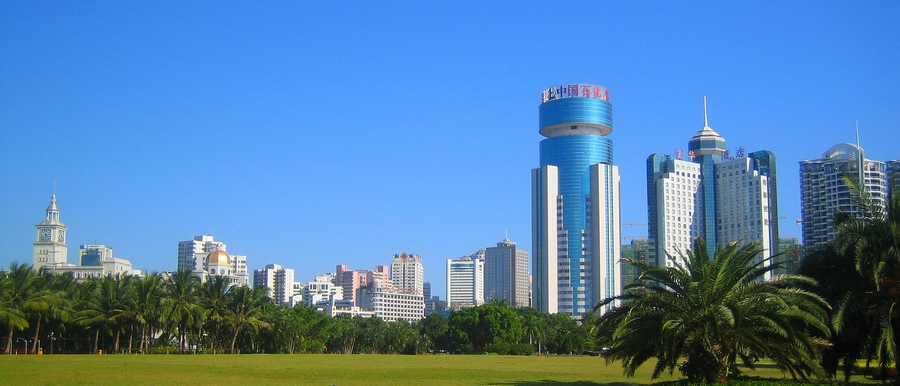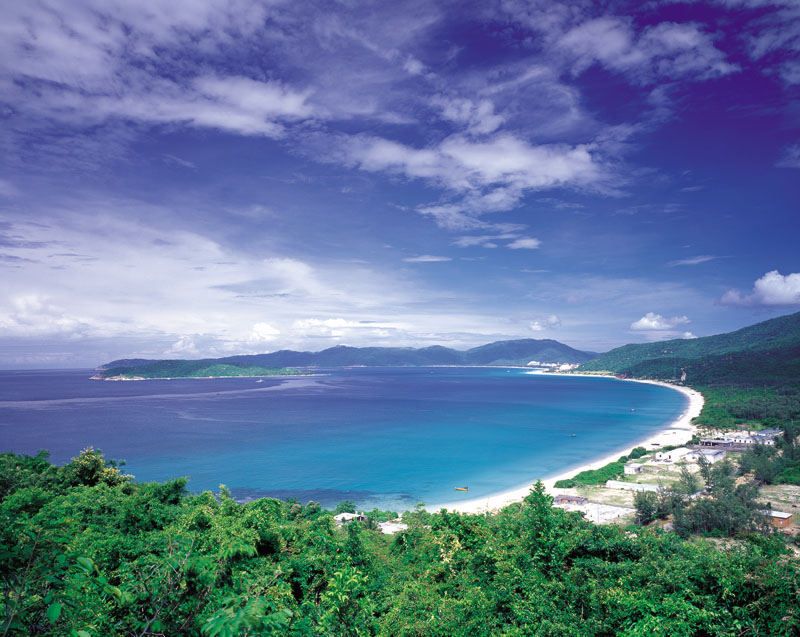 The nearby city of Haikou, nicknamed the Coconut City, has reinvented itself as Hainan's new hub for business and tourism. The Haikou district is renowned for its pristine white sand beaches and is home to China's national sailing and windsurfing teams. Historically important sites nearby include The Temple of Five Lords, the Tomb of Hai Rui and the Xiuying Emplacement which reflect the local imperial seafaring heritage.
The property, designed by architects AECOM with interiors created by Hirsch Bedner Associates, includes five restaurants and bars, a Ritz-Carton Spa and extensive leisure facilities including tennis courts, two swimming pools and a recreation pavilion. The Ritz- Carlton, Mission Hills also offers 1,480 sq m of convention and meeting spaces.