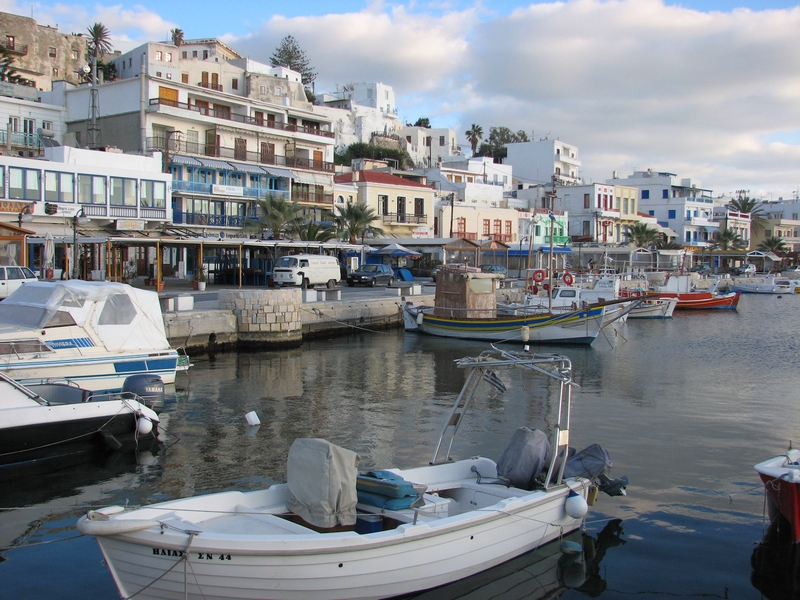 An island vacation has always something transporting. The serene beauty of these inspiring islands will help you find a possible next escape. We must recognize that we would have liked to see more islands from Greece, Malta, Spain, and Mediterranean Sea in this top.
Marco Island, Florida is the #1 island in the U.S., according to the 2014 TripAdvisor Travelers' Choice Islands, while Ambergris Caye in Belize is the #1 island in the world. Originally named San Marco Island by Spanish explorers, Marco Island is the largest barrier island within Southwest Florida's Ten Thousand Islands area extending southerly to Cape Sable. Parts of the island have some scenic, high elevations relative to the generally flat south Florida landscape The Belizean island, where it has not been modified by man, is mostly a ring of white sand beach around mangrove swamp in the centre.
In its second year, the annual awards recognize more than 100 islands globally, including top 10 lists for Africa, Asia, the Caribbean, Europe, South America, the South Pacific, and the U.S. "From the coral reefs of Ambergris Caye to the beaches of Ko Tao, these winning islands have been highly rated
from travelers around the globe," said Barbara Messing, chief marketing officer for TripAdvisor.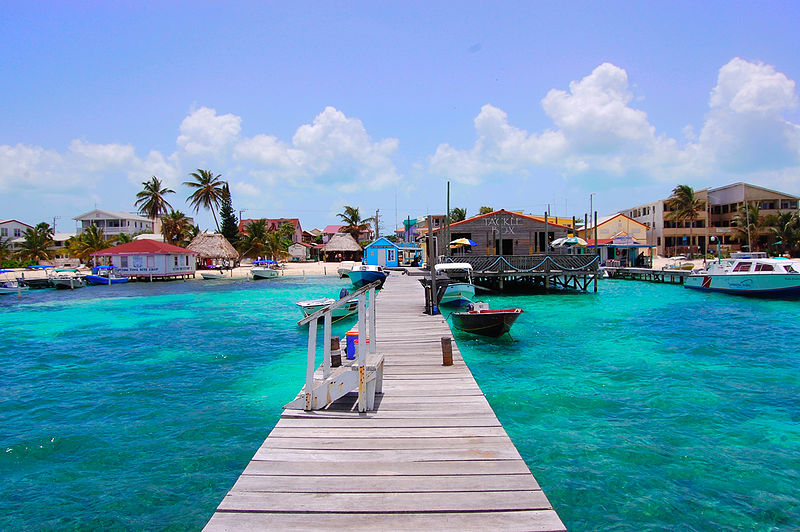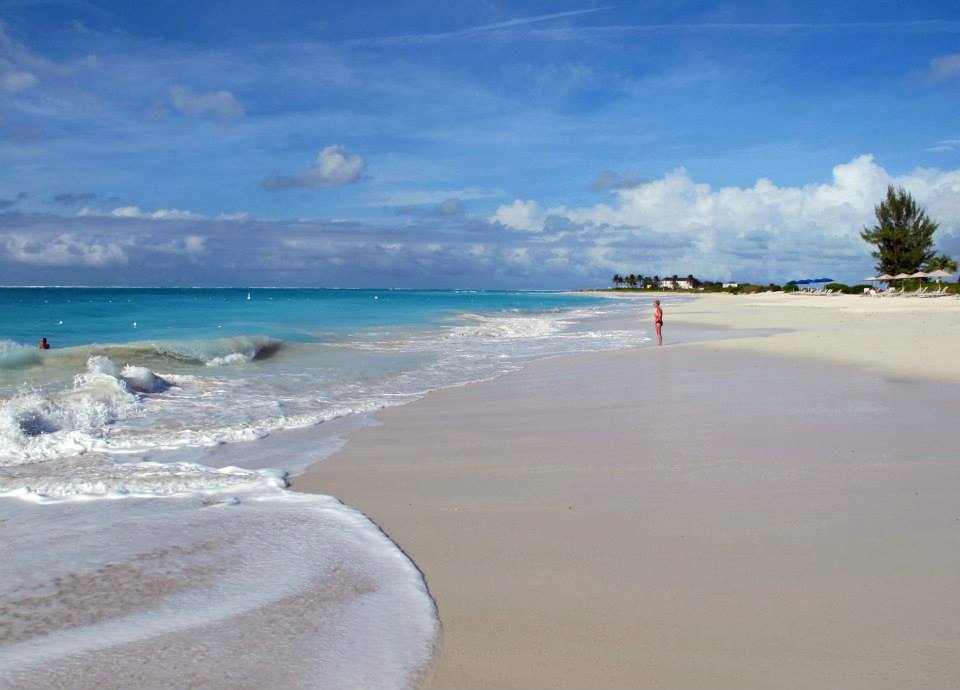 Providenciales, Turks and Caicos;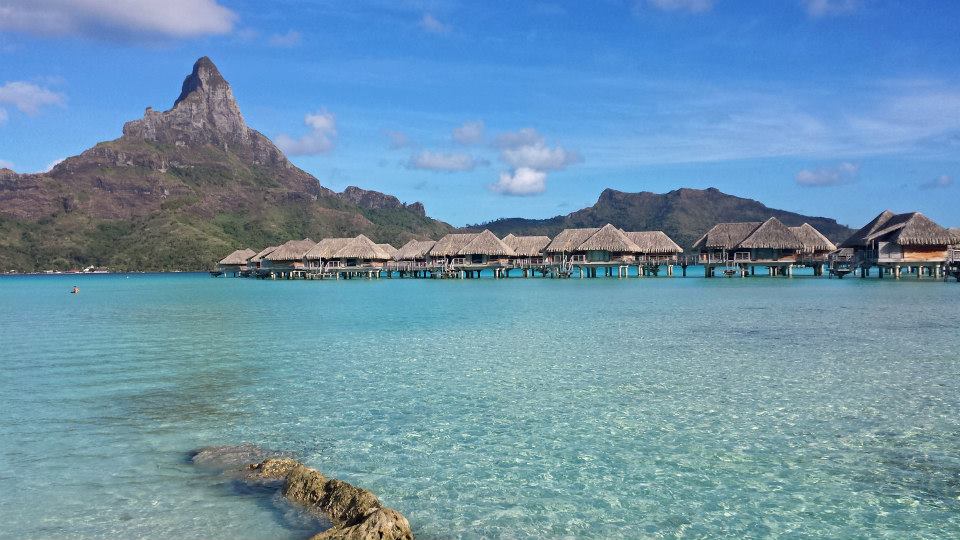 Bora Bora, French Polynesia;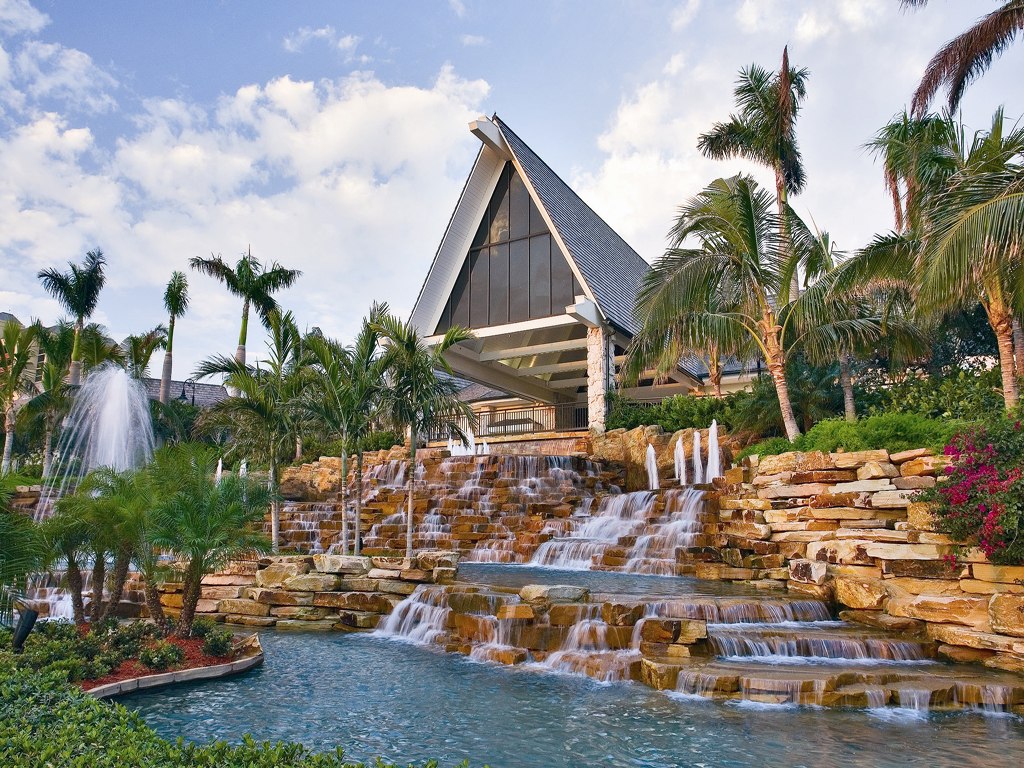 Marco Island, Florida;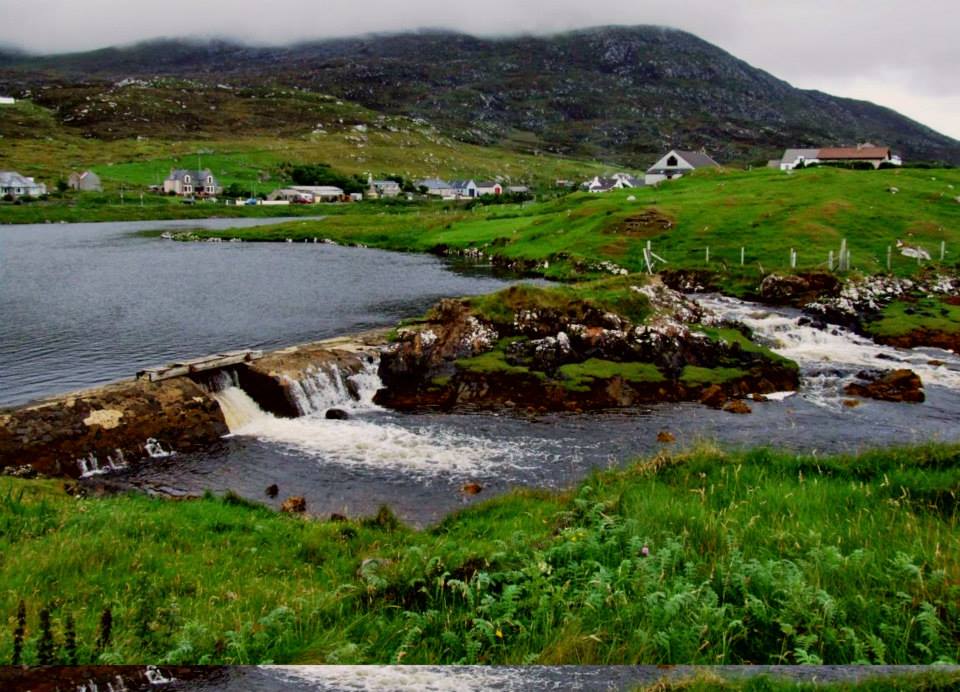 Lewis and Harris, Scotland;
Naxos, Greece;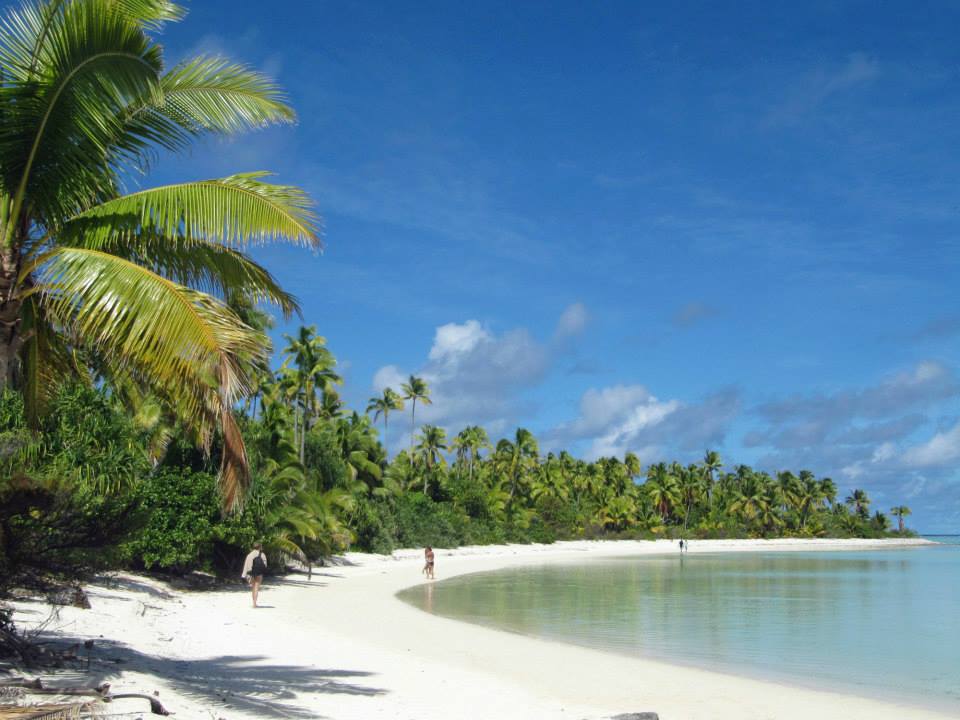 Aitutaki, Cook Islands;

Nosy Be, Madagascar;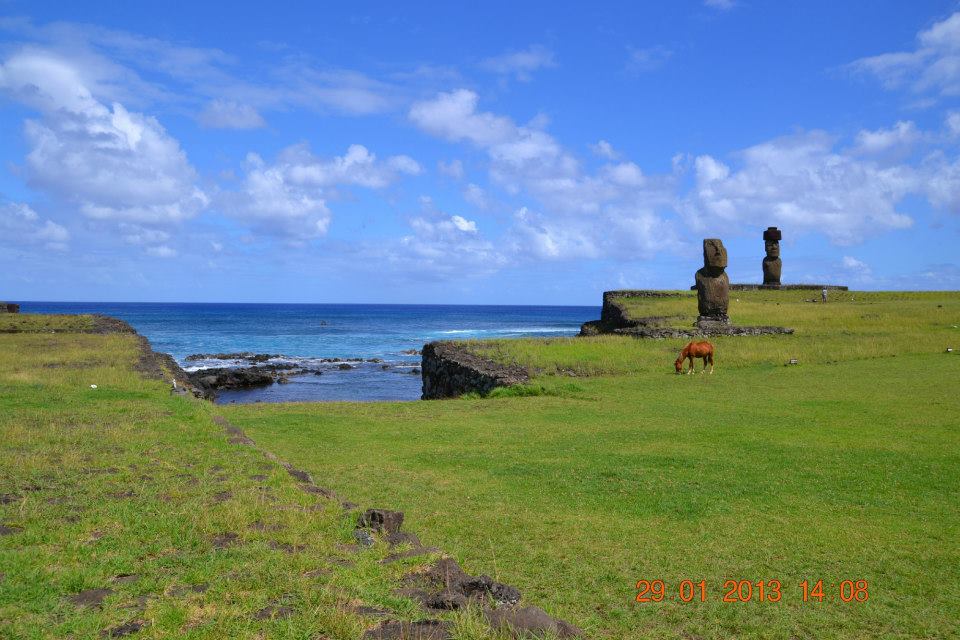 Easter Island, Chile;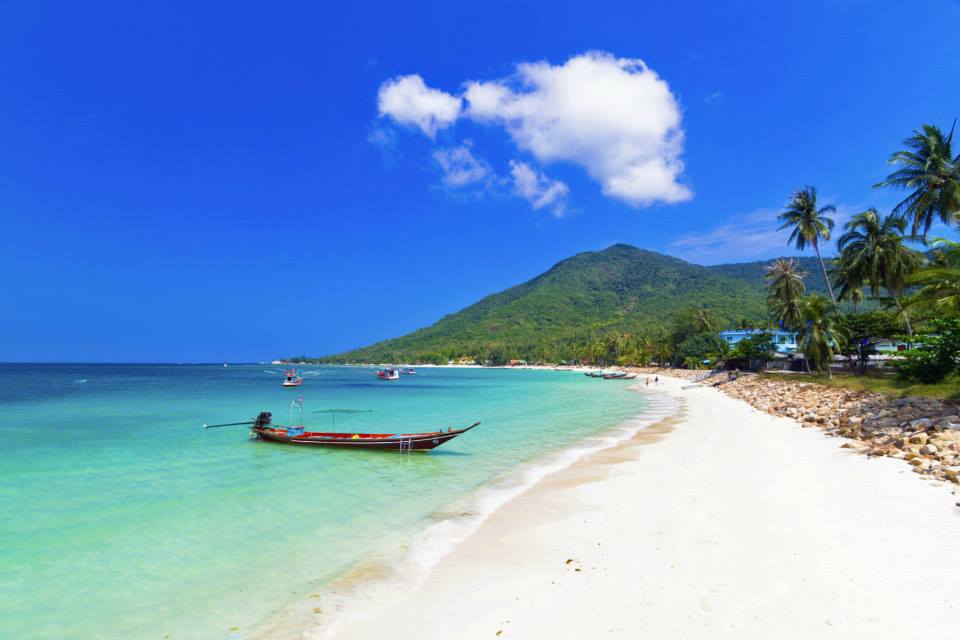 Ko Tao, Thailand;
Marco Island, Florida;
Chincoteague Island, Virginia;
Anna Maria Island, Florida;
San Juan Island, Washington;
Maui, Hawaii;
Kauai, Hawaii;
Island of Hawaii, Hawaii;
Nantucket, Massachusetts;
Hilton Head, South Carolina;
Key West, Florida.
The information was gathered during a 12-month period with winners being determined based on the quality and quantity of the most highly-rated hotels, restaurants, and attractions listed for each island.