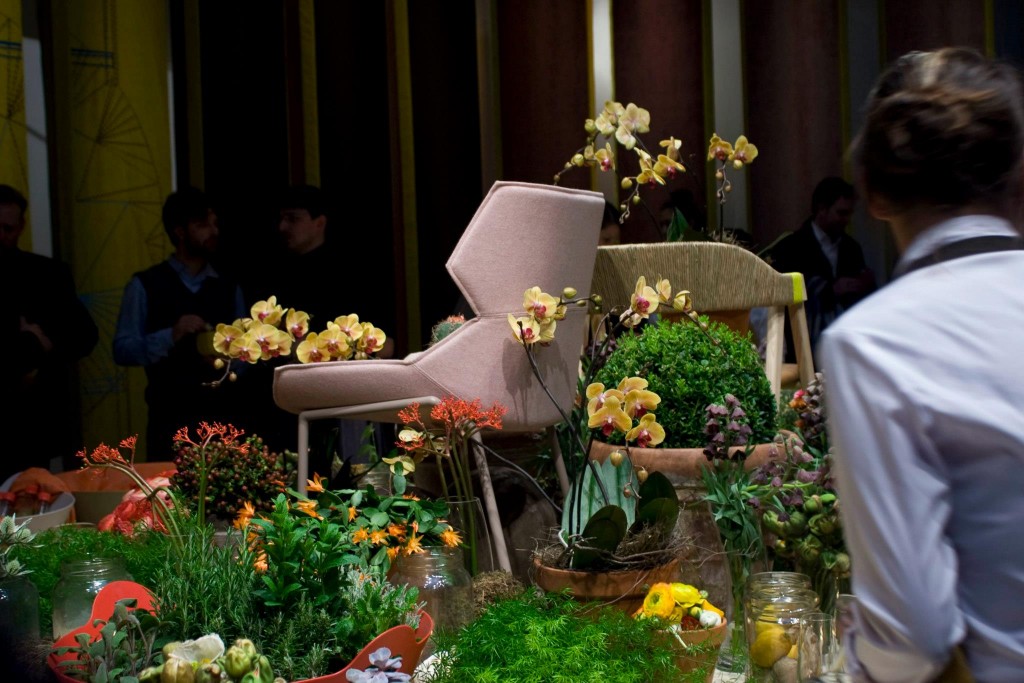 Moroso is the winner of the Milan Design Award, the first and only award devoted to the most prestigious set-ups presented by international brands of the design industry, during the Milan Design Week. Moroso's installation Revolving Room (Brera Dristrict Design) conquered the hearts of the judging panel.
Drom 12th to the 14th of April, while the international jury made up of different famous journalist and operators in the art and design industry evaluated the winners, the public was be able to express their own preferences and comment the competing projects through the social networks.
Milano Design Award 2013 winners were announced on Sunday 14th of Spril, at the Theator Franco Parenti, during a special soirée entirely dedicated to the Award, an occasion to draw a conclusion about the Design Week 2013, meeting up and celebrating together with the winners.
Winners in the other categories:
– Sound Design (assigned by IED) award – Opium
– WOW award: "What a wonderful word" by Samsung Italy
– Cross Transversal (assigned by R Casa & Design) award – Afrofuture
Milano Design Award Jury:
– Simone Marchetti (Fashion Editor of d.repubblica.it)
– Aurelio Magistà (Journalist of La Repubblica)
– Franco Bolelli (Writer)
– Giulio Ceppi (Architect and founder of Total Tool)
– Jane Penty (Teacher Central St. Martin College)
– Claire Brass (Designer teacher Royale College)
– Tom Vack (Photographer)
– Roberto Ciminaghi (Interior Editor D Casa)