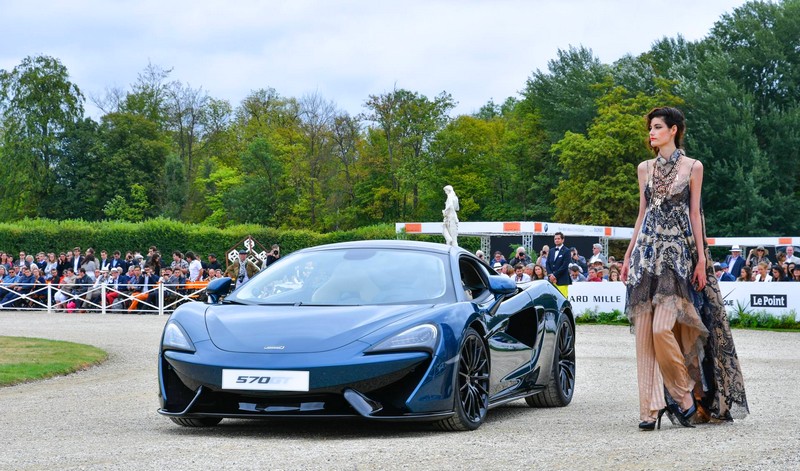 McLaren returned to 2016 Chantilly Arts & Elegance Richard Mille with a bespoke model. 570GT by McLaren Special Operations was revealed in Pacific Blue.
An ambition of Chantilly Concours d'Elegance is to bring back the elegance of the 1920's when manufacturers and fashion houses joined forces to showcase the future of the motor car and couture. This year, McLaren Automotive has been paired with the avant-garde fashion house, Jean-Paul Gaultier to take part in the Concept-Cars parade where the McLaren 570GT by MSO Concept was shown.
Featuring a wide selection of MSO Defined options shown together as a single concept, the McLarenSpecial Operations-engineered car is the first European example of the recently-launched McLaren 570GT to feature a bespoke specification.
With this model, the attention is in the detail; as standard, the McLaren 570GT's carbon fibre interior components are finished with a beautiful satin lacquer but the MSO model goes further with a rich, gloss lacquer for an even more individual and more luxurious look. This beautifully complex, gloss-lacquered MSO Defined option also extends the entire length of the car's sills.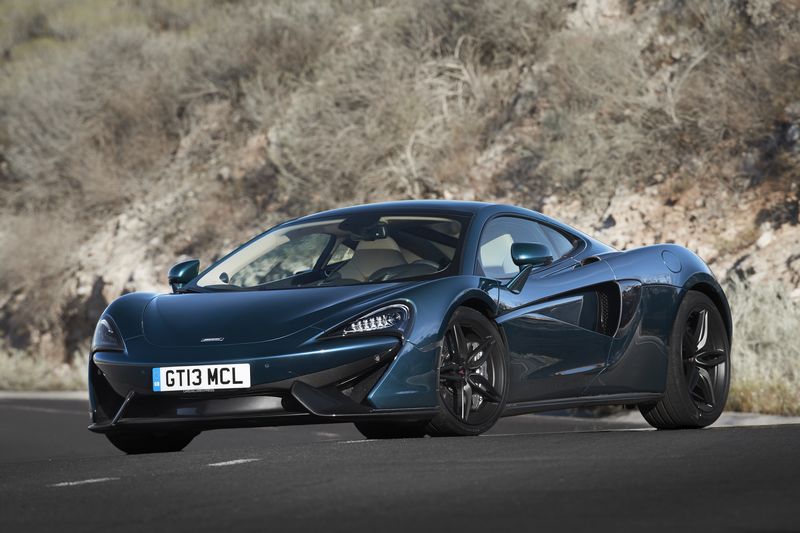 Externally, to complement the interior, MSO Defined delivers a sumptuous gloss black finish to exterior details such as the side skirt, the front and rear ends and the door inserts. This is MSO's Piano Black finish and exudes an understated elegance and refinement.
MSO Defined has engineered an exhaust manufactured from titanium which is 30% lighter than the standard offering. This item is finished with heat shields in a golden titanium nitride tint, which will naturally change colour to a blue and purple as the system heats and cools through its cycle which can be seen through the cooling grids.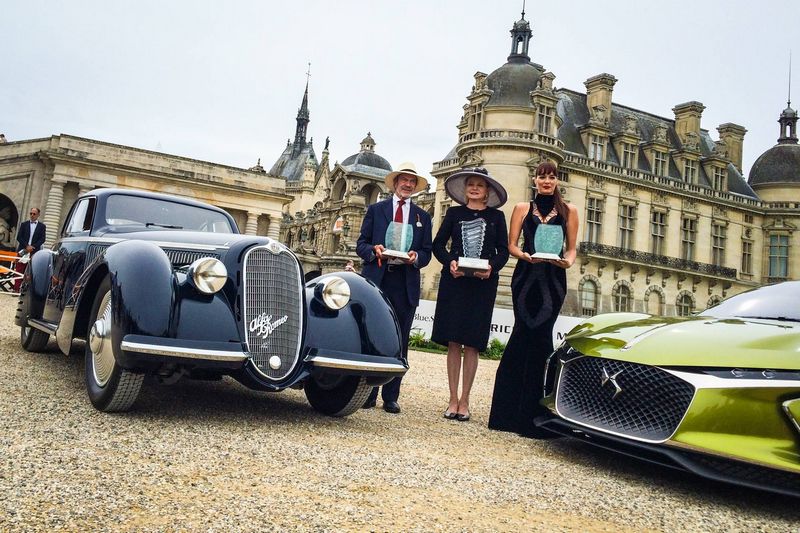 The first two editions of Chantilly Arts & Elégance Richard Mille, which enjoyed ever-increasing success, placed the event among the benchmark international Concours d'Elégance, and the third show consolidated the same trend. It was organised on Sunday 4th September and confirmed its status as the elegant rendezvous of the early autumn attracting some 13 500 visitors to the Chantilly domain, a stable figure compared to 2015. The number would certainly have been higher if the weather – cloudy skies and light rain in the morning – had been as clement as in previous years.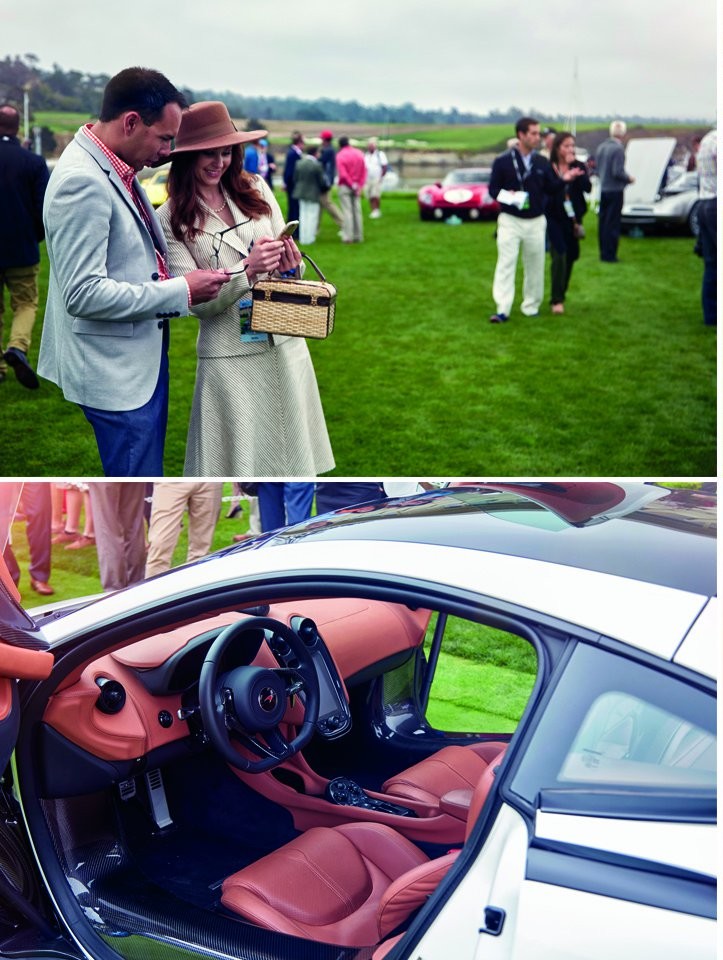 McLaren was also a star attraction at the Pebble Beach Concours d'Elegance, where its latest handbuilt cars complemented the elegant classics of the past.