Paris designer Bouchra Jarrar named Lanvin's new artistic director.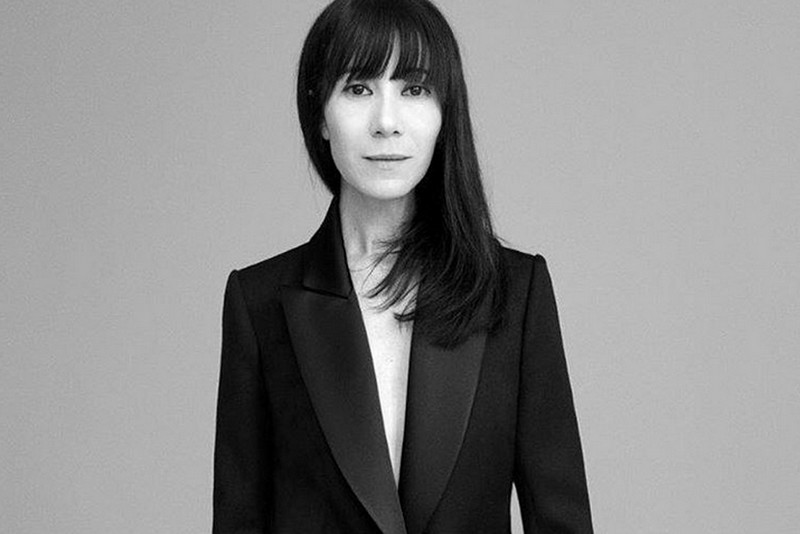 French-Moroccan fashion designer Bouchra Jarrar will replace Alber Elbaz at the helm of Lanvin luxury fashion house. Alber Elbaz left the luxury fashion label in October. The Paris designer will make her debut for Lanvin with a collection for Spring/Summer 2017.
Bouchra Jarra's 15 years high-fashion experience include collaborations with Jean-Paul Gaultier, Balenciaga and Christian Lacroix. Jarrar started her own couture label in 2010.
"Her timeless style is in keeping with the style and values of our company," said Lanvin chief executive officer Michèle Huiban.
"Her talent, her high standards and her mastery of cuts and fabrics will bring a breath of freshness and modernity into the house while respecting its soul as the oldest Paris couture house, a symbol of French elegance."
"It is a huge honour to continue promoting the Lanvin style, with designs created in the company's ateliers by teams who possess extraordinary expertise. Joining Lanvin meets a desire to expend my creation to wider fields of expression. It is my intention to bring to Lanvin the harmony and consistency of a fashion designed for women, a fashion of our time," said the new Lanvin Creative Director, who currently designs a couture collection under her own name.
Bouchra Jarrar was a student at the École Duperré at age 21 and graduated three years later. She has worked for lingerie brand Capucine Puerari as well as for the jewelry department of Jean Paul Gaultier.
In 1996, she started working with Nicolas Ghesquière for Balenciaga. This lasted ten years. She then worked for Scherrer for a short time, before becoming the director of Lacroix's haute couture studio, which she ran until 2009.
In January 2010, she started her own brand, presenting her collections once a year, during Paris Fashion Week. From 2010 to 2013, she was a guest member of the Chambre Syndicale de la Haute Couture. Since December 2013, she is an official member, her fashion house being able to use the term "haute couture".
Since 2012, she is a Chevalier of the Ordre des Arts et des Lettres.