Cognac Prince Hubert De Polignac: A Giant Leap For A Great Cause.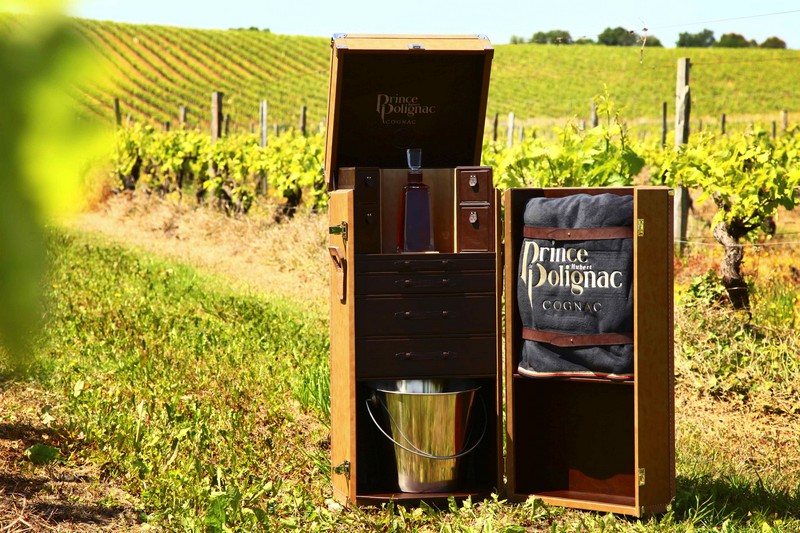 A year on from the launch of the hedonistic '888 Trunk', dedicated to poker and the pleasures of the night, Prince Hubert de Polignac has once again teamed up with Paris-based luxury trunk maker T.T. Trunks. This time the illustrious cognac maker has decided to celebrate the world of equestrian sports and horsemanship.
Maison Prince Hubert de Polignac thus asked the master craftsmen at T.T. Trunks to create a trunk which would capture the quintessential elegance of equestrianism.
The two brands, sharing the same passion for the highest quality, will unveil the Knight Trunk on the 19th of September at la Part des Anges auction respecting the heritage of the French know how.
Packed into this sumptuous case are all the accessories a rider could need (brushes, mane comb, curry comb, cover etc.)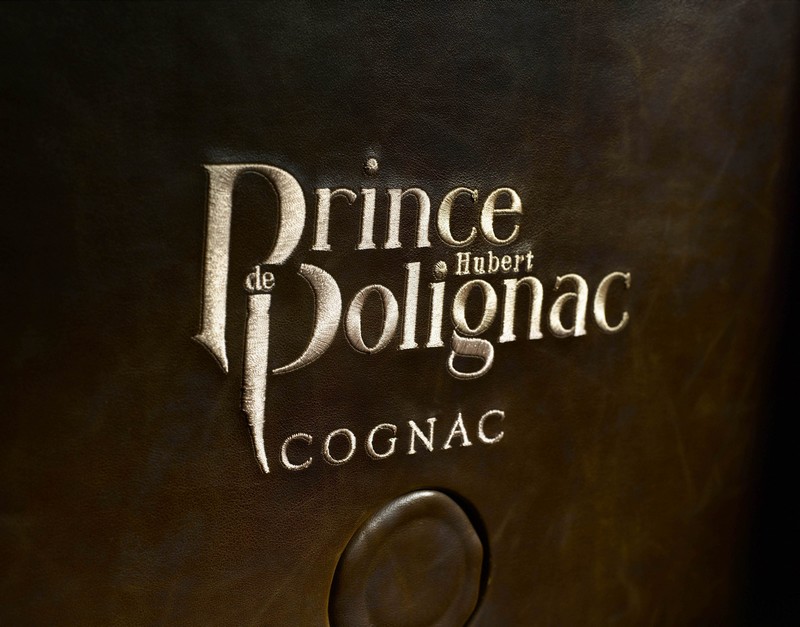 Nestled within the trunk is a precious carafe, containing an exceptional blend of very old vintage cognacs. This Grande Champagne blend reveals an incredibly rich palette of aromas, with candied citrus fruit notes accented with dashes of rich, dried fruit. This intense, entrancing bouquet is rounded off with an extremely refined hint of rancio.
Thus far only two of these trunks have been created, and any future editions will have to be made to order: creating the Knight Trunk requires 180 hours of work from experienced craftsmen.