Swiss watch brand IWC Schaffhausen launches Beijing flagship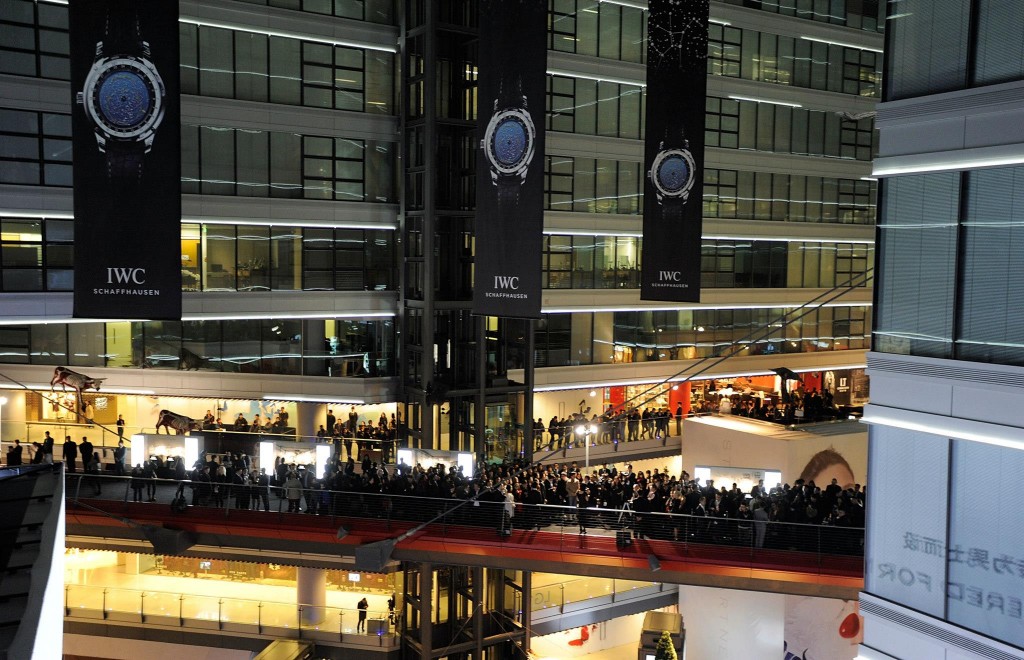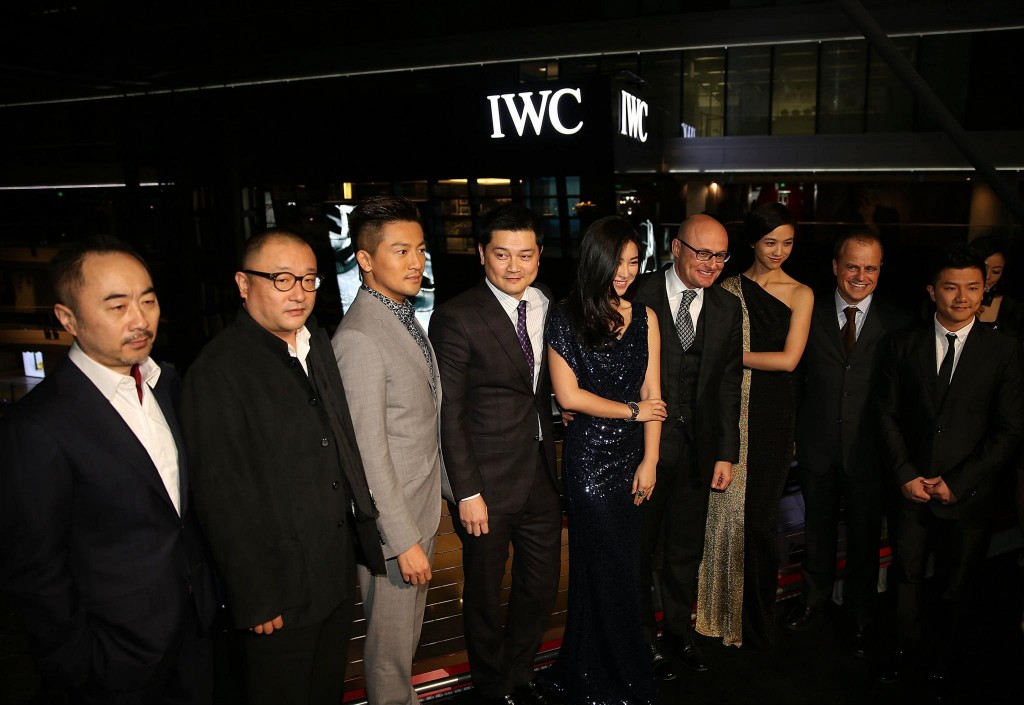 Swiss watch brand IWC Schaffhausen launched its Flagship Boutique in Beijing, China. The unveiling ceremony in the Parkview Green Mall was followed by the premiere of an IWC Portuguese Sidérale Scafusia dedicated to Beijing.
"Our new Flagship Boutique, now the second in Asia, takes IWC's watchmaking heritage to a new level," explained IWC CEO Georges Kern. "We are proud to celebrate this occasion with our distinguished guests and to honor the importance of the Chinese market with an exclusive timepiece".
"The first IWC Flagship Boutique in mainland China is not only important for the region, but also adds a new landmark to the company's history," explained Georges Kern.
In addition to its one-of-a-kind environment, the IWC Flagship Boutique Beijing – which is the second Flagship Boutique in Asia – features a world premiere – and not only for aficionados of Haute Horlogerie: a room dedicated to a star in IWC's history, the Portuguese Sidérale Scafusia. The pinnacle of mechanical and engineering skills in the art of astronomical timekeeping today combines over 500 components, from the patented constant-force tourbillon escapement to the wheel train, culminating in the display of solar and sidereal time, twilight, sunrise, and sunset, and the constantly changing view of the visible stars and constellations from the customer's own horizon. To mark the special occasion, IWC created a Portuguese Sidérale Scafusia with a celestial chart on the case back showing the Forbidden City's horizon.
In November, IWC Schaffhausen celebrated also the opening of its latest boutique in North America at the iconic Bal Harbour Shops in Miami. On 21 November, IWC received Walpole Award for its efforts in sustainability.
"The annual Walpole Awards are undoubtedly a highlight of the British luxury calendar and to have been recognised within the UK for this prestigious award is a testament to our CSR commitment", confirms Simon Chambers, UK Brand Director.
"Every company has a responsibility towards the environment and we are proud to have established CSR as an inherent part of the business ethic of IWC Schaffhausen", explains Edwin Colella, Associate Director of Communication at IWC. "Our responsibility to the environment incorporates product design and development, supplier and employee relationships as well as the need to nurture the communities and environments in which our company operates. This way of thinking has also resulted in several long-term partnerships and commitments worldwide."