2014 World Whisky Of The Year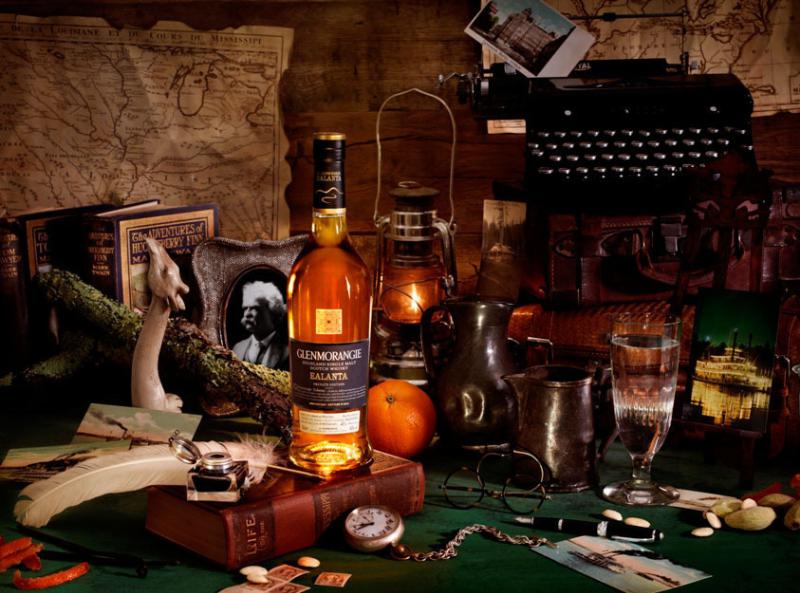 Glenmorangie's Ealanta limited edition whisky has been named the World Whisky of the Year by Jim Murray, one of the world's leading whisky experts.
In his 2014 Whisky Bible, Murray pays tribute to the quality of the Private Edition Single Malt Scotch by describing it as having "one of the longest finishes of any Scotch this year…and borderline perfection." It scored 97.5 out of 100 points, the highest awarded this year.
This year 4,500 whiskies were tasted, evaluated and rated by Murray, who was blown away by Ealanta's innovative aroma and taste profile. Jim Murray's Whisky Bible is published annually and is regarded as a benchmark for the category. Glenmorangie's Ealanta was released at the start of 2013 as the fourth annual release in the company's award-winning Private Edition range. The expression is yet another testament to the brands commitment to perfection; fitting seamlessly into their 'Unnecessarily Well Made' campaign. The greatly anticipated fifth release is set to arrive next year.
Ealanta is a 19 Years Old Glenmorangie expression, fully matured in virgin American white oak casks with a provenance that stretches all the way to the Mark Twain National Forest in Missouri.
"Glenmorangie Ealanta pipped others to the post because it went out and did something different; not only did it blow one away with its deftness, beauty and elegance, but it gave an aroma and taste profile completely new to me in over 30 years of tasting whisky," said Jim Murray's Whisky Bible.
Glenmorangie's Ealanta is a limited release with a suggested retail selling price of $119 and is available at specialty retailers until stocks are exhausted.