Whatever it is that you do, this bag will come with you. Follow Cara Delevingne on her visit to The Rookery, one of Mulberry factories in Somerset, England, as she discovers how her Mulberry bag is created.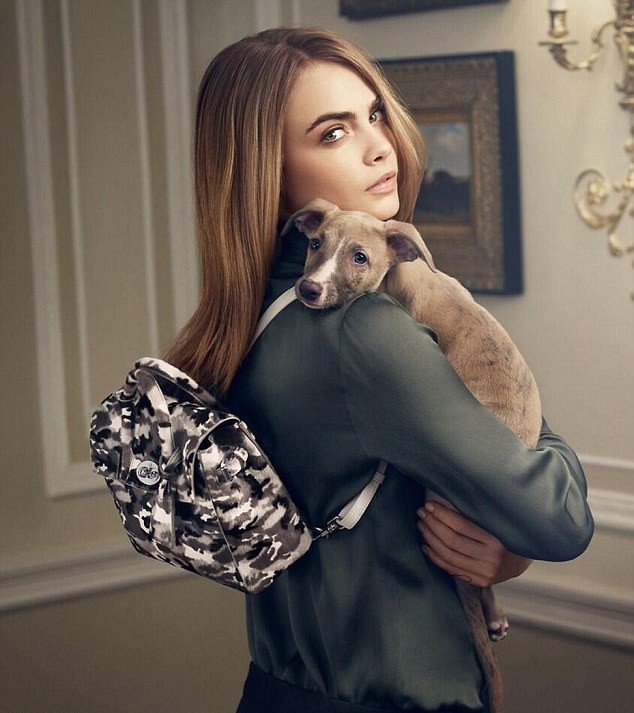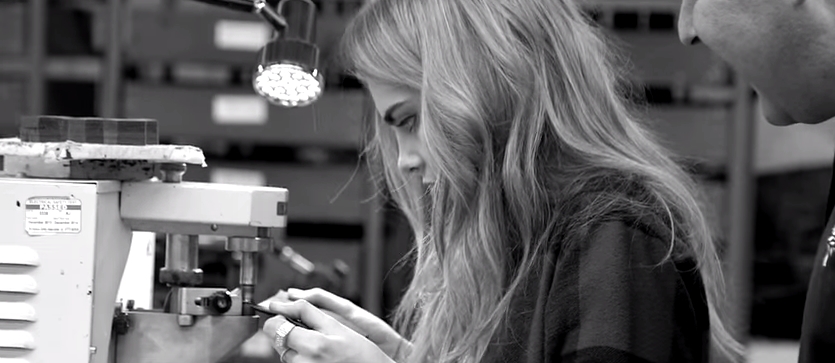 Ahead of the launch of the Cara Delevingne for Mulberry Collection this September, the British fashion label revealed a video of the first stages of Cara's creative journey and the making of her Mulberry bag. Cara wanted each bad to be like opening a letter with a lovely surprising touch. Inside you can discover a small lion rivet and a heart shape patch based on Cara-s own heart tattoo.
The Mulberry Cara Delevigne Bag is a three-in-one style available in three sizes. The bag can take you anywhere embracing Mulberry's English attitude to functional beauty.
"I wanted there to be hidden gems inside, based on things that are personal to me, which my tattoos definitely are," Cara said on her brief to Mulberry team.
The Mulberry Cara Delevigne Bag can be worn on the back: for running from the gym to work, or from train to plane. It can be worn on the shoulder: it can take you from work to dinner, and from town to country. It can be hand-held: for maximum elegance at all times or when you need to rise to an occasion.