Buy a Property in Dubai, Get Free Supercar. 
DAMAC Properties' Most Awaited Promotion Back For Dubai Shopping Festival 2016.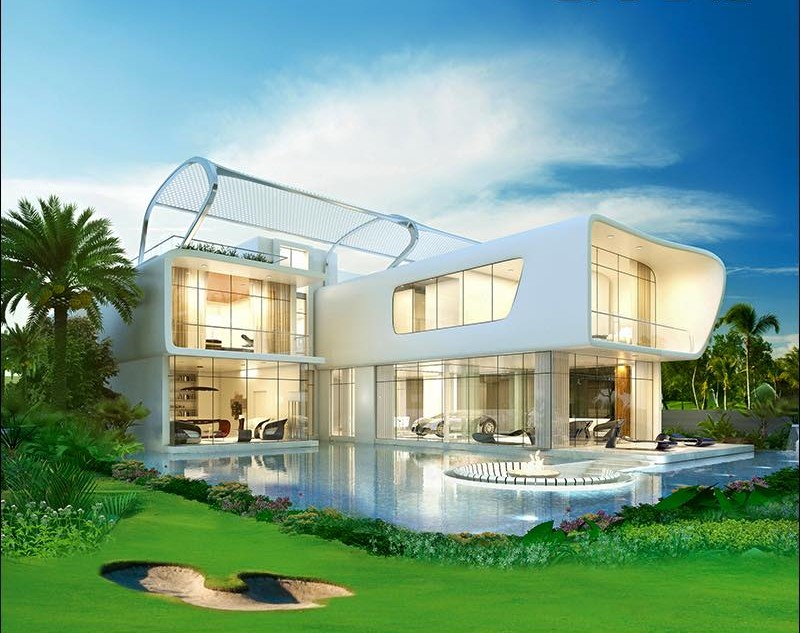 Dubai Shopping Festival (DSF) and its various promotional activities attract millions of tourists each year to Dubai. Among everyday promotions, there is one cannot pass on investigating. The most awaited yearly DSF promotion is offering new buyers of selected villas or apartments in Dubai the opportunity to live a full luxury lifestyle. With this exclusive offer, buyers can drive home in a 2016 Lamborghini or BMW or other luxury cars when purchasing a new property during the month-long event.
This year is no exception and DAMAC Properties will present to new home owners the 2016 models of various luxury cars, including Lamborghini Huracan, BMW 730i and BMW X6 xDrive 3.5i, and other luxury cars depending on the type of the property purchased. Eligible buyers will get their respective car upon the payment of only 20% of the price of the selected property or they can benefit from a cash discount.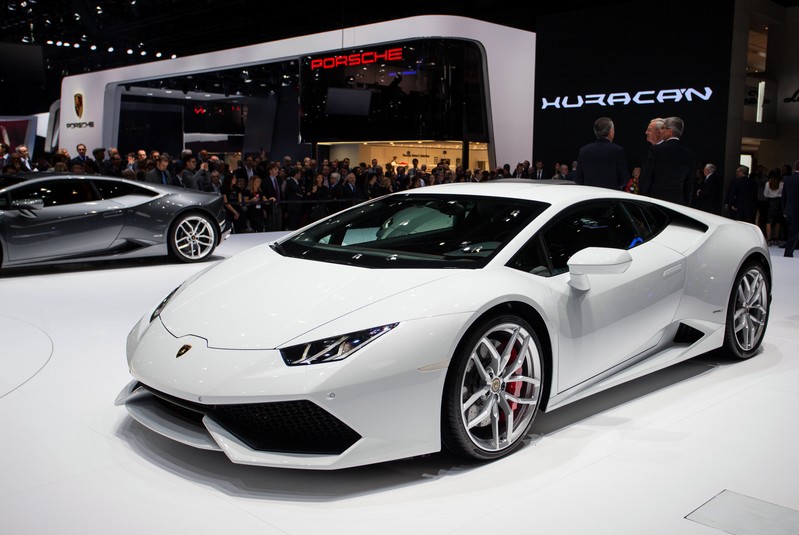 "During the past years and until today, DAMAC Properties spearheaded the promotion of Dubai and its real estate offering internationally in many cities around the world showcasing the experience of luxury living in Dubai and its financial benefits in terms of return on investments and this is based on our belief in the strong and sustainable status of the real estate market in our home city. The market position will be reinforced by the low supply of units expected in 2016. This will be the second consecutive year where the numbers of completed units delivered to the market will be below industry 'experts' expectations," said Niall McLoughlin, Senior Vice President-DAMAC Properties.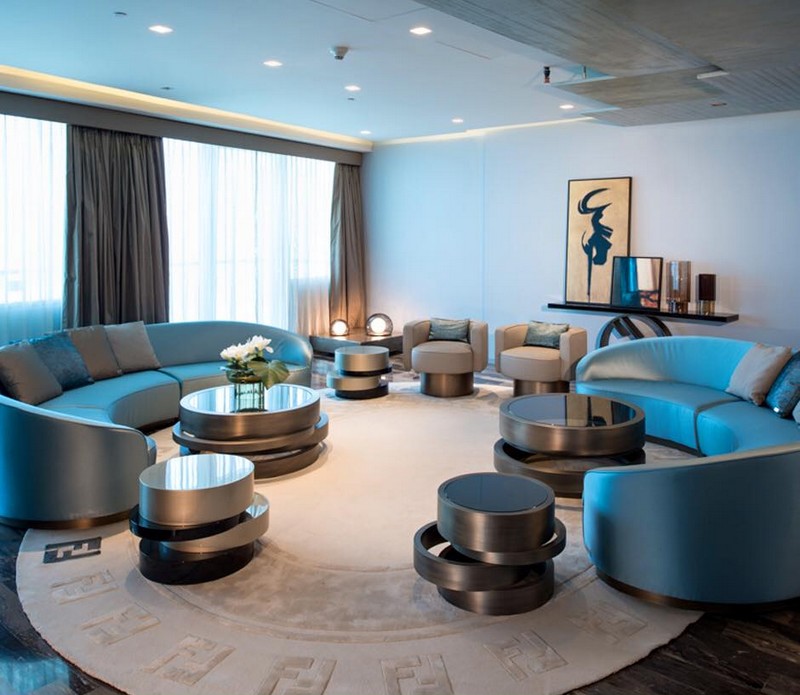 The promotion runs across the full spectrum of DAMAC Properties' portfolio including luxury golf course-facing villas in the AKOYA by DAMAC master development, private apartments with interiors by FENDI Casa within DAMAC Residenze in Dubai Marina, luxury serviced apartments in the Burj area and Versace-styled villas on the Palm Jumeirah, in addition to many other properties across strategic locations in Dubai.
The company has announced its latest brand association, with an exclusive number of luxury villas designed and conceptualized by Bugatti within its AKOYA Oxygen master development.
As of 30th September 2015, DAMAC Properties has delivered 14,375 homes and has a development portfolio of over 37,000 units at various stages of progress and planning. Included are more than 13,000 hotel rooms and serviced hotel apartments under development, which will be managed by its hospitality arm, DAMAC Hotels & Resorts.