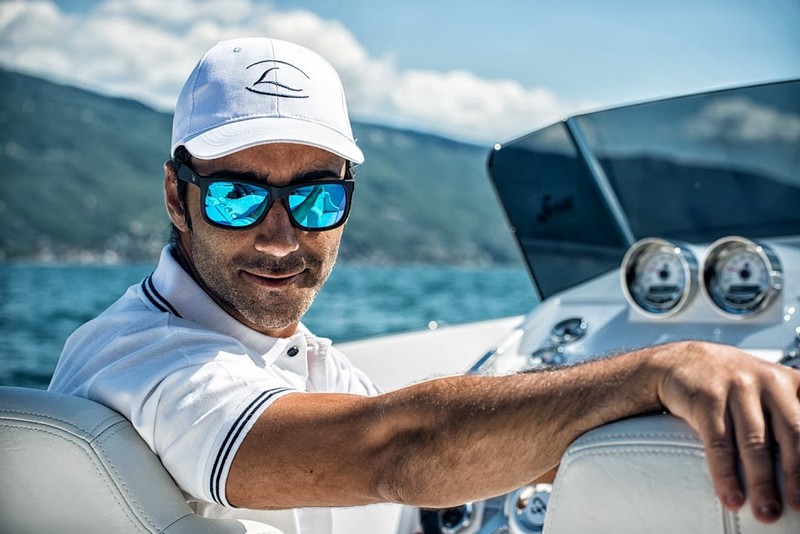 The guests of the exclusive Lefay Resort & SPA Lago di Garda Gargnano (Italy) can explore the Lake Garda with a Frauscher 1017 Lido – an exclusive speedboat 1017 Lido customized with resort's colors.
The 1017 Lido is the "open-hearted sister" of the powerful Frauscher 1017 GT. The versatile on-deck equipment has the simple stylishness of typical Frauscher design, giving the Frauscher 1017 Lido a uniquely elegant lounge style.
The new limousine tender offers a dedicated pilot and can comfortably accommodate up to 12 people.
The limo-boat is fitted with exclusive equipment, Bluetooth, iPod, iPhone and USB-compatible. The guests can indulge in long sunbathing, use the swim platfor, and enjoy the chilled champagne served on board.