Could this be the most exclusive hotel and private residences in Kuala Lumpur?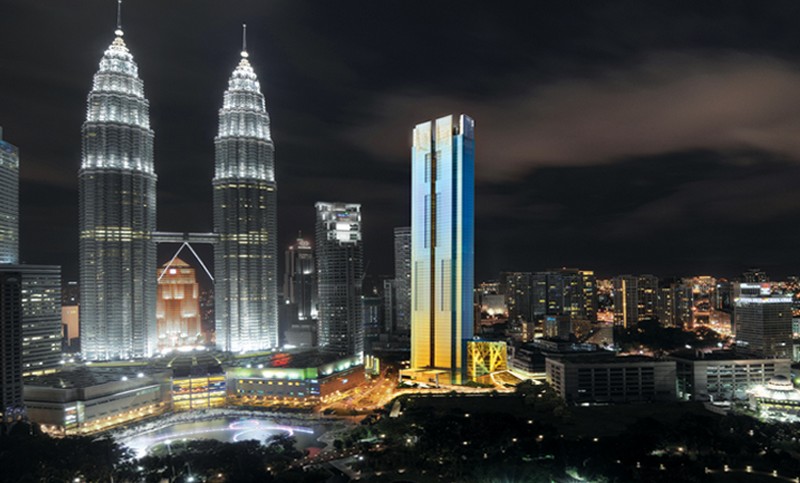 The Petronas Twin Towers and the Kuala Lumpur City Centre (KLCC) will have a new neighbor. The latest addition to the Kuala Lumpur's dramatic skyline and a vibrant hub for both business and leisure travellers, Four Seasons Hotel Kuala Lumpur will be located in close proximity to the city's major attractions. Kuala Lumpur is a key hub for both business and leisure travel, and the right destination for Four Seasons to establish a presence.
Set to open in early 2018, the new luxury hotel is part of a 65-storey mixed-use tower that will include 242 Four Seasons Private Residences, 27 luxury serviced apartments, a 209-key Four Seasons hotel and a five-floor, 300,000 square foot (27,900 square metre) luxury retail podium, collectively known as Four Seasons Place Kuala Lumpur.
Often referred to as a "city within a city," the KLCC will offer guests of the Hotel designer shopping, fine dining, and the best of the city's electric nightlife. The Hotel will also overlook the KLCC Park and be directly connected to the esplanade, allowing guests to take full advantage of the Park's 50 acres (20 hectares) of green space, including lush gardens, fountains, waterfalls, a wading pool, and jogging track.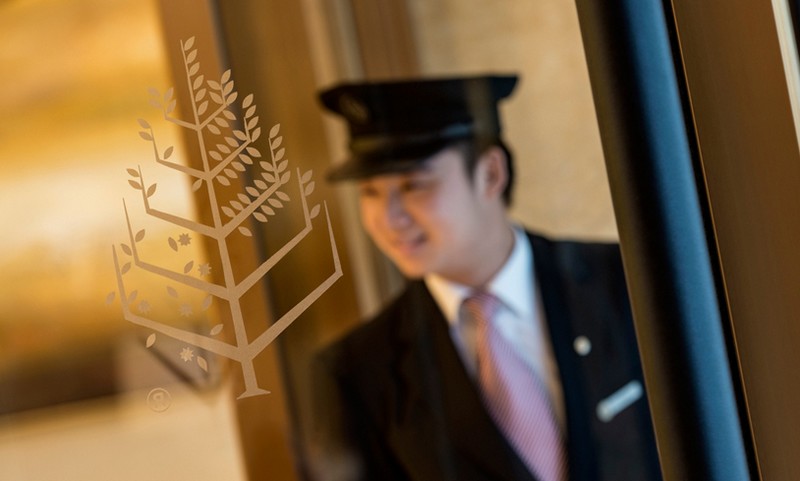 "Four Seasons Place is a multi-billion ringgit project with an iconic and majestic tower that elegantly combines a legendary name with a landmark address. With this new project, we are excited to continue our successful partnership with Four Seasons, a name synonymous with quality and service, to create the most exclusive hotel and private residences in Kuala Lumpur," said Tan Sri Syed Mohd Yusof bin Tun Syed Nasir, Director and Shareholder, Venus Assets, the internationally renowned property developer.
Venus Assets  is a boutique real estate development firm based in Kuala Lumpur, Malaysia whose principals include, His Royal Highness Sultan Sharafuddin Idris Shah, The Sultan of Selangor, Tan Sri Syed Yusof bin Tun Syed Nasir, David Ban Song Long, as well as Ong Beng Seng, who has a
long-standing relationship with Four Seasons Hotels and Resorts and owns a number of Four Seasons properties throughout the world.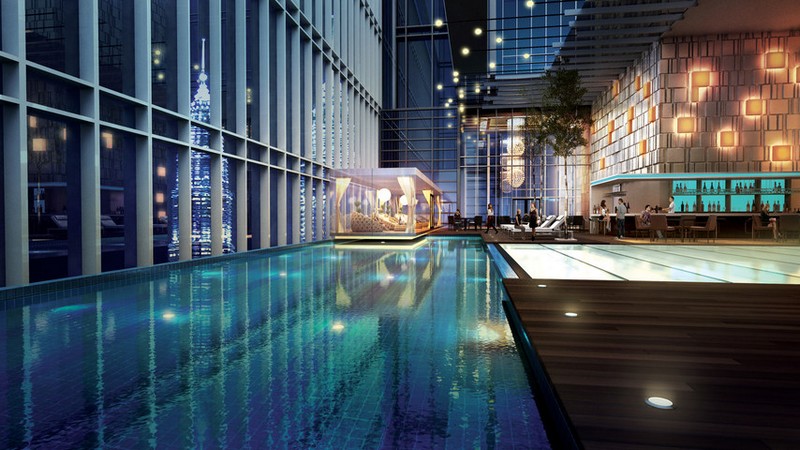 An exciting addition to Kuala Lumpur's culinary scene, the Hotel will introduce four unique dining outlets to the city, including a Cantonese restaurant, lobby and rooftop pool bars, and an all-day dining restaurant with sweeping views of the Petronas Twin Towers.
The Hotel will also offer an executive lounge for business travellers, a serene spa, wellness- focused fitness centre and rooftop infinity pool offering panoramic views of Kuala Lumpur's endless skyline. Lush landscaping around the rooftop pool and terrace will create an urban oasis, echoing
the greenery of the KLCC Park below.