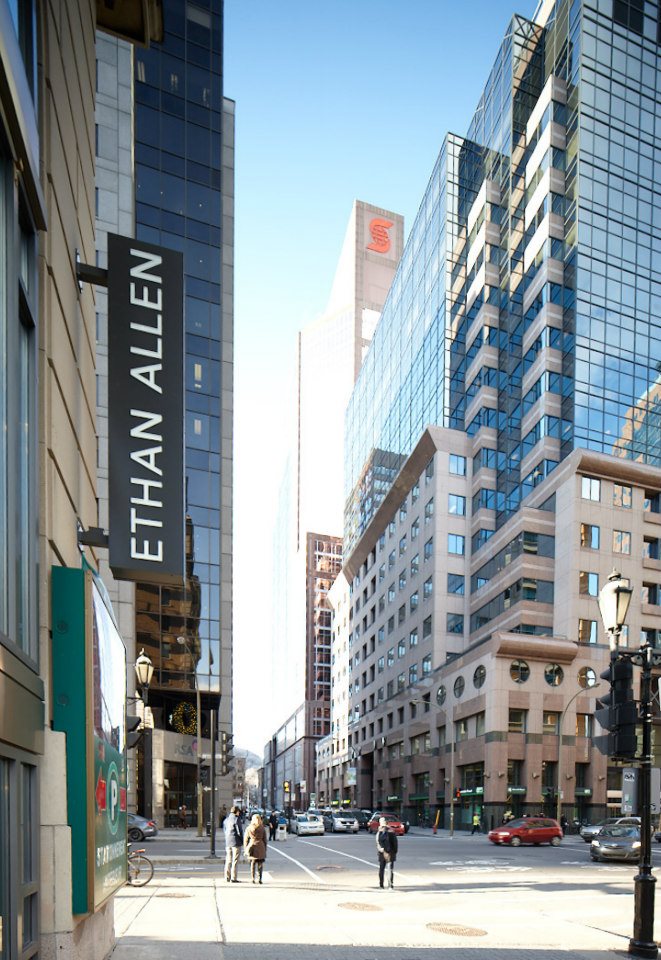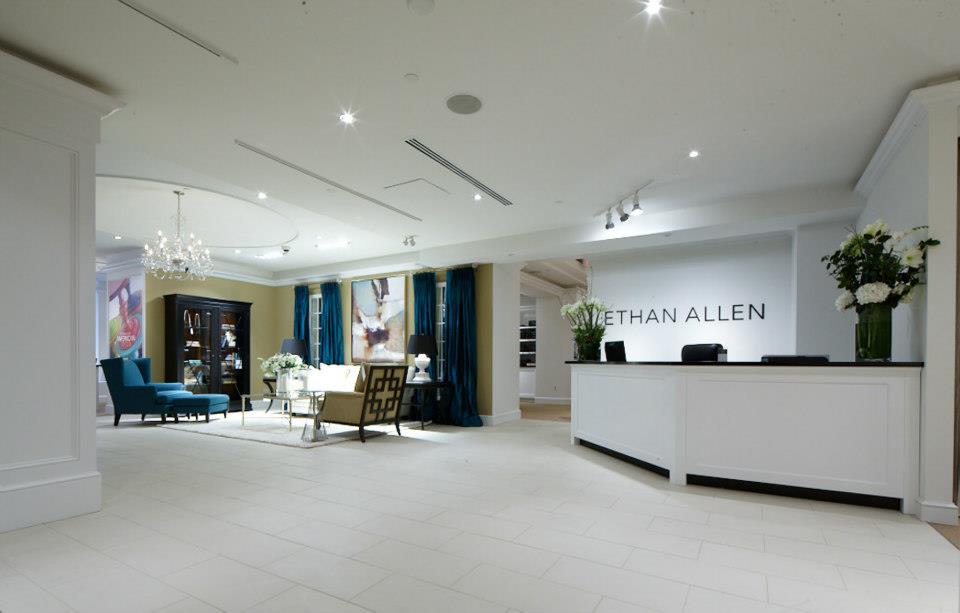 Ethan Allen, the American style and interior design center, continued its international expansion with the opening of Design Centers in Montreal and Brussels. The new addresses in Montreal and Brussels bring the number of international Ethan Allen locations to
nearly 100. By the end of 2012, Ethan Allen will have 77 locations in China alone.
"As an UNESCO City of Design, Montreal made perfect sense for the expansion of a design-focused brand such as ours," said Ethan Allen Chairman, President and CEO Farooq Kathwari. "We chose the Montreal location because it's in the center of the city, where our clients shop, and because we believe that the style-seekers there will relate well to our luxury made affordable approach to interior design."
Ethan Allen will also make its entry into the European market with a Design Center at Place Du Grand Sablon 37, Brussels, opening on December 7th. That Design Center will serve as a springboard for further expansion in Europe.
"We chose Brussels for our European debut because it is truly in the center of Europe and our grand, three -story showplace on beautiful, historic Sablon/Zavel Square because it is at the center of the Brussels design community," said Kathwari.