"The modern woman is empowered and the hairstyle is an essential part of her identity".
Iconic hair looks by master hairstylist Luigi Murenu: a curated collection of 10 Hair Looks.
Women change their hair like they change their clothes, and no longer let one style define them. These women crave both empowerment and the right tool kit. The modern woman wants her hair to look sophisticated yet effortless. And, it's no secret that even the simplest styles take the right technique and the right products. Master hairstylist Luigi Murenu reimagined and reinterpreted for luxury haircare brand Kerastase Paris a collection 10 Iconic Hair Looks. To design each look, Murenu drew inspiration from looking at the styles that are most iconic to women's beauty – those that are timeless yet have a modern twist – such as waves, chignons, braids and ponytails.
"The modern woman is empowered and the hairstyle is an essential part of her identity," explained Murenu. "Some women opt for a signature style that forms an integral part of their persona, as much as a signature fragrance does. For others, they opt to have a changeable approach that fluctuates depending on the occasion and audience they are with."
To bring Kerastase's Visions of Style looks to life, the brand enlisted fashion models Cameron Russell and Hye Park to serves as muses for Luigi Murenu.
Le Carre: the ever-timeless bob with super sleek lines.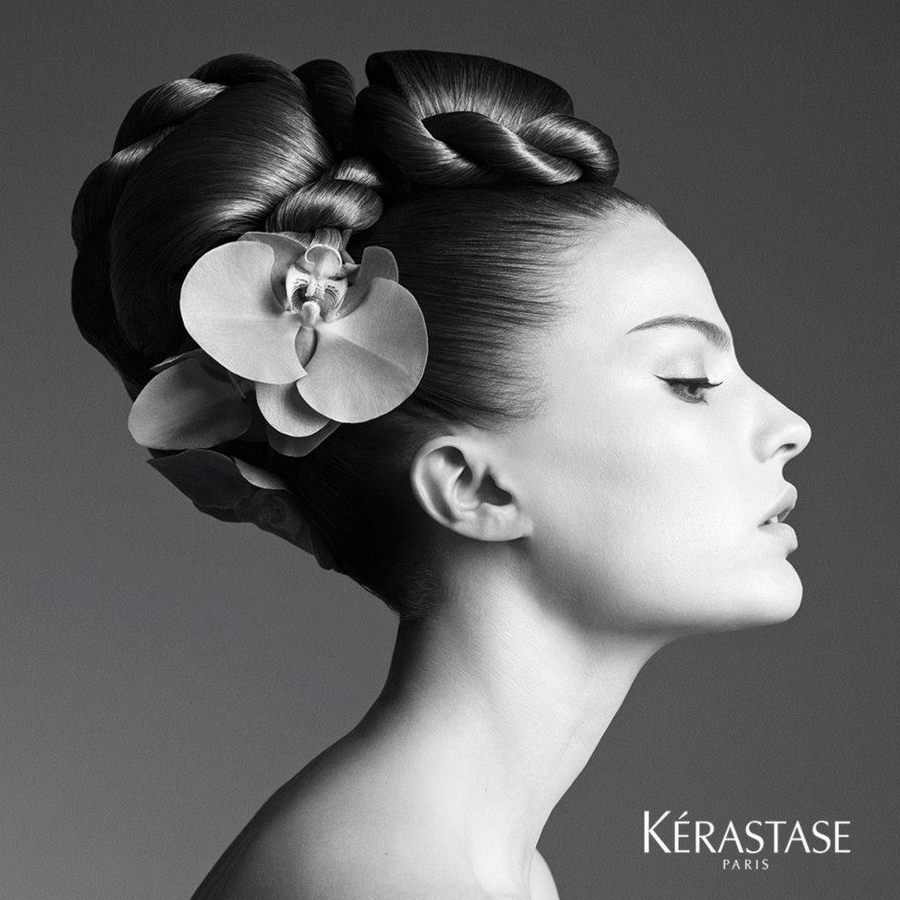 Le Chignon: elevating the classic up-do to state-of-the-art.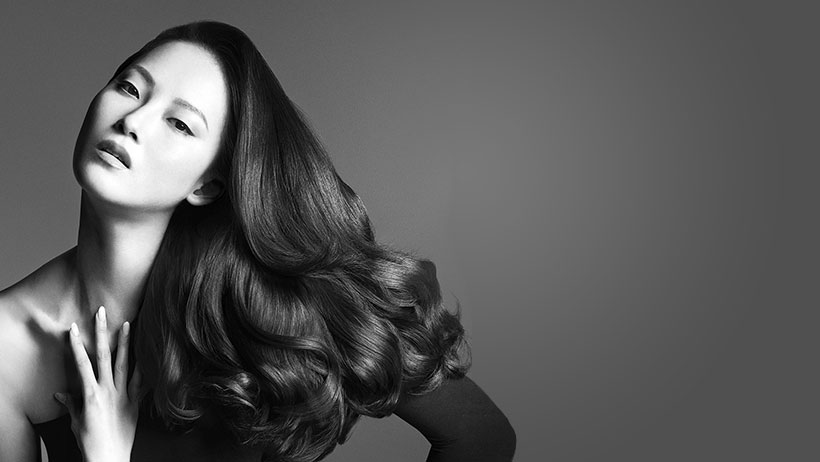 Le Asymetrique: side-swept lengths meet delicate swirled curls.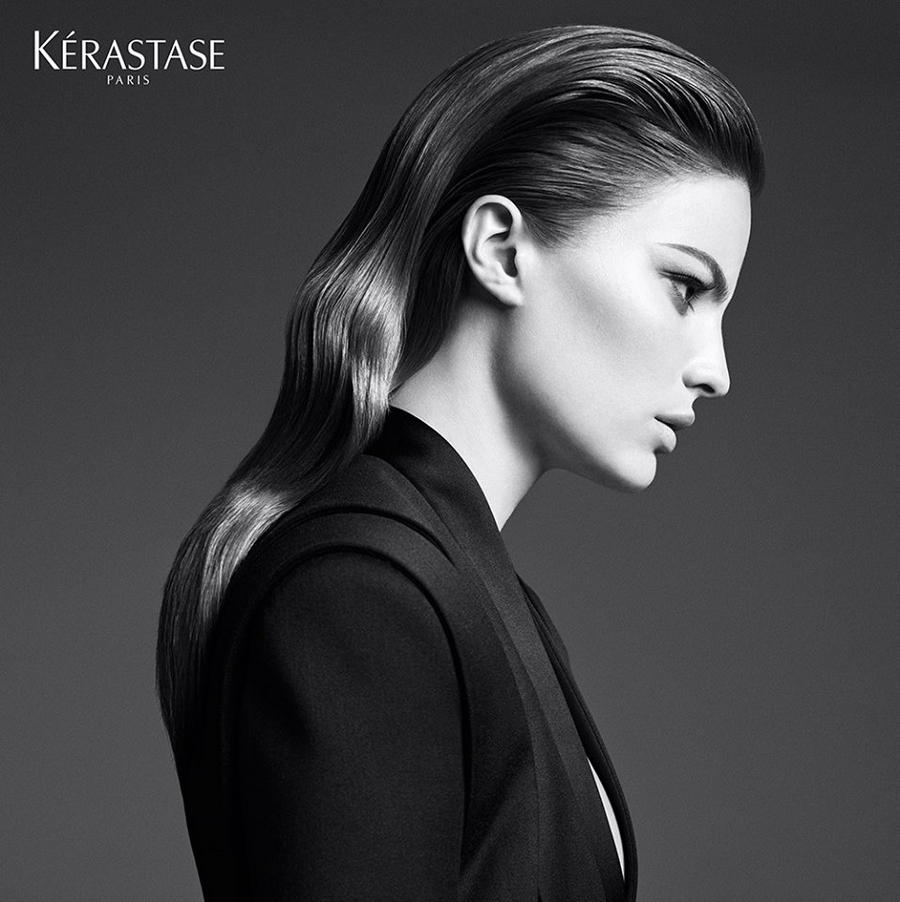 Le Sleek: graphic slick-back with sculpted, cascading waves.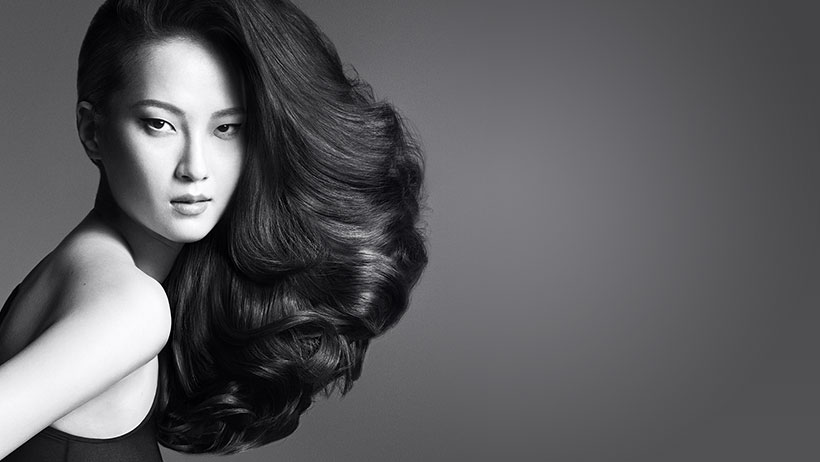 Le Volume: all-over inflated volume thanks to an unquestionably big blowout.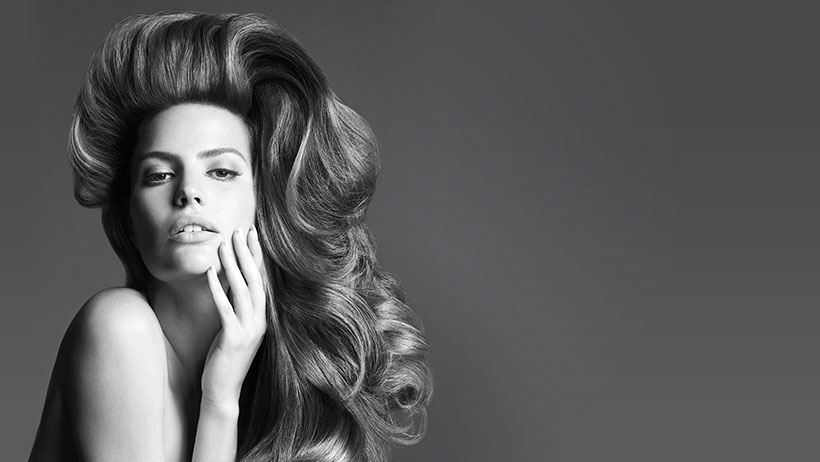 L'Oversize: an explosion of volume – roots are lifted, lengths are full of exaggerated bounce.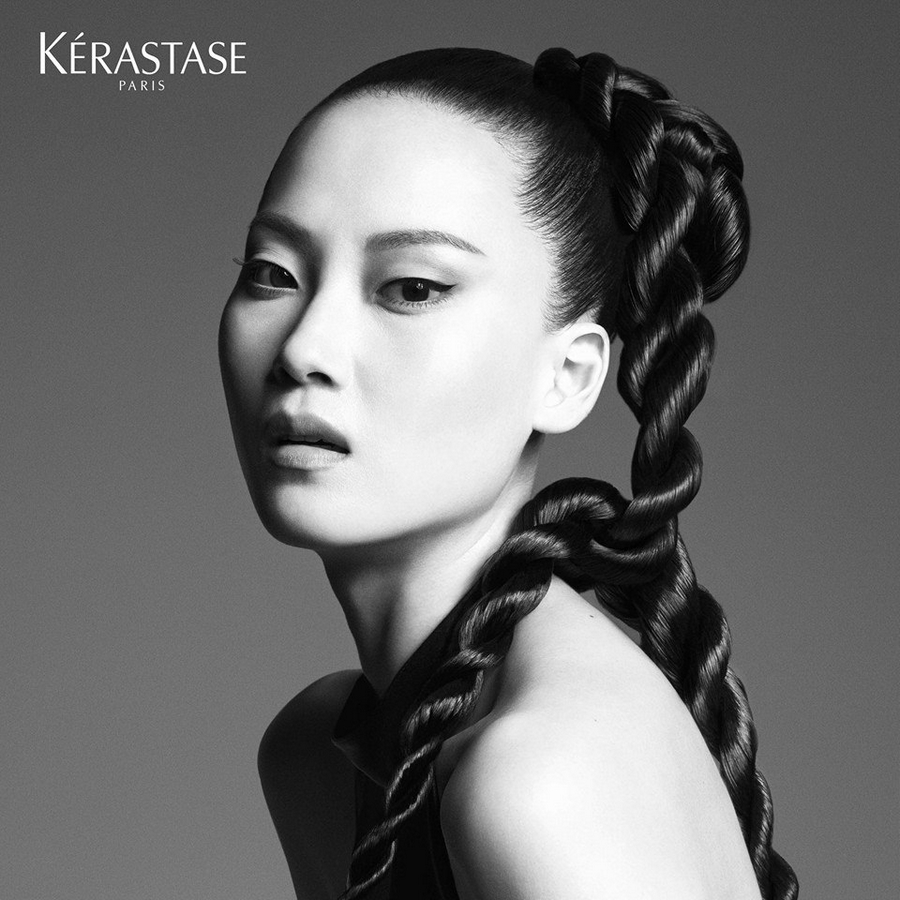 La Tresse: the braid re-invented: structured, elegant, sport-chic.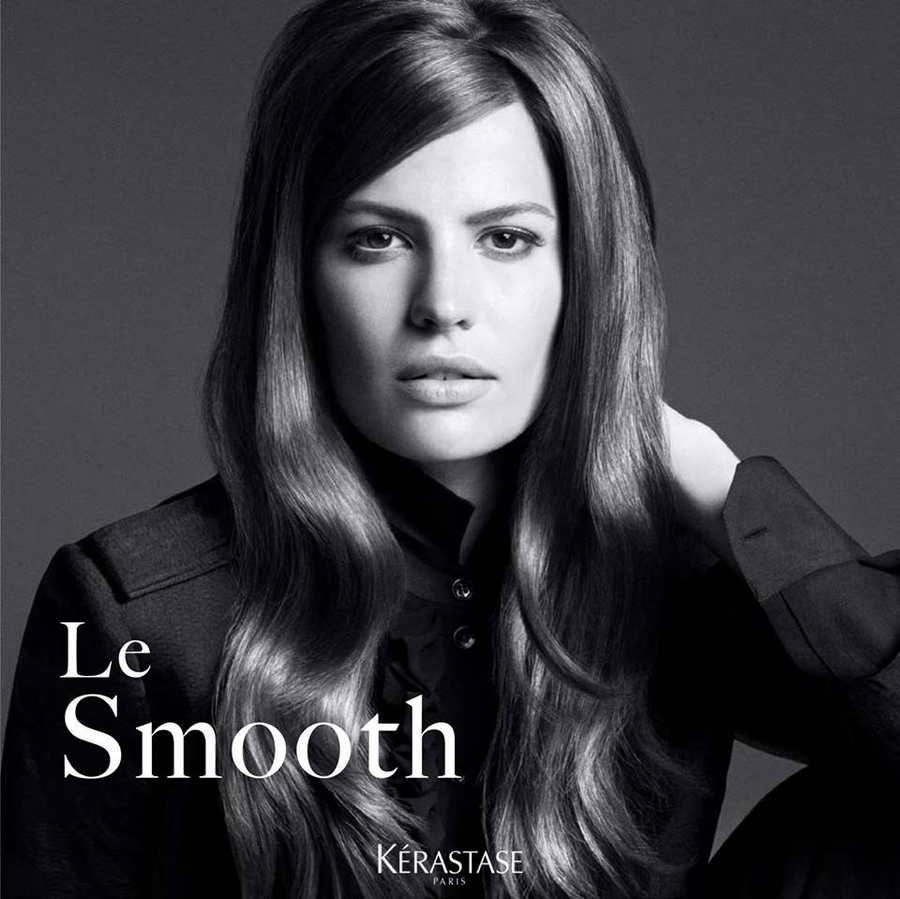 Le Smooth: seductive refinement that flows into cascading, graceful waves.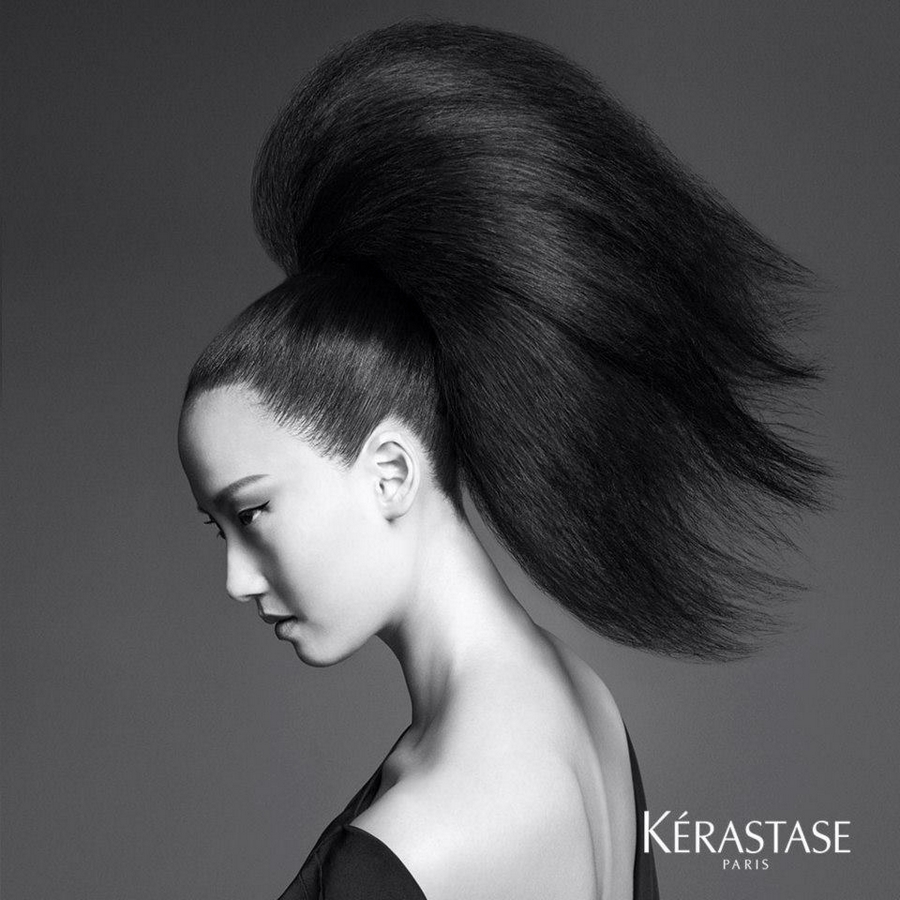 Le Pony: the haute-couture ponytail elevated to new heights.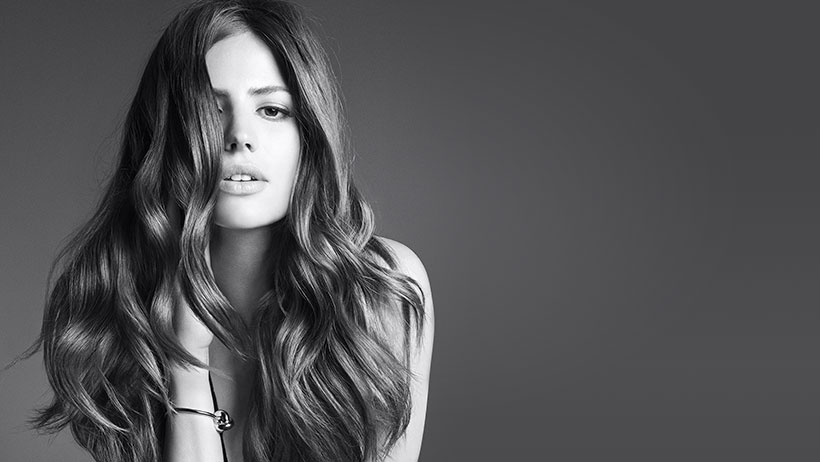 Le Froisse: tousled waves: the perfect statement of effortless glamour.
The campaign was photographed by the creative duo of Luigi Murenu and Iango, and styled by veteran fashion stylist George Cortina.