Chopard's Classic Manufactum – An "in-house" movement for an ageless timepiece
Chopard introduces new manufacture calibre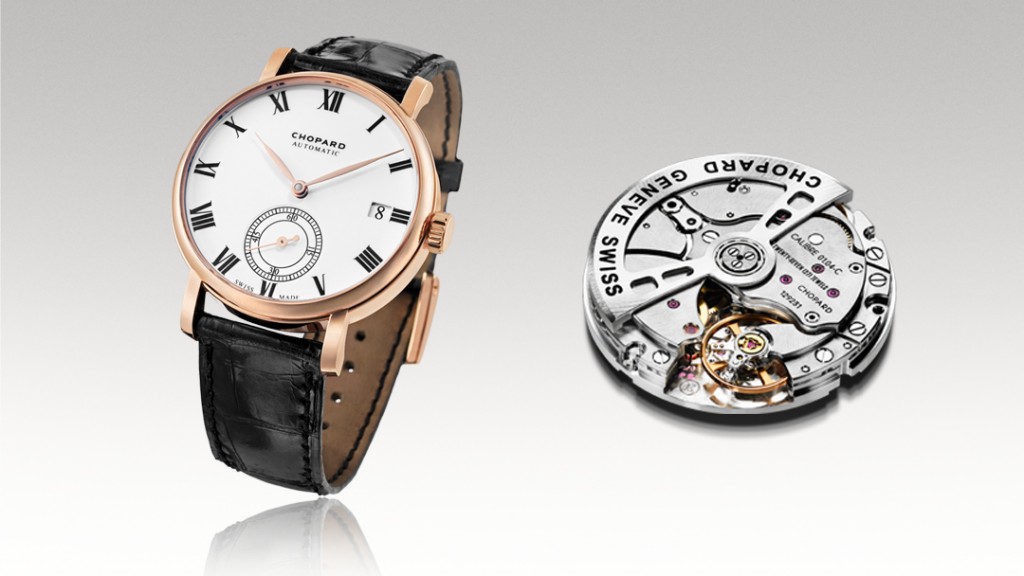 Chopard launched its third in-house developed movement to be produced by Fleurier Ebauches. The integrated chronograph calibre is based on the Chrono One movement, a high quality in-house developed calibre, which is now being produced in series in a simplified form and which will be used in the Mille Miglia collection and in the classic Chopard watches.
"We are presenting our new Classic Manufactum collection at BASELWORLD which is based on the 01.04-C automatic movement. The design is inspired by the pocket watches which were responsible for the success of the company founder, Louis-Ulysse Chopard. There are also models in the Imperiale collection with this movement and it will also be used for the Classic Racing collection with the Mille Miglia watches," explained Karl-Friedrich Scheufele, Chopard co-president, in a interview for Baselworld Daily News.
In addition to Chopard Manufacture, the luxury jewelry house established Fleurier Ebauches company – the logical continuation of the Manufacture. Fleurier Ebauches produces its own watch movements and in future will supply raw movements and components for the L.U.C collection to Chopard. The Fleurier Ebauches movements are gradually flowing into the Chopard collection and enhancing its quality.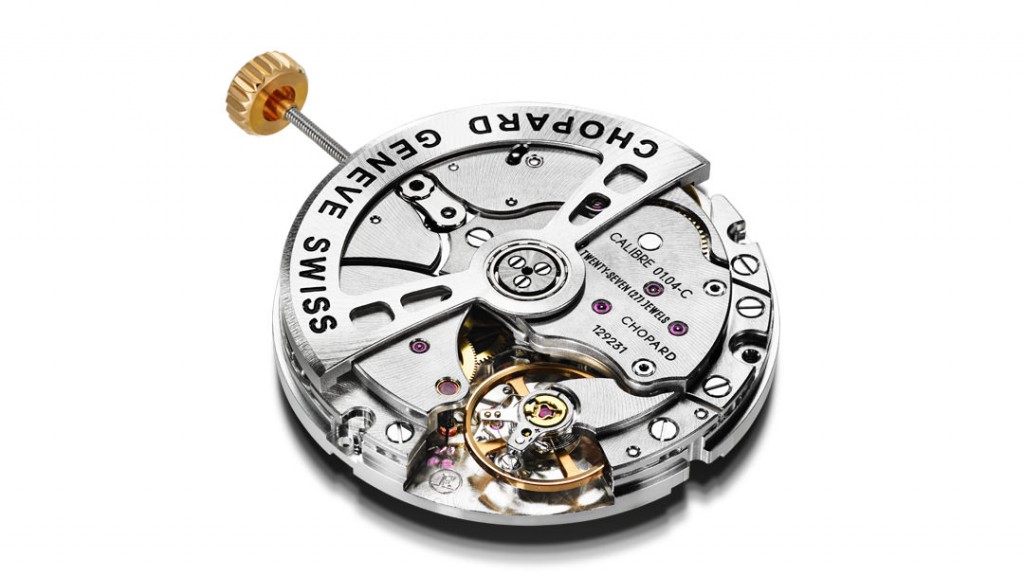 "This year, we are planning to produce 5,000 movements at Fleurier Ebauches and this will be increased to up to 20,000 in the next three to four years, " added Karl-Friedrich Scheufele.
"We produce our watch cases ourselves down to the very last screw, for example − including our own gold alloy. We have operated our own gold smelters for over 30 years. In this way, we are able to combine all of the required professions under one roof − from the gold smelting to goldsmiths, stone setters and movement production," noted Chopard co-president.