The new David Beckham x Kent & Curwen collection is now available exclusively on MR PORTER.
"From heavyweight peacoats, military parkas and sheepskin jackets to beaten-up rugby shirts, frayed regatta-striped rowing blazers and mothballed cable-knit cricket sweaters – each piece is decades old, imbued with the unmistakable musty smell of a vintage store," said Mr.Porter.
"We found incredible things in the archive," Beckham told Mr.Porter. "Of course, the Three Lions is associated with me, but it's something that's always been a part of Kent & Curwen, so there's a nice harmony there."
We're used to seeing Mr Beckham as the face of other brands, but this is the first time he's been the face of his own. "Because I'm part-owner, we were trying to think how not to put me in the campaign," he says. "But…" he shrugs apologetically and tails off. Yeah, it would be silly not to.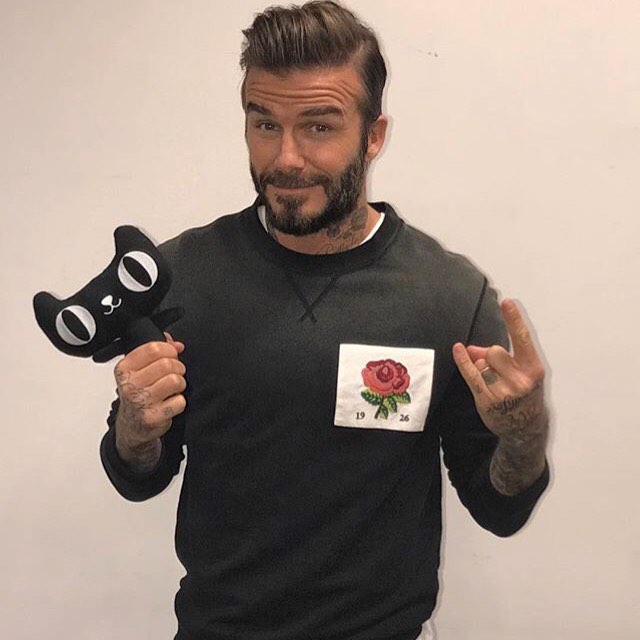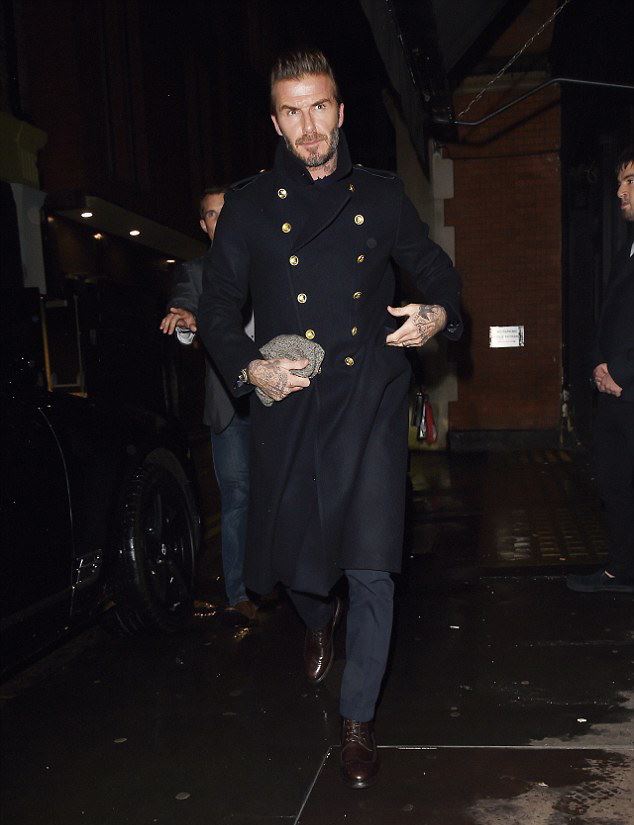 ---
The content previously published here has been withdrawn. We apologise for any inconvenience.